View on Map
3 Acre Private Island Resort for Sale Near Dangriga, Belize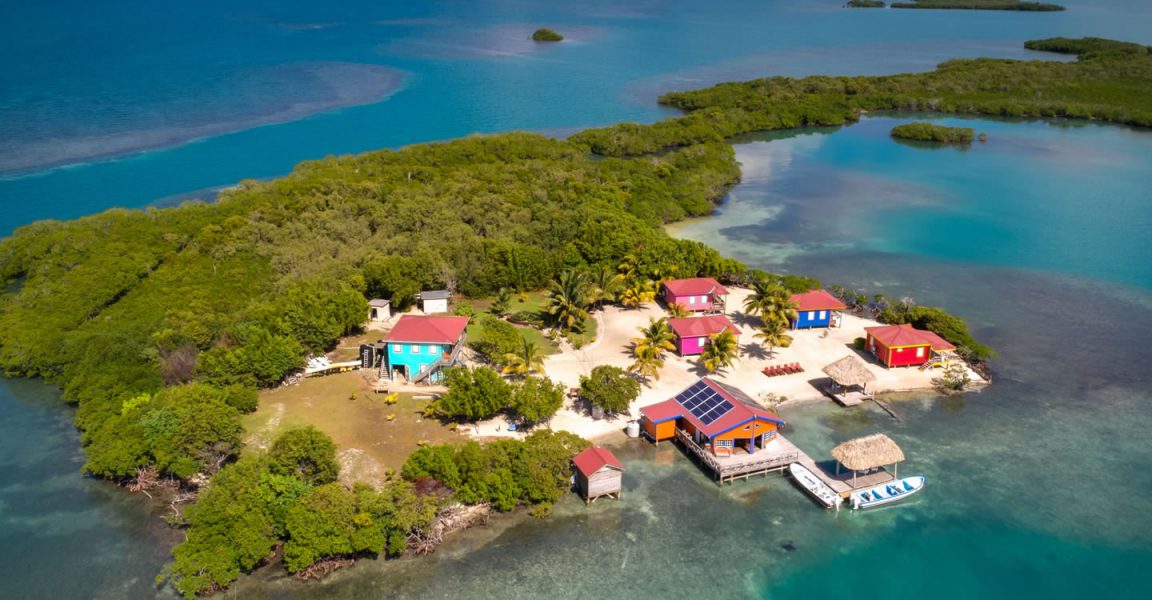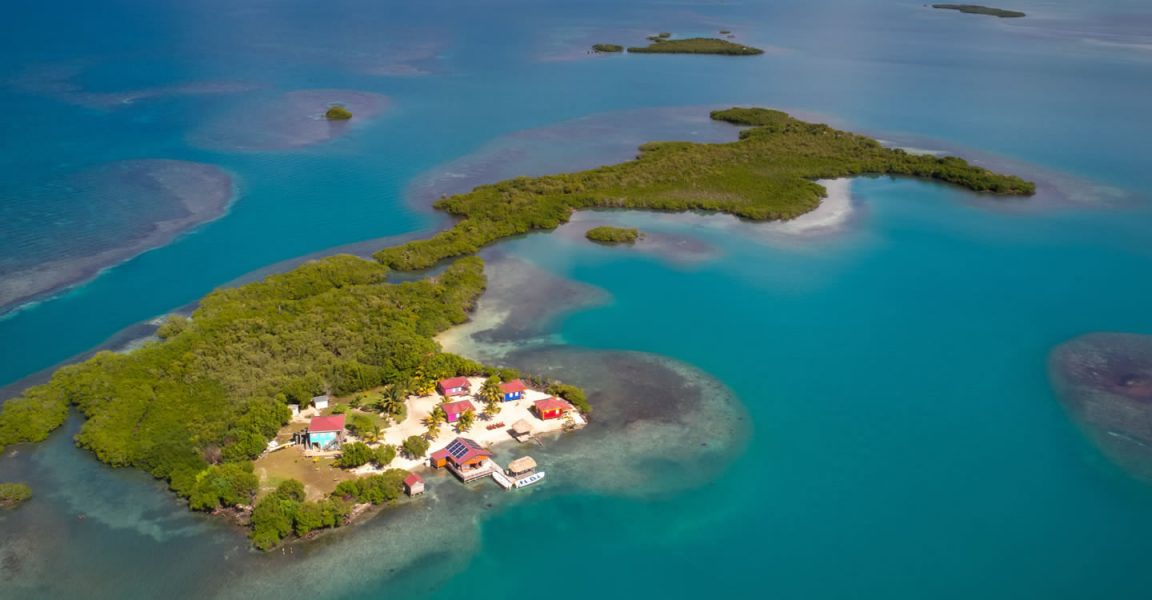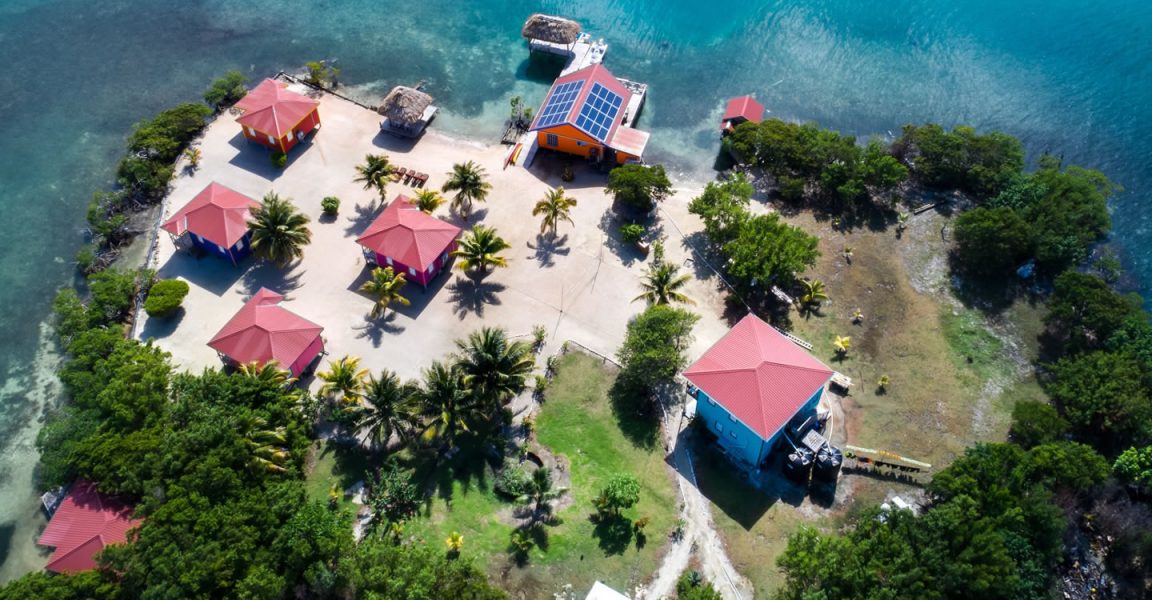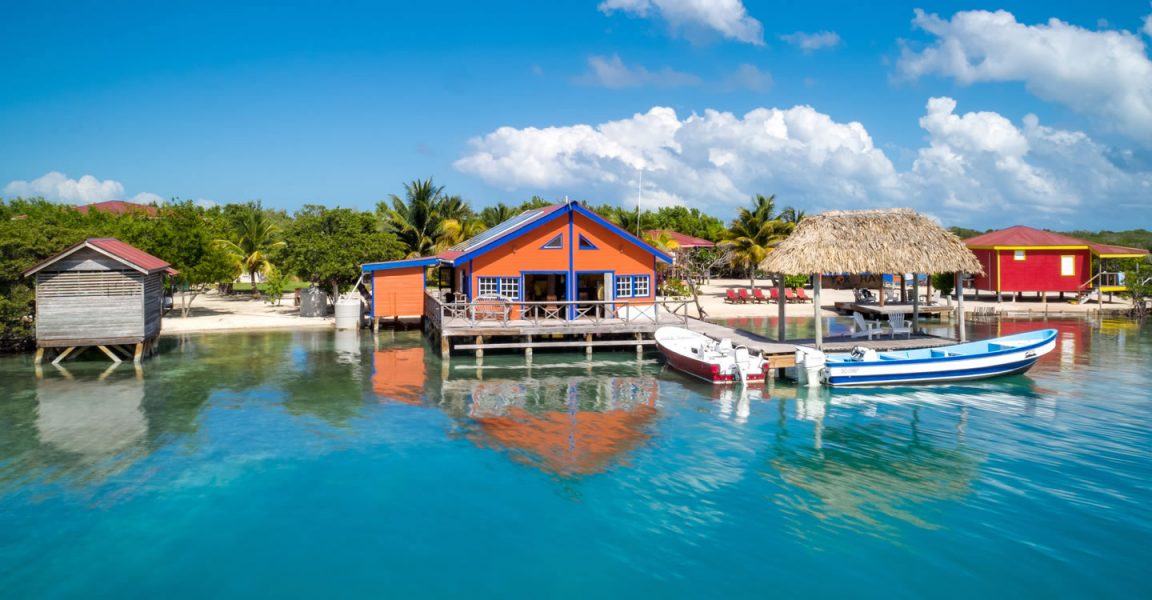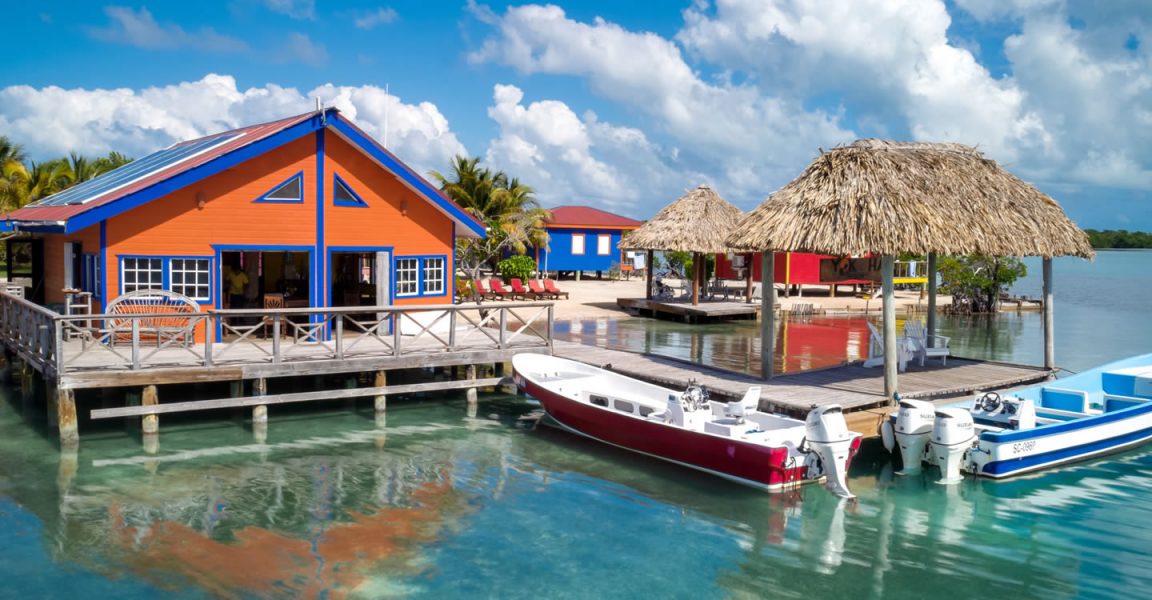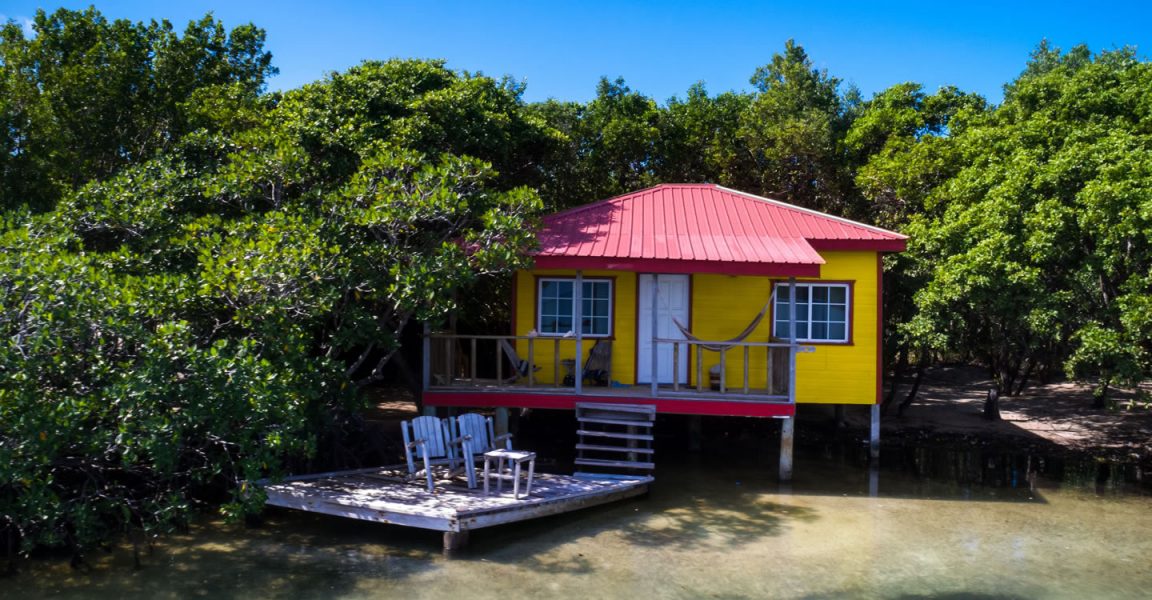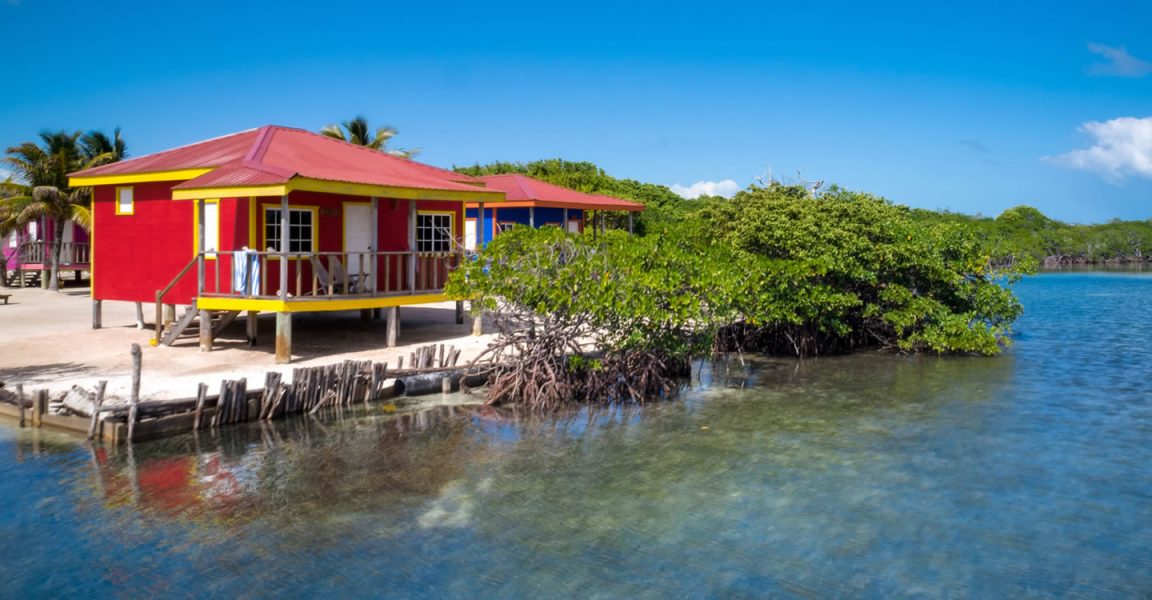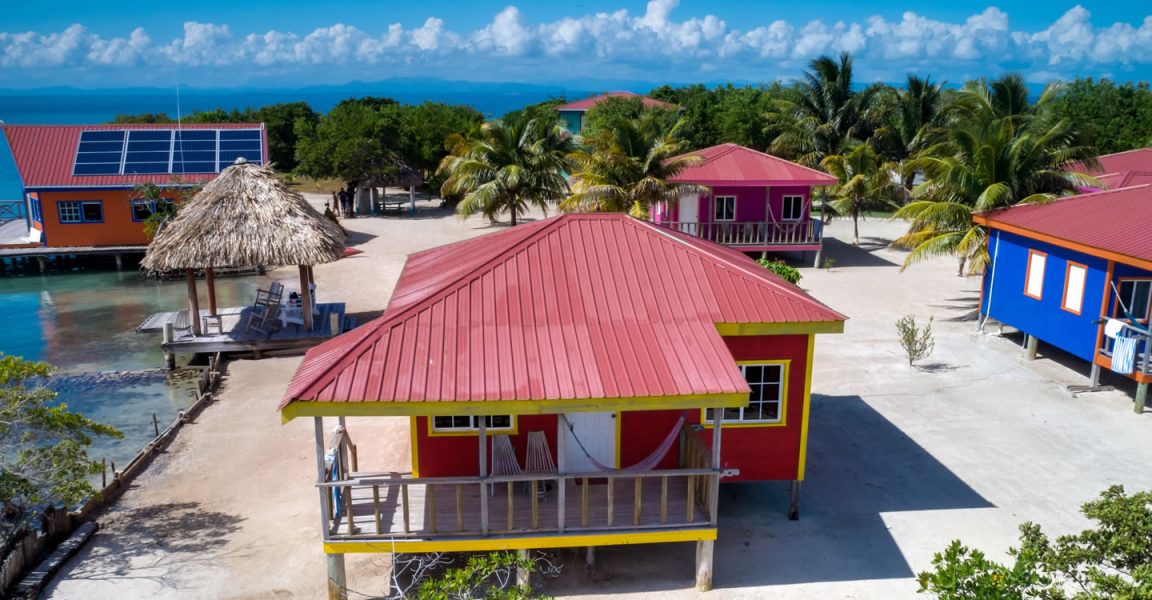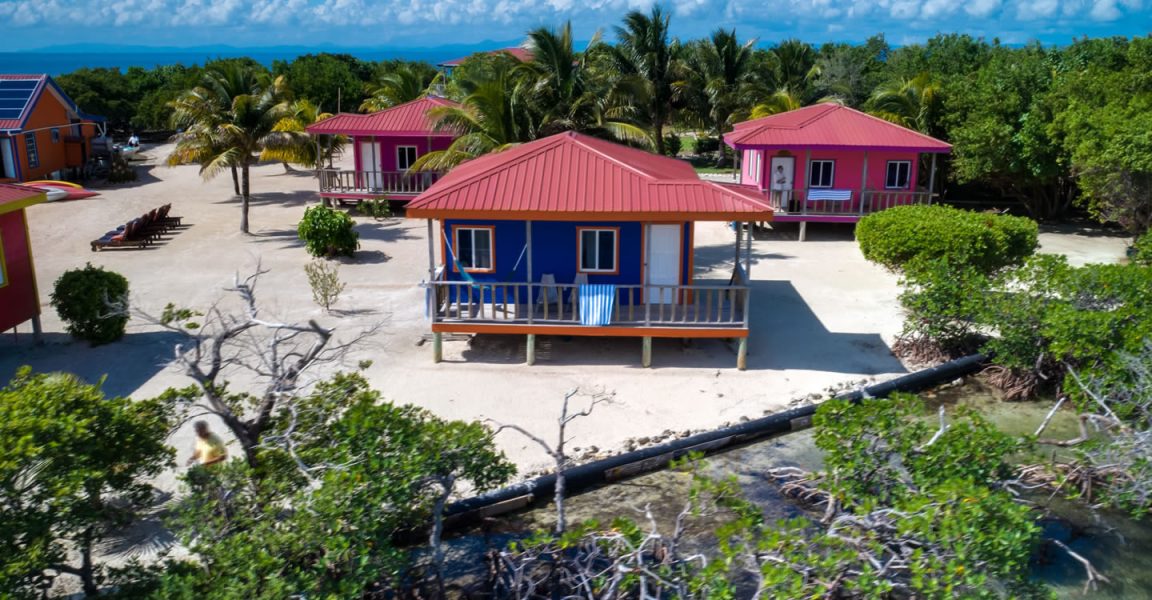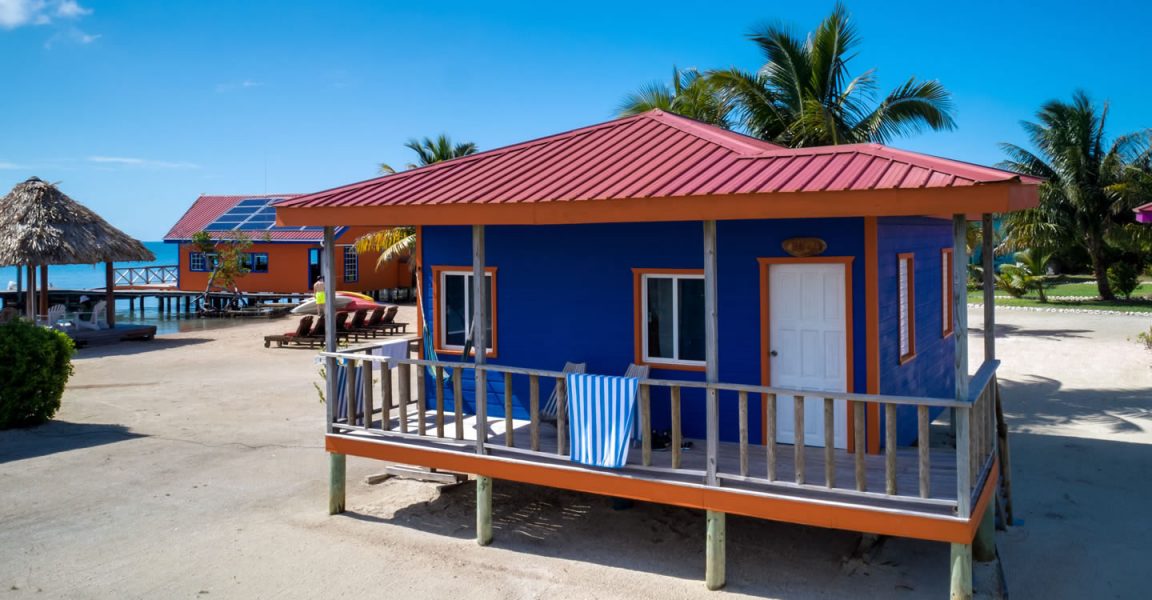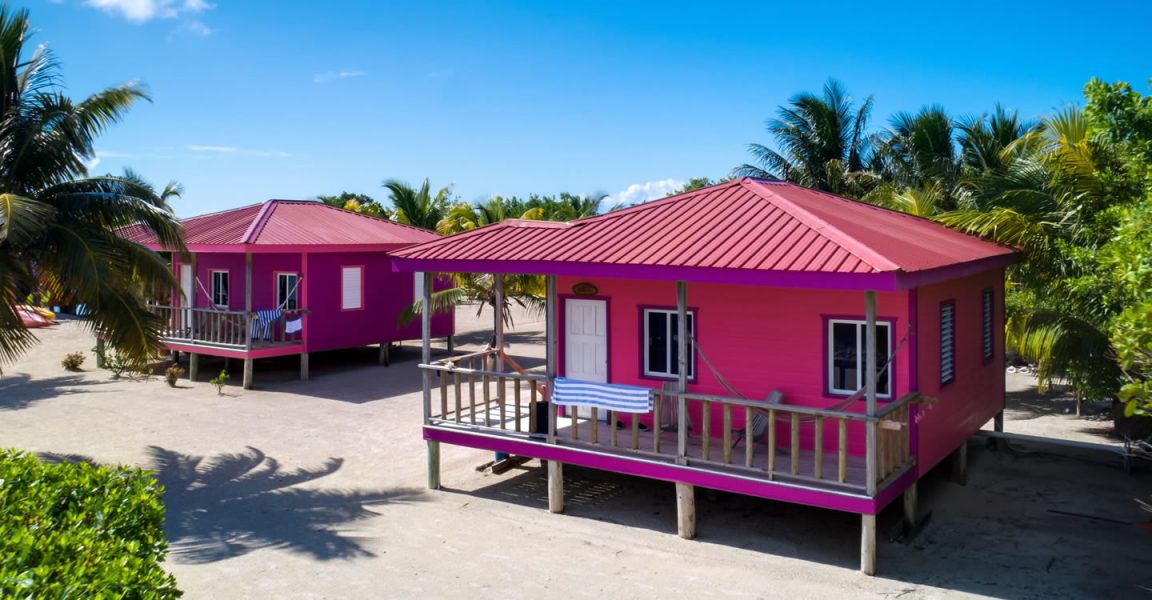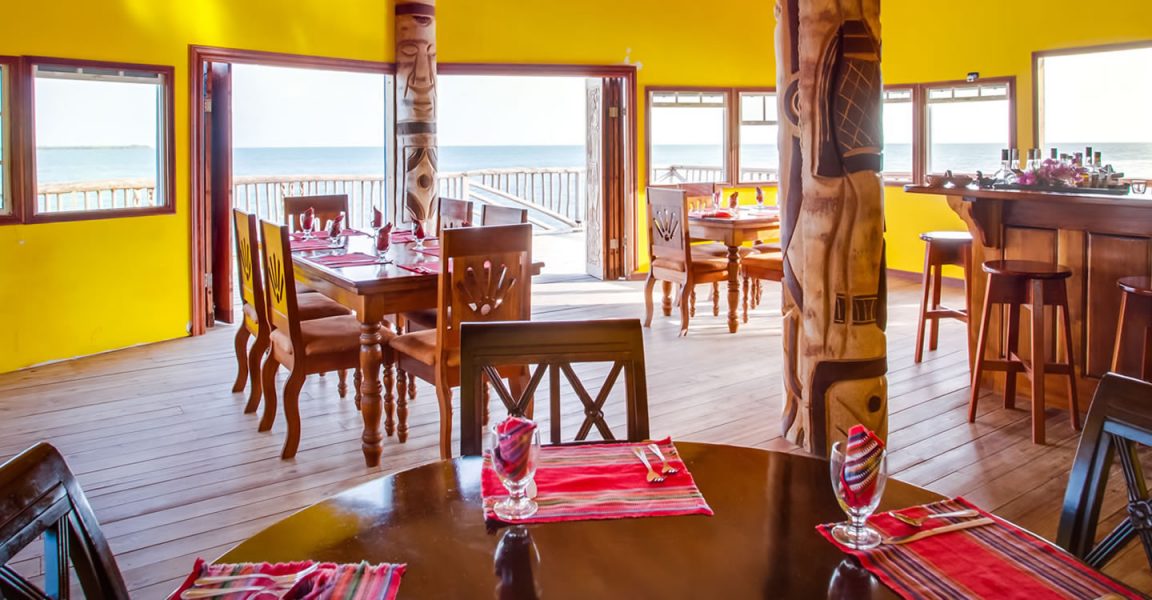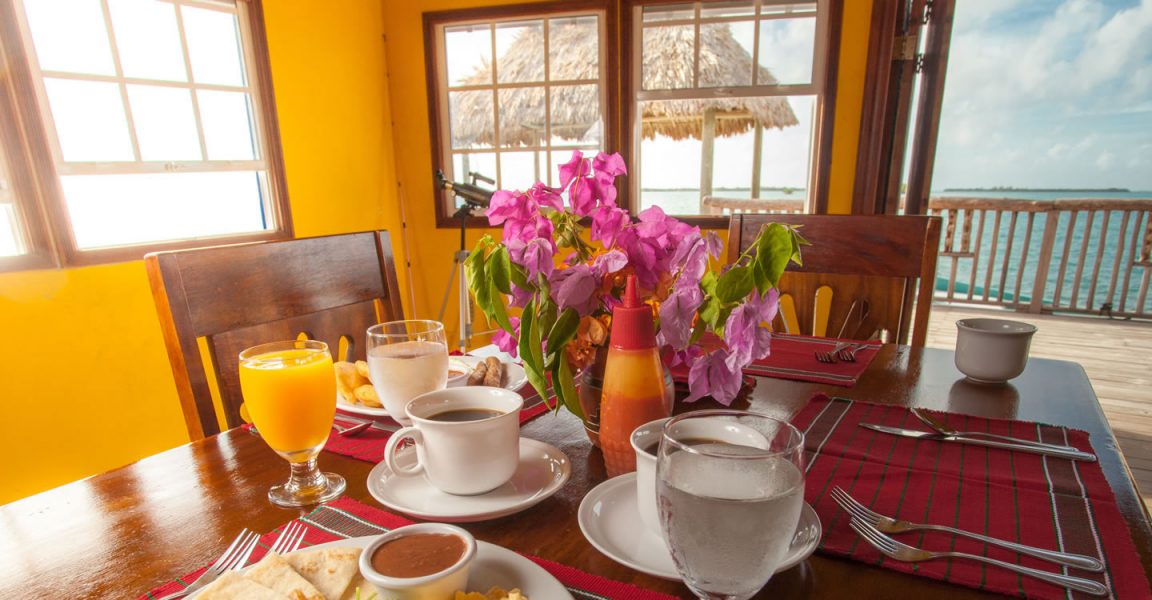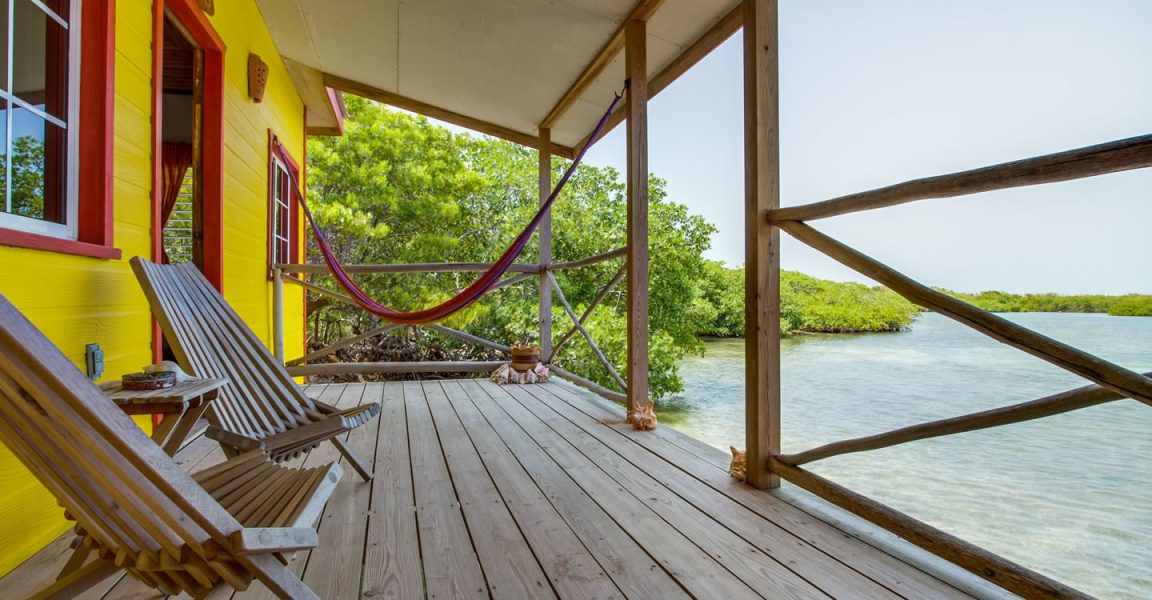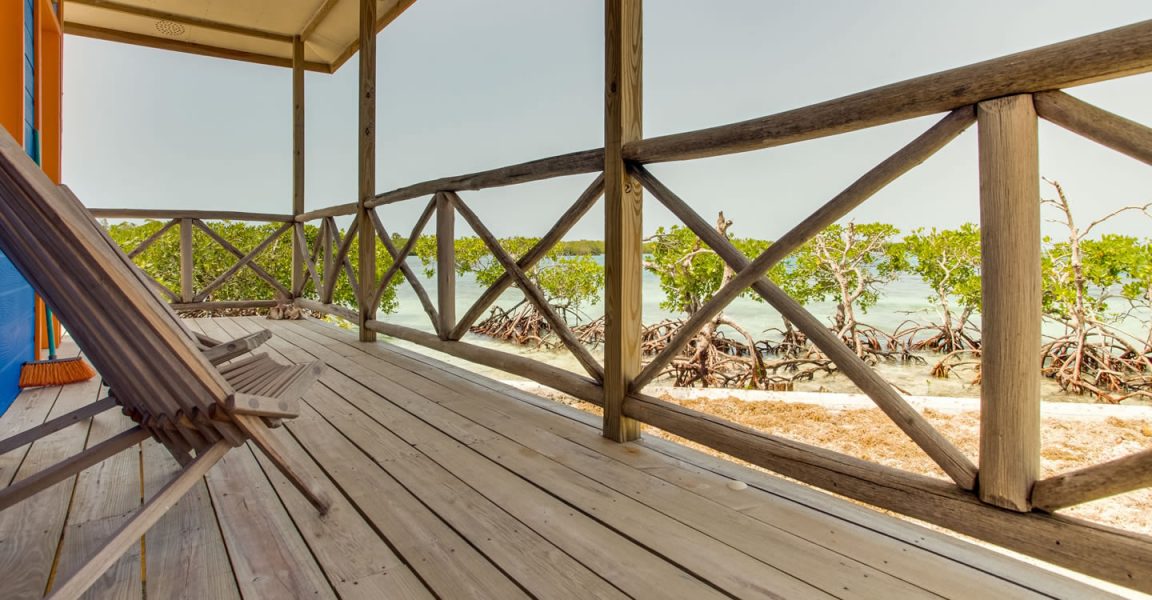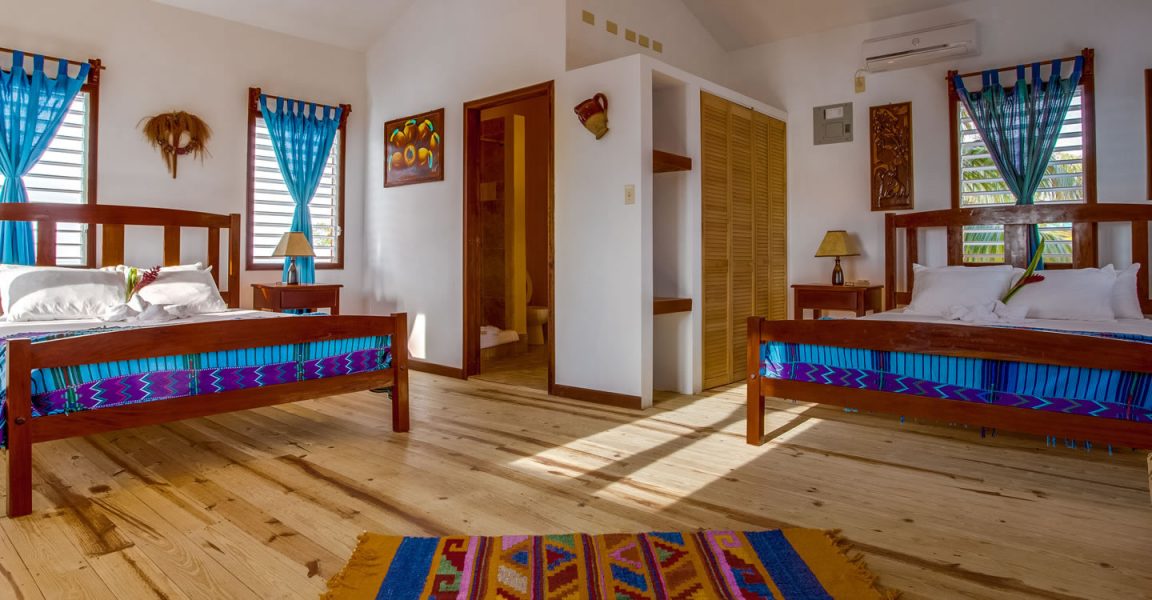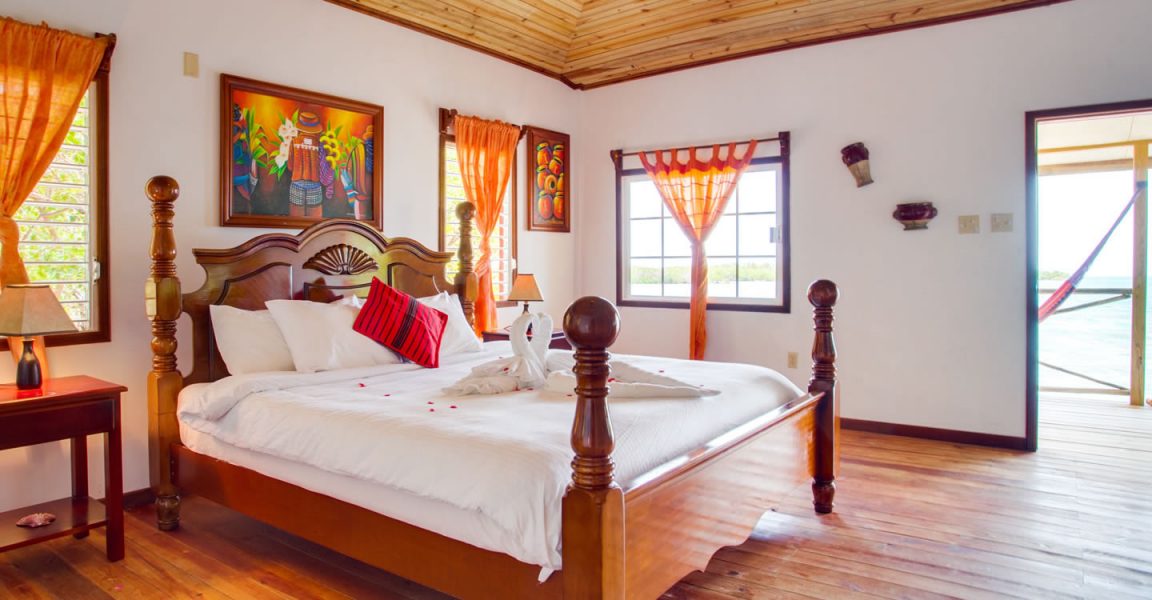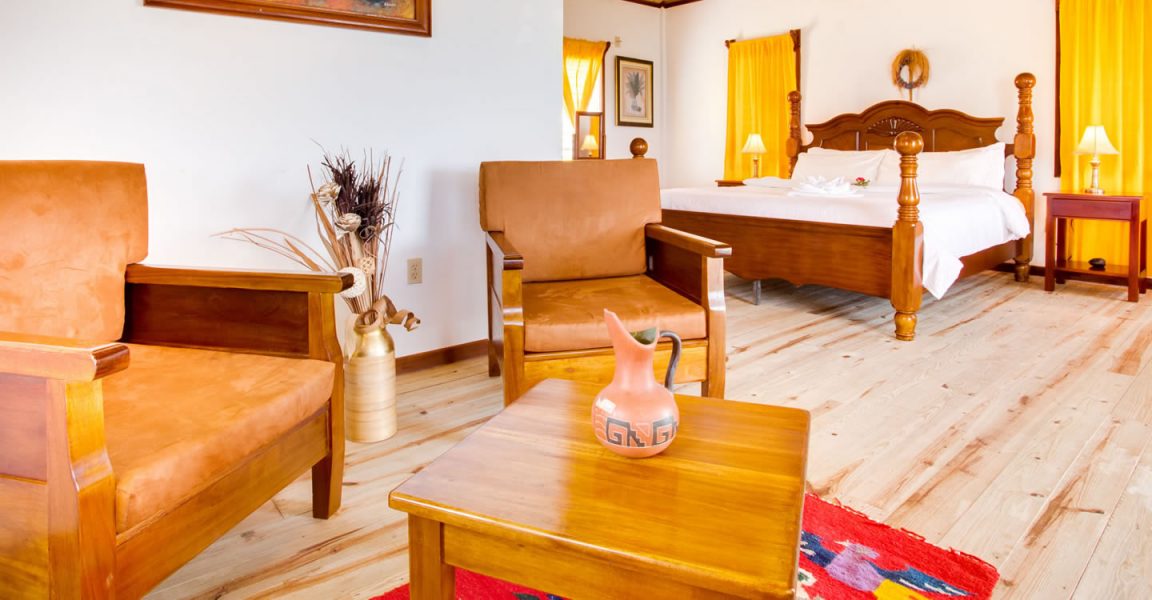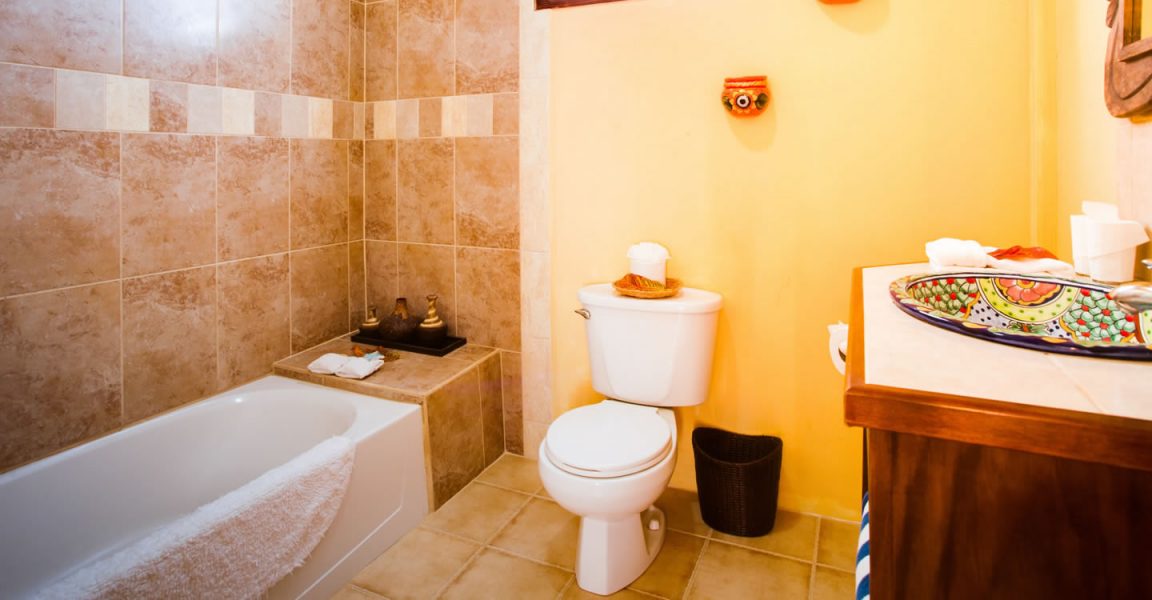 3-acre private island resort for sale in Belize with 5 cabanas and dock located just 8 miles east of Dangriga in southern Belize.
Island for Sale in Belize
Searching for islands for sale in Belize offering both commercial and residential potential?
Located just 8 miles (45 minutes) east of Dangriga in the beautiful waters off the coast of southern Belize, this private island is currently operated as a private island resort but could equally make a wonderful private island home.
Existing Structures
The island features 5 cabanas, a bar and restaurant, dive shop, yoga deck and a dock providing ease of access from the mainland.
The restaurant building spans approximately 834 square feet while each of the cabanas offers 440 square feet of living space.
There are several natural bay areas that could be used to create additional white sandy beaches if desired.
World-Class Diving & Snorkeling Destination with Huge Tourism Potential
The island is surrounded by crystal clear turquoise waters and coral reefs teeming with a wide variety of colorful tropical fish, making it an ideal destination for diving and snorkeling.
This area offers tremendous tourism potential.
Tourism arrivals to Belize have been surging in recent years and the nearby islands (including Bannister Island to the north and State Bank Caye to the south) are popular with cruise ships and tourist ships.
Norwegian Cruise Lines (NCL) has recently completed a $100 million dollar project on a nearby island and several other projects are in the pipeline including a multi-million dollar project planned for State Bank Caye and Leonardo Di Caprio's private island resort which are expected to provide a significant additional boost to tourism in Belize.
Find Out More About Buying an Island in Belize
For more info on the the purchase process, please see our guide to: Buying an Island in Belize

Buying Property in Belize
Find out more about buying property in Belize in our guide for property buyers. Discover how to buy real estate in Belize, where to invest and much more.
Read more: Buying Property in Belize