View on Map
37 Acre Island for Sale, Punta Gorda, Belize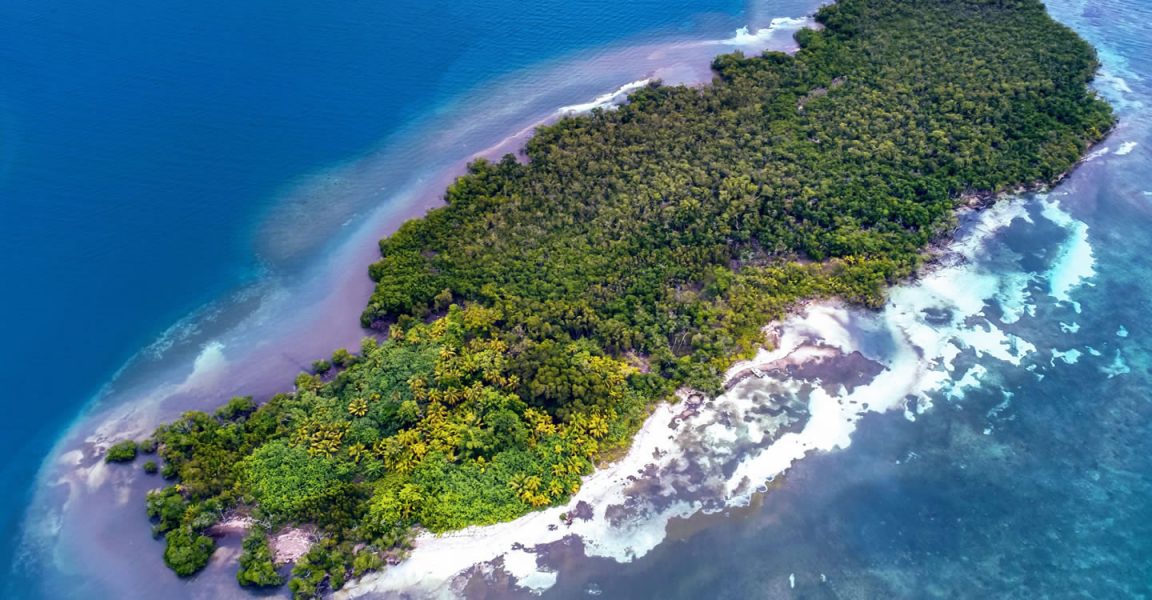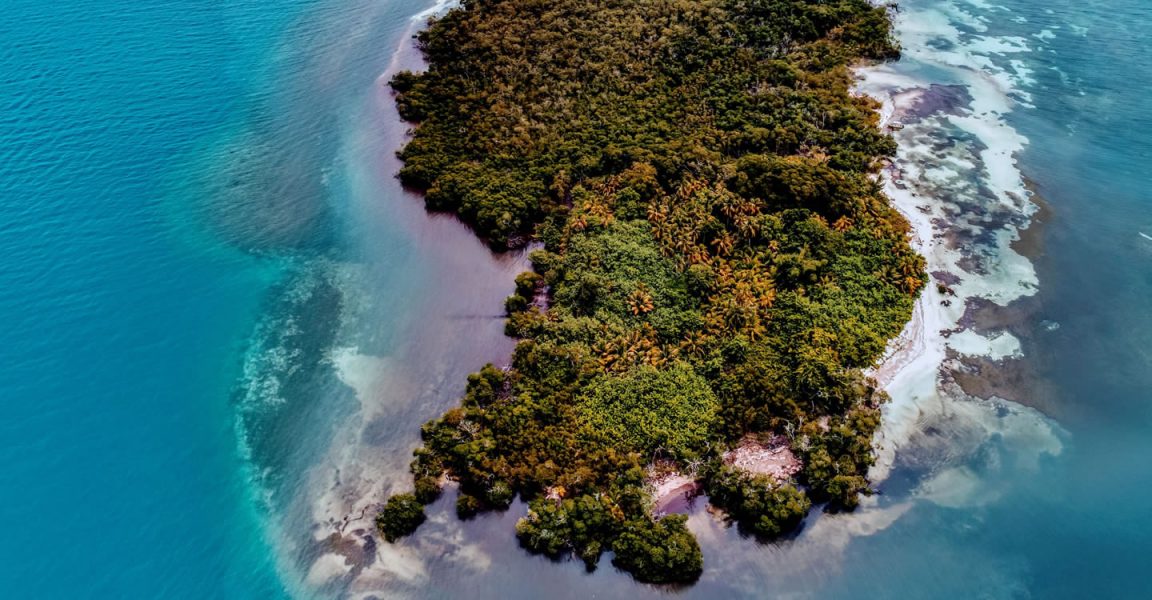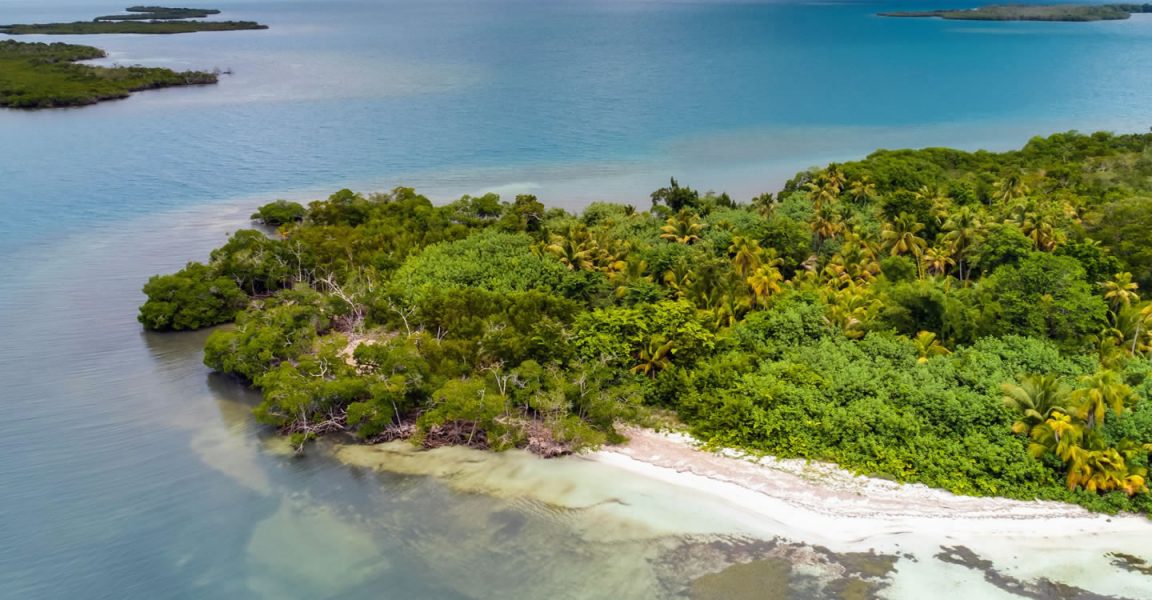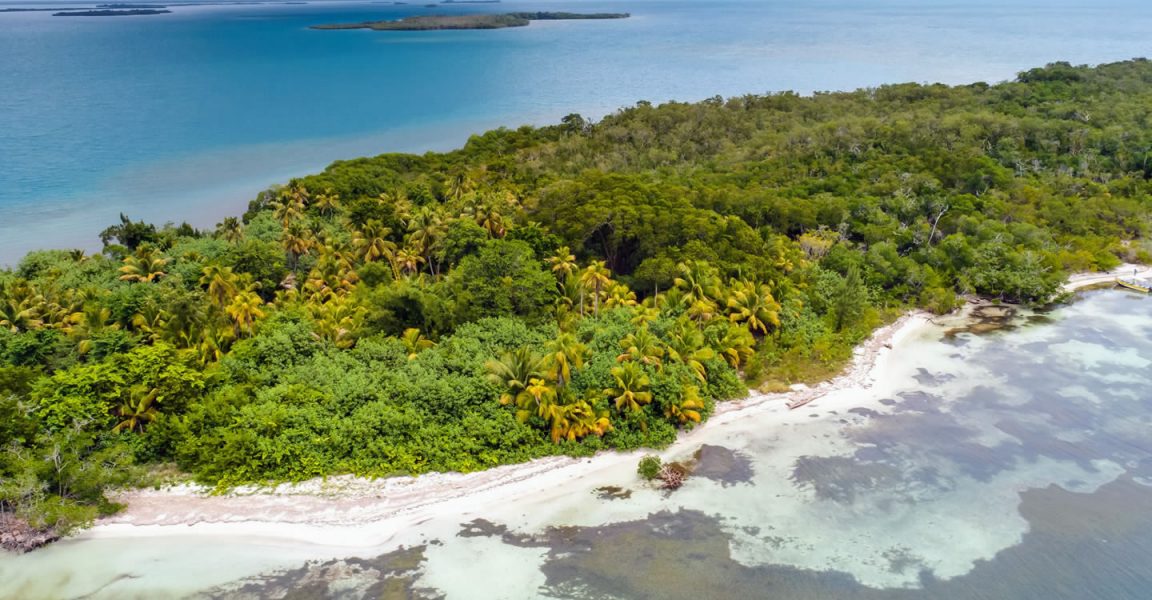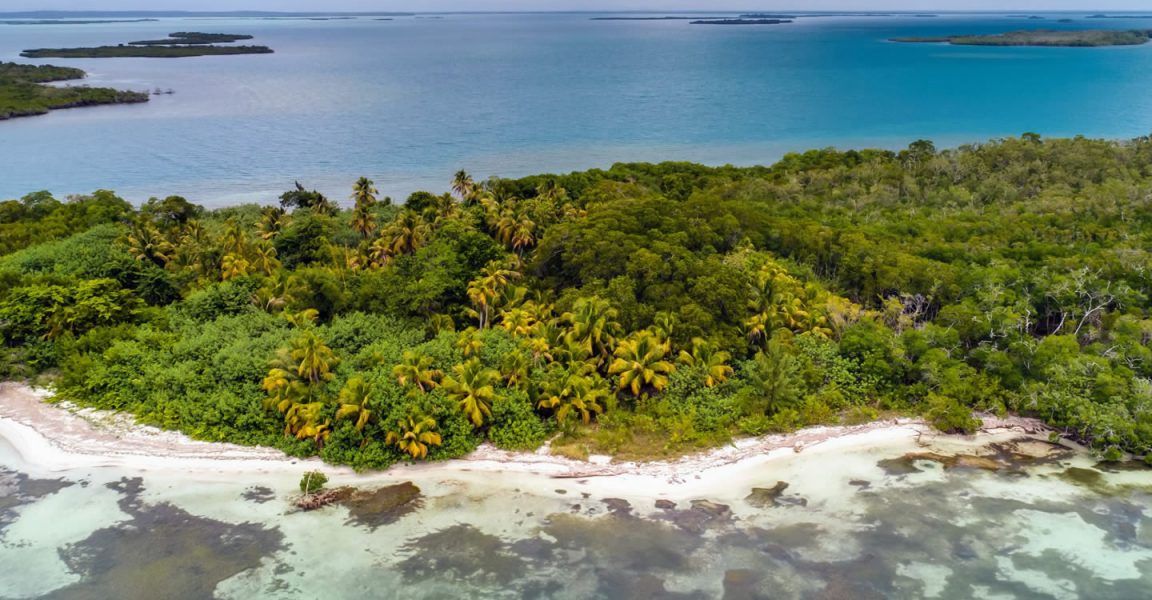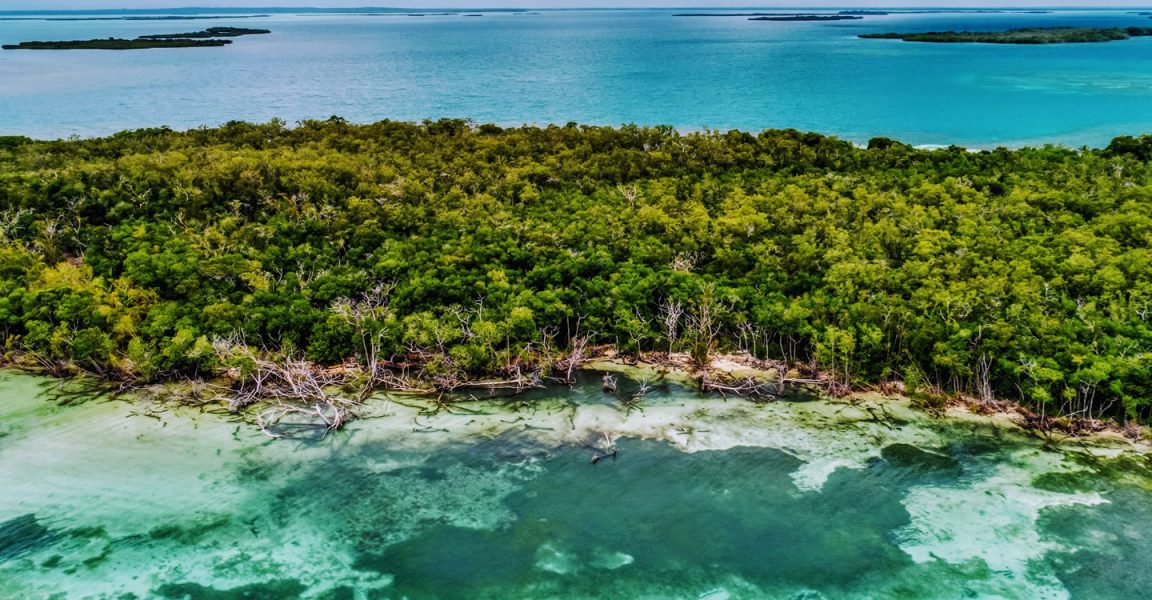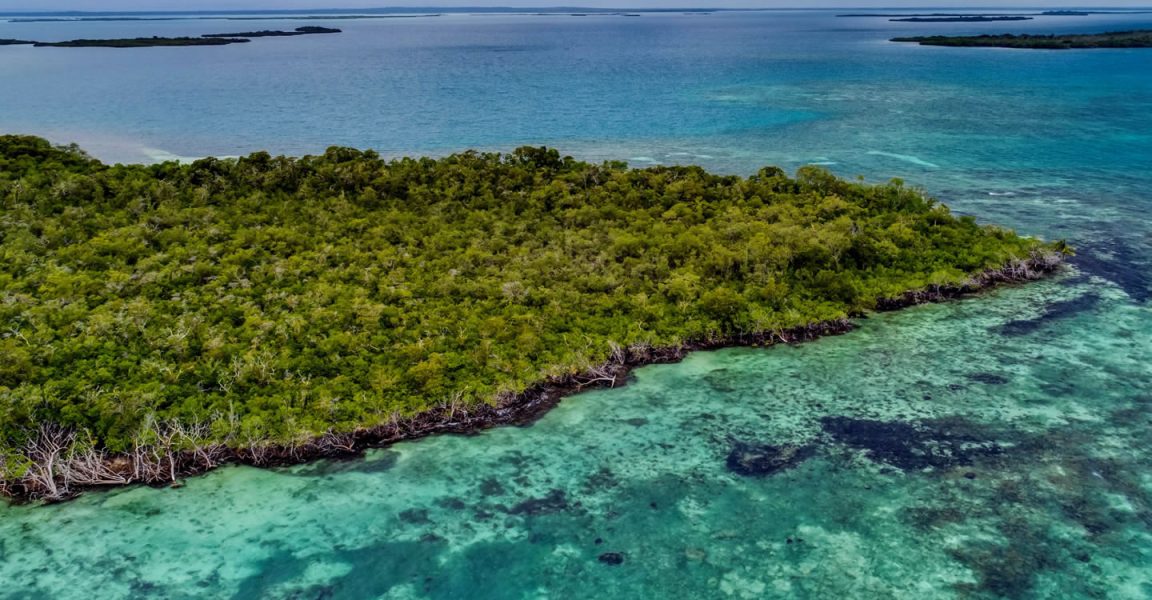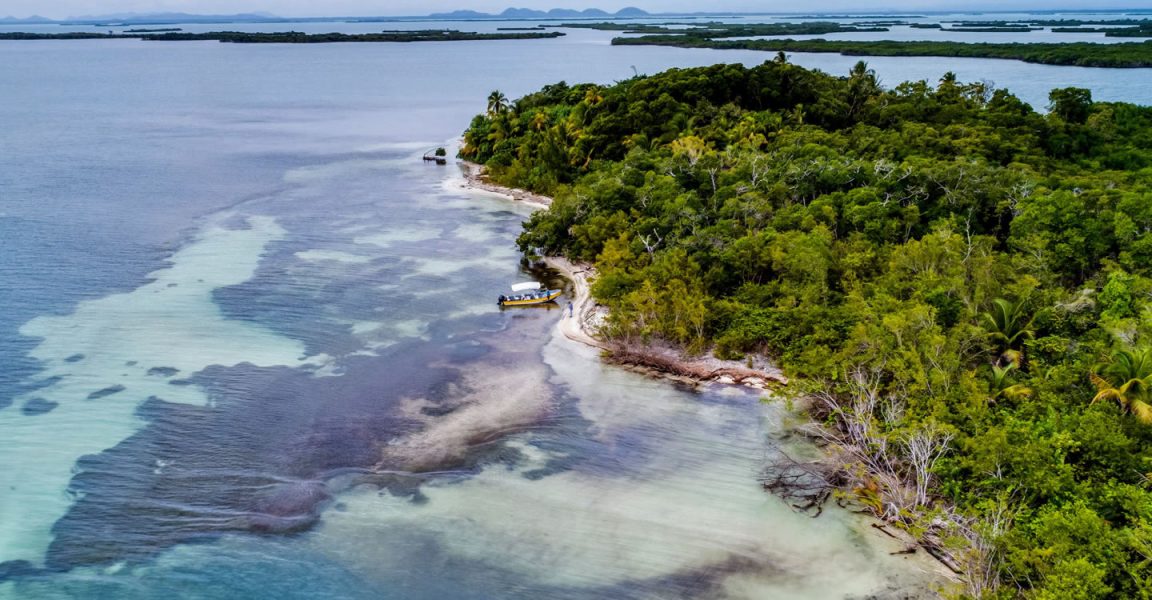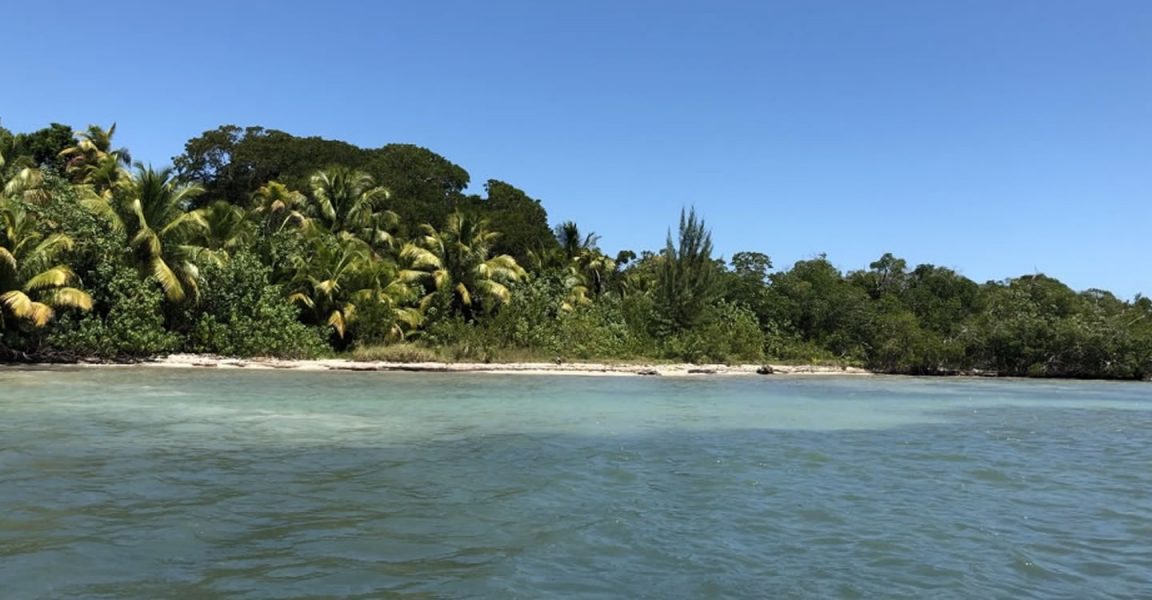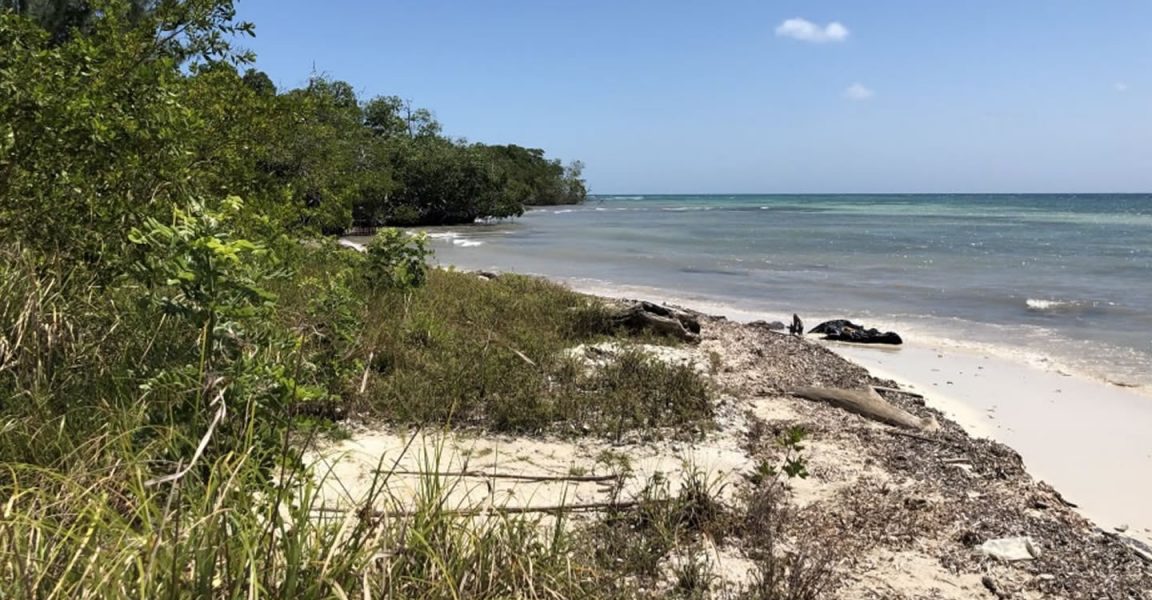 37-acre private island for sale in Belize with white sand beaches surrounded by reefs off the coast of Punta Gorda in southern Belize.
Private Island for Sale in Southern Belize
After many years of private ownership, this unique island has become available for purchase.
This is one of the few islands for sale in Belize with a rich history and its own rainforest-like area and stunning white-sand beaches surrounded by coral beds and small reef systems.
Located in the Port Honduras Marine Reserve (PHMR) off the coast of Punta Gorda in Toledo, Southern Belize, the island spans 37 acres with a wide variety of trees
Enjoy World-Class Diving, Snorkeling & Fishing
The island offers beautiful views of the sea and the surrounding waters offer world-class diving, snorkeling and fishing.
With flats, reefs, lagoons, estuaries and five river mouths in close proximity, the waters are famous for fishing for permit, tarpon, snook, barracuda, snapper and even Bluewater gamefish.
In addition, this is a great location for kayaking.
The area is a critical foraging and calving site for the endangered West Indian manatee which is regularly seen in these waters.
There are also sea turtle nesting areas, particularly hawksbill turtles.
There is also a wide variety of birds in the area including magnificent Frigatebirds.
A Historical Legacy
The island has a fascinating historical legacy. It is one of several islands in the area which were used by the ancient Mayans as part of their coastal trade route. There are Mayan remains hidden among the trees in this special place.
Lush Greenery
The island is one of the few islands covered in lush, rainforest-like growth filled with a wide variety of greenery including buttonwood trees, coconut trees, avocado, guava, moho, mango, lime, banana, as well as wild sugar cane and black, white and red mangrove.
Ideal for Eco-Tourism or Residential Use
This island would be suited to low-scale eco-tourism or residential use.
Close to Punta Gorda
Situated in close proximity to Punta Gorda to the southwest, the setting offers both peace and solitude as well as easy access to goods, services and transportation by air, land and sea.
Find Out More About Buying an Island in Belize
For more info on the the purchase process, please see our guide to: Buying an Island in Belize

Buying Property in Belize
Find out more about buying property in Belize in our guide for property buyers. Discover how to buy real estate in Belize, where to invest and much more.
Read more: Buying Property in Belize