View on Map
3 Bedroom Villa for Sale, Four Seasons Resort Estates, Nevis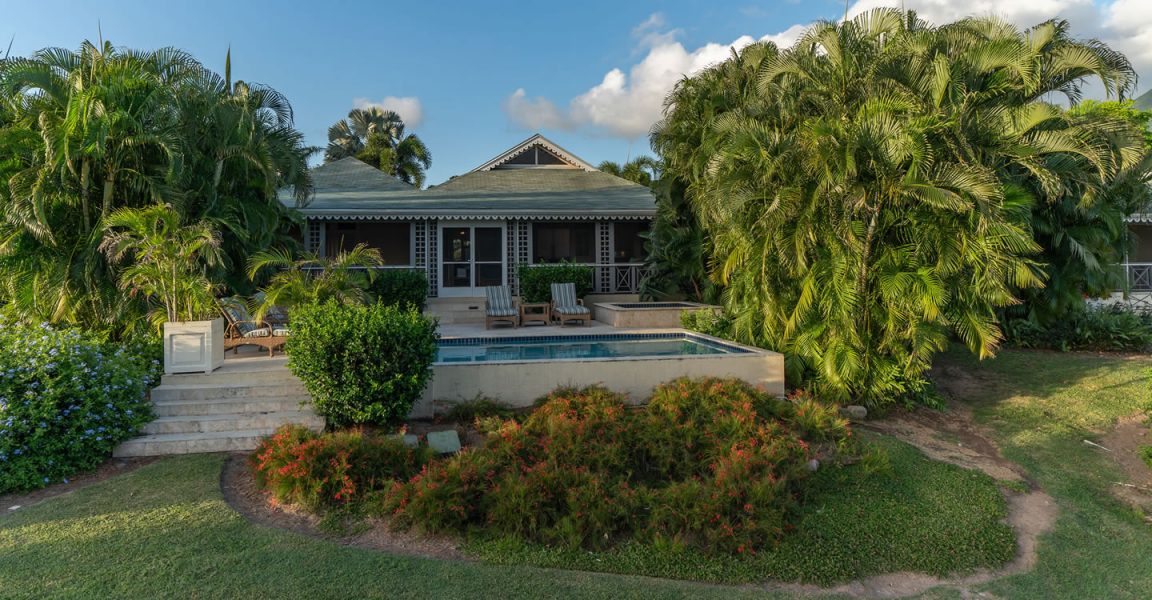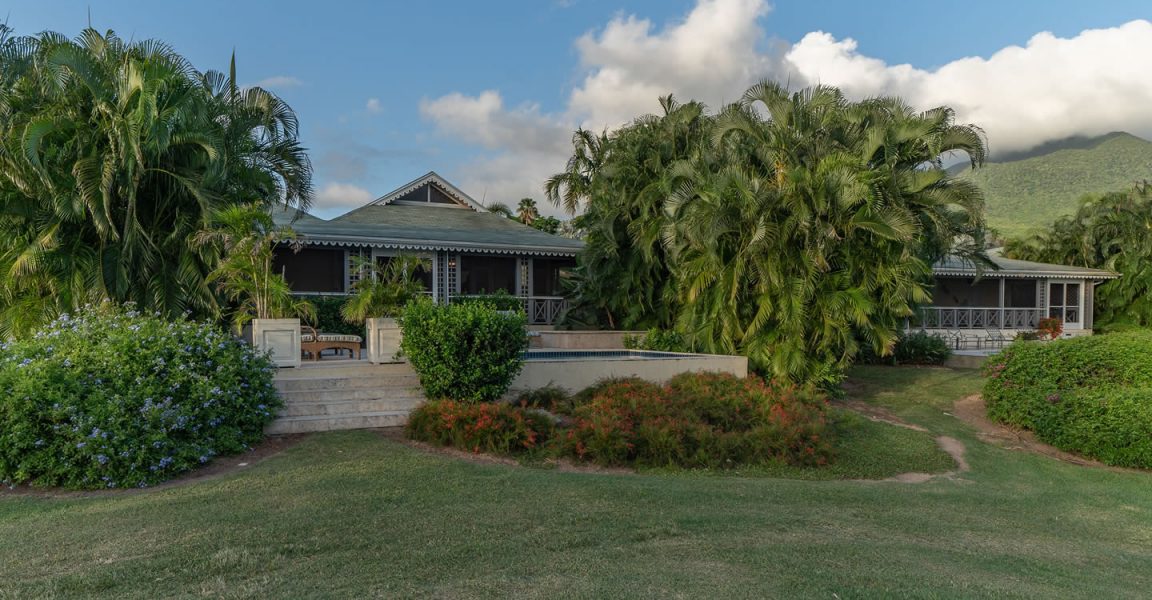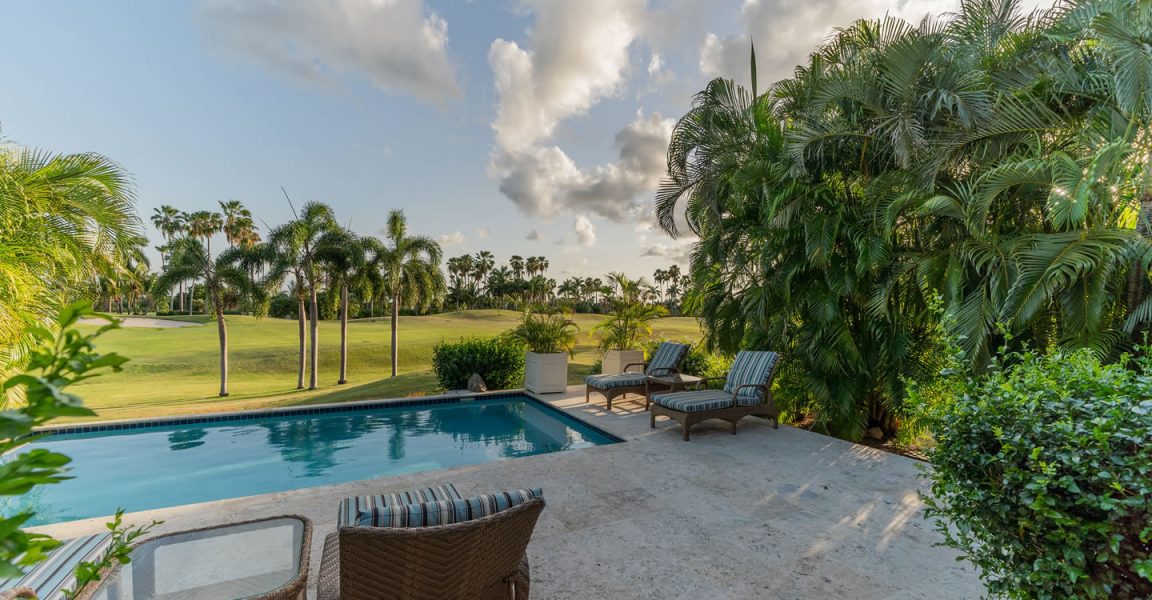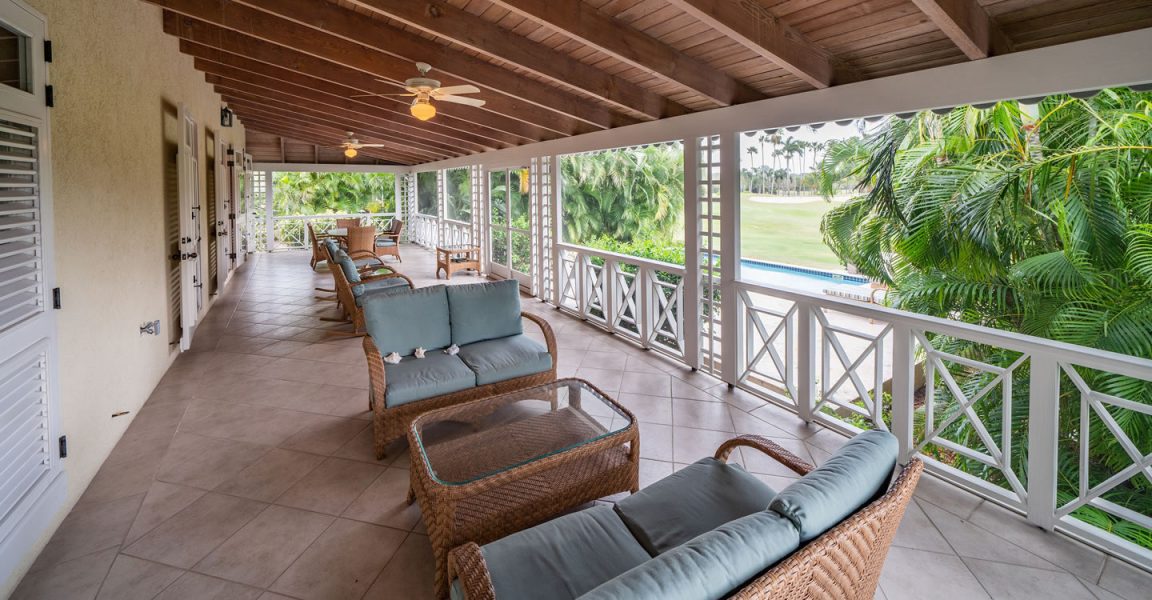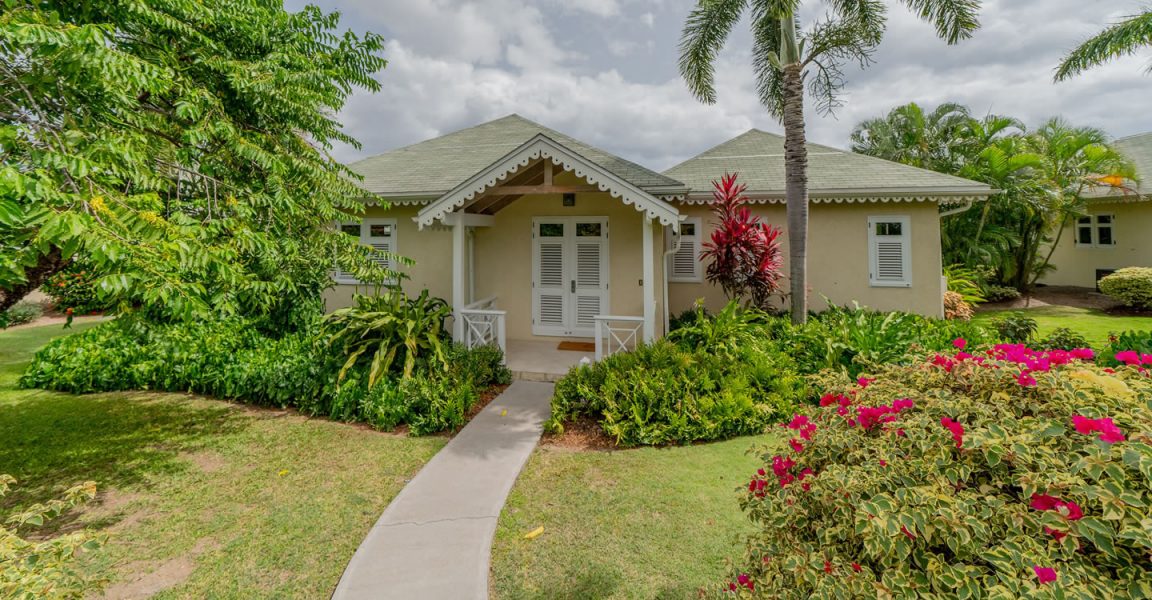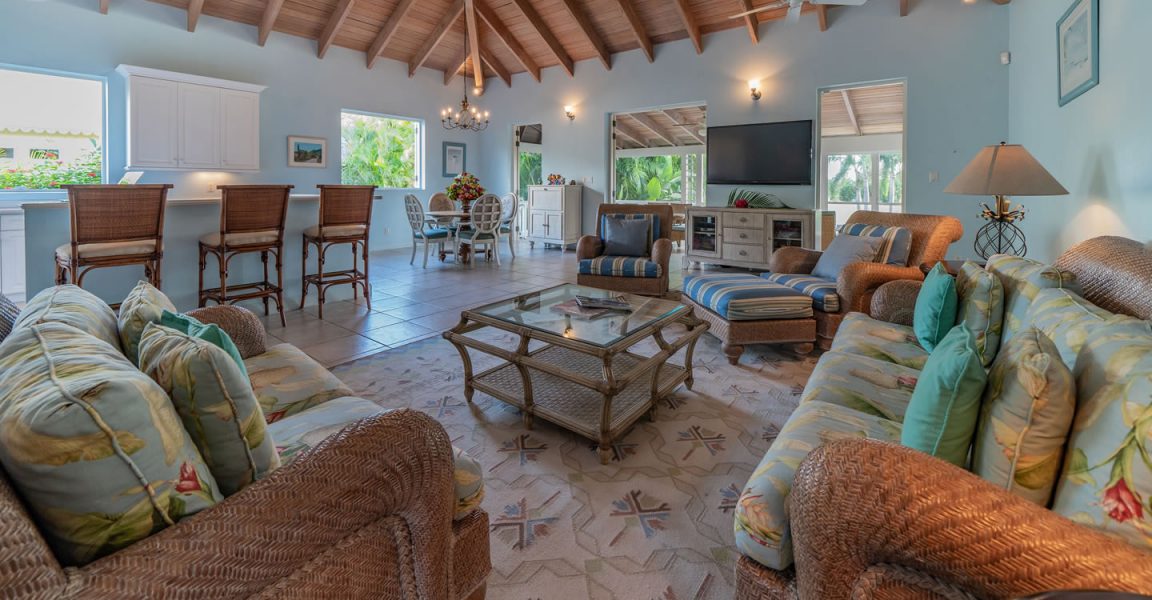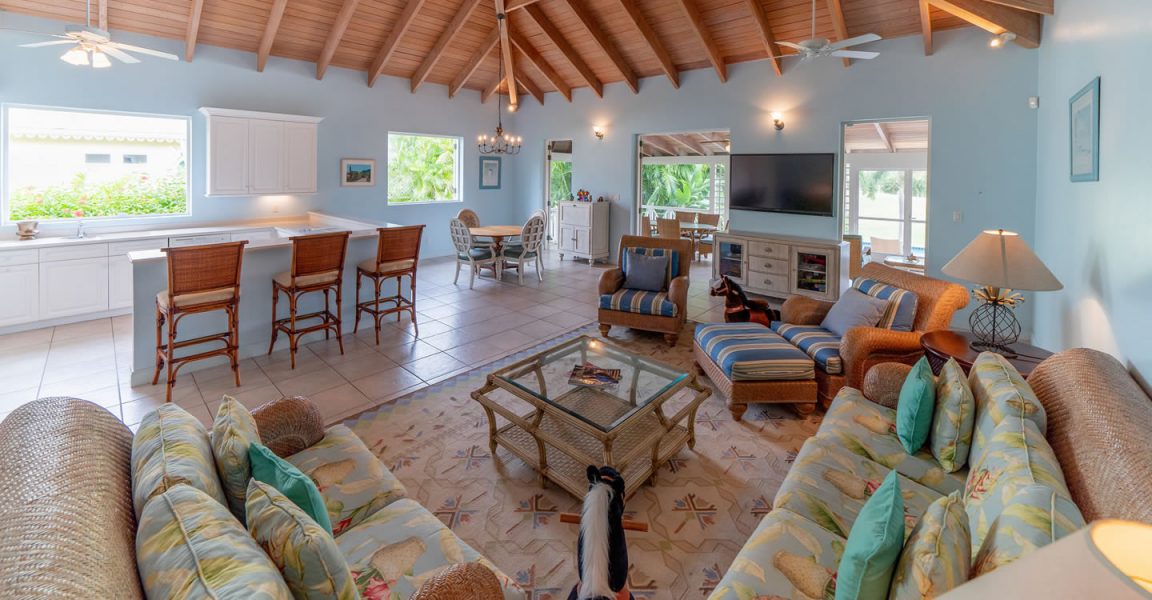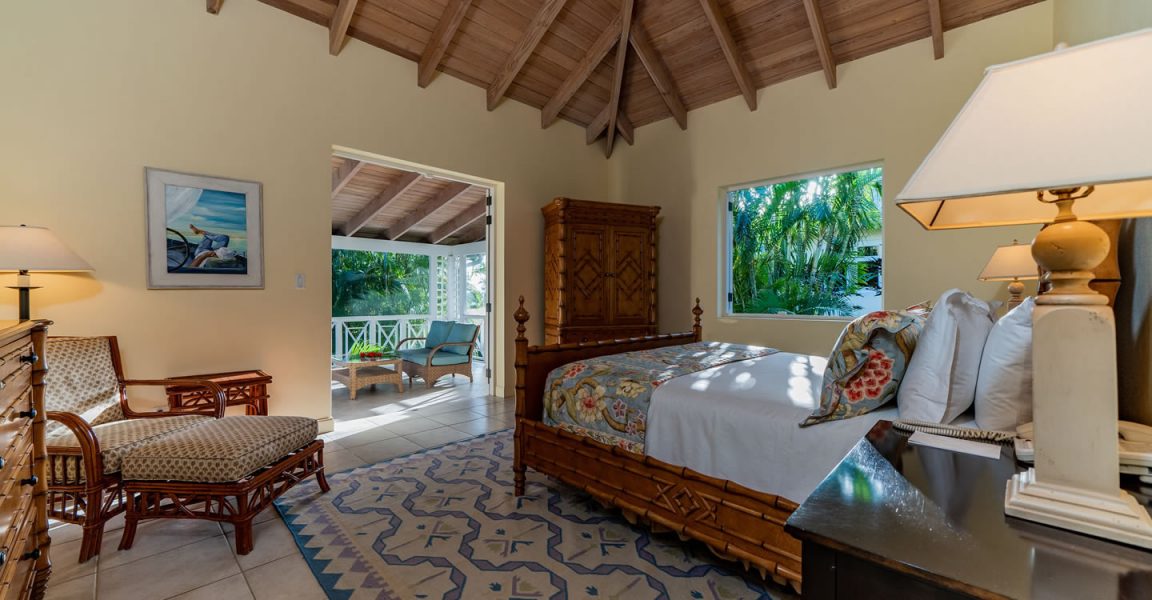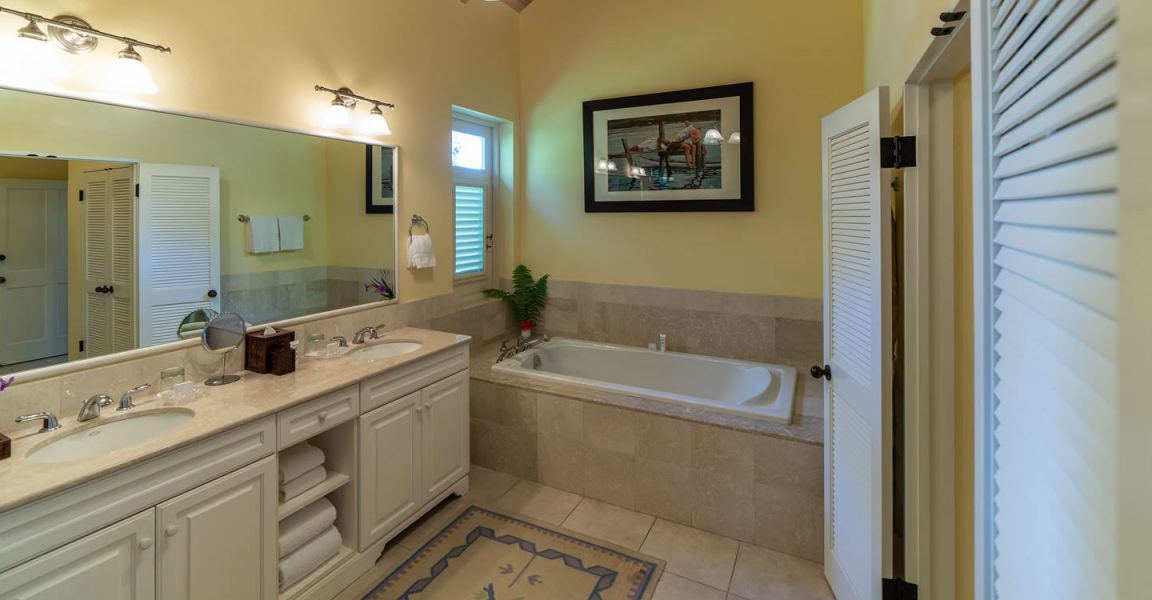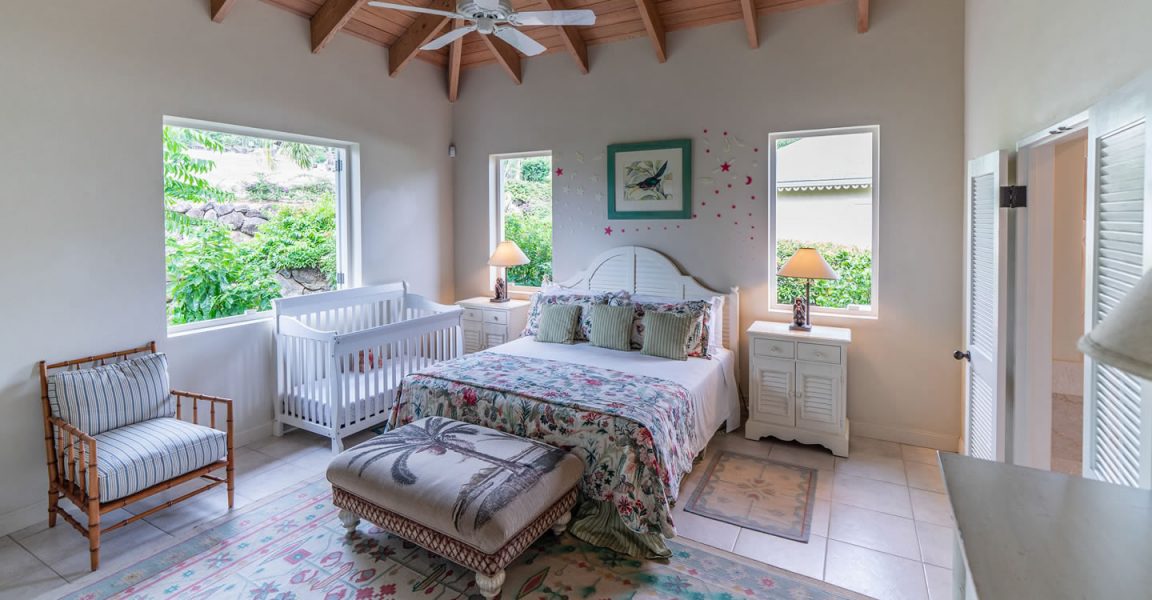 3 bedroom villa for sale in Nevis situated in a prime location in the heart of the exclusive Four Seasons Resort Estates.
Villa for Sale in Four Seasons, Nevis – Authorized for Citizenship by Investment
This welcoming villa is located in a prime spot in the heart of the highly prestigious Four Seasons Resort Estates on the beautiful island of Nevis.
Designed in a classic West Indian style, this villa has never been rented out – it has been exclusively used by its owners – and is therefore offered in superb condition.
The property is set on a 0.27 acre lot along the first fairway of the Robert Trent Jones II golf course.
An expansive 660 square foot veranda leads out to a secluded outdoor patio with a full size private pool and hot tub.
The interior features 3,211 square feet of elegant living space including a spacious great room with living area, dining area and kitchen.
3 large bedrooms provide plenty of space for a family.
Four Seasons Nevis – Amenities
This villa is located within the grounds of Four Seasons Resort Nevis, one of the Caribbean's most luxurious resorts.
Owners and guests also enjoy use of all the services and facilities of this 5 star resort which are just a stroll away.
Amenities include the golf course, spa, beach club, fitness center, tennis courts, restaurants and kids club.
Owners of these homes for sale in Nevis can also benefit from hotel services such as housekeeping, in-residence dining and 24 hour concierge.
Four Seasons Nevis – Rental Management Program
The resort operates an optional rental management program which offers owners the opportunity to generate rental income from their properties when not in personal use which can more than cover the villa's annual expenses.
St Kitts & Nevis Citizenship by Investment Program – Approved Property
An investment in real estate for sale at Four Seasons Nevis is approved for the real estate option of the St Kitts and Nevis Citizenship by Investment Program.

Buying Property in St Kitts & Nevis
Find out more about buying property in St Kitts & Nevis in our guide for property buyers. Discover how to buy real estate in St Kitts & Nevis, where to invest and much more.
Read more: Buying Property in St Kitts & Nevis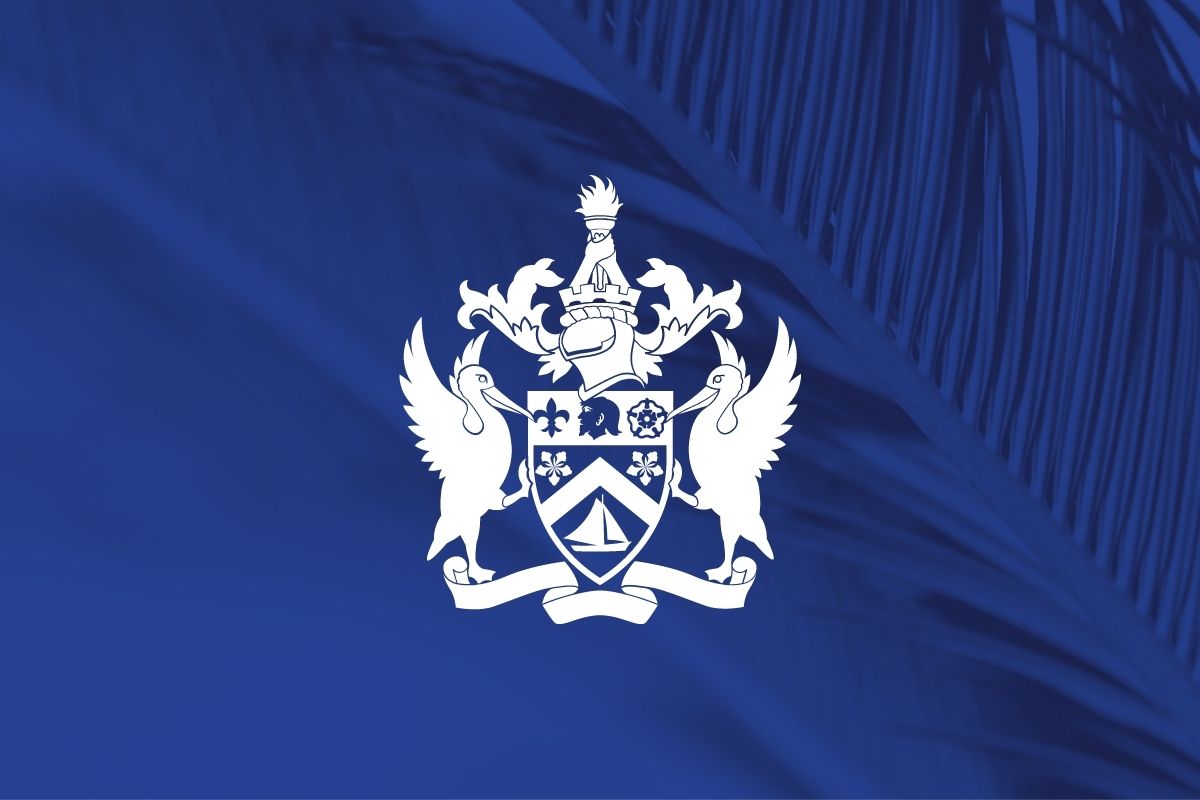 Citizenship by Investment
This property is approved for the St Kitts & Nevis Citizenship by Investment Program, a government program offering qualifying applicants full citizenship of the nation in exchange for a significant financial contribution or an investment in real estate. Successful applicants enjoy all the benefits of full citizenship including a passport offering visa-free travel and minimal taxation.
Find out more in our guide.
Read more: St Kitts & Nevis Citizenship by Investment Program