View on Map
Income-Generating Waterfront Villa Development for Sale, Placencia, Belize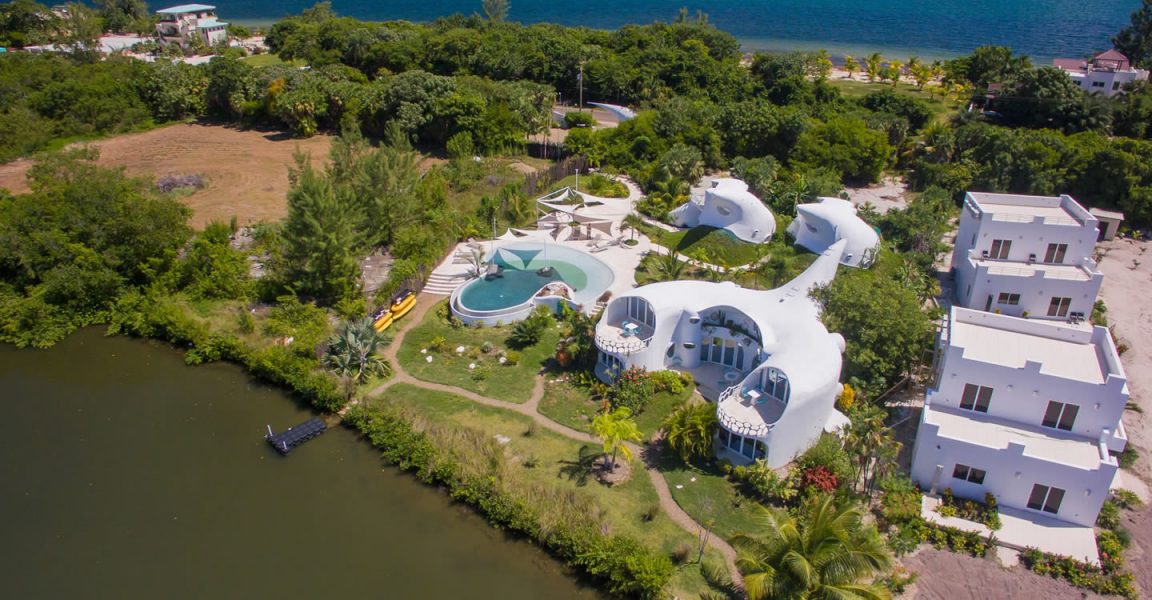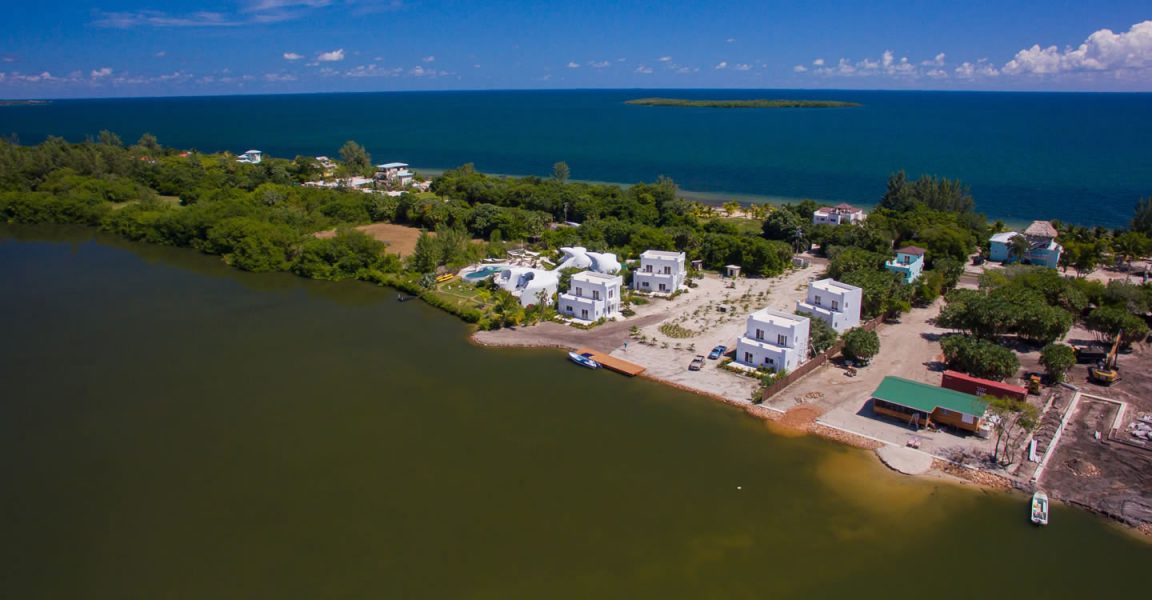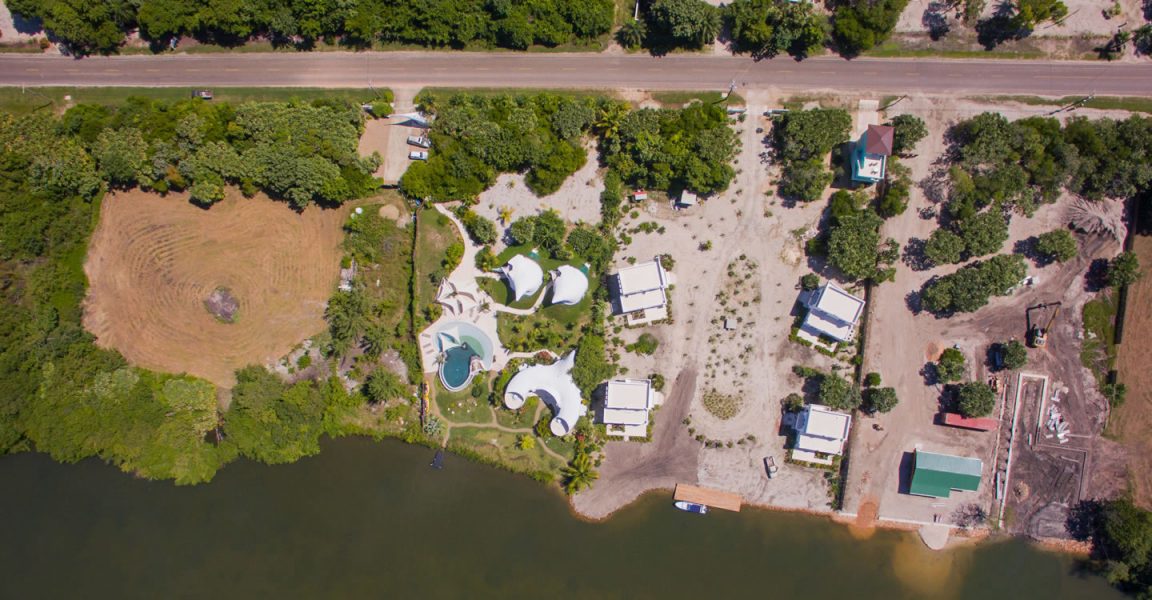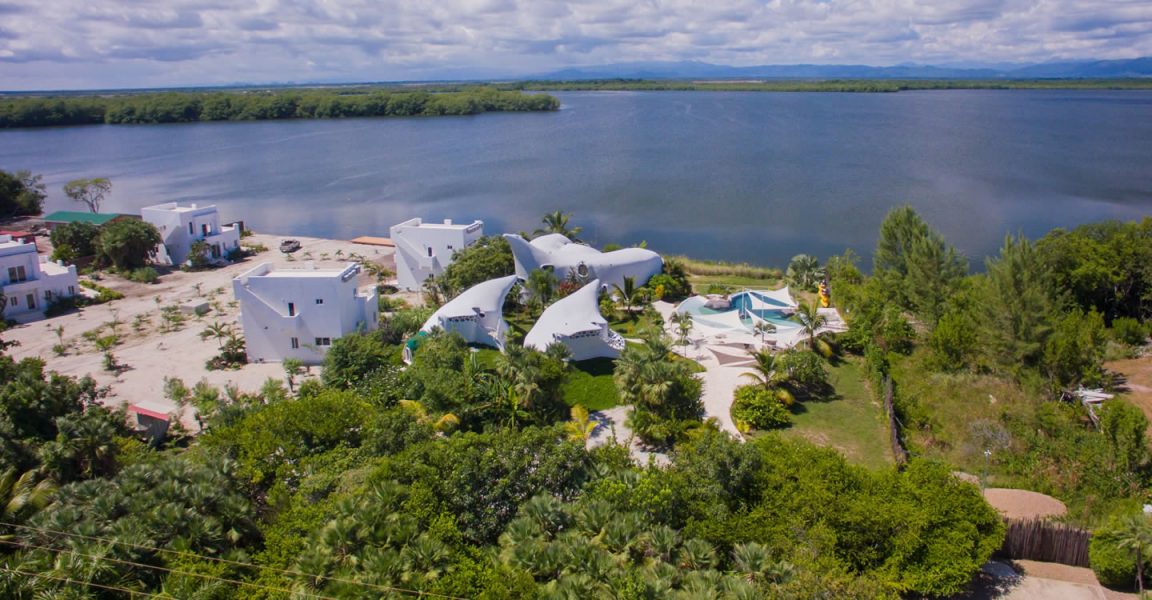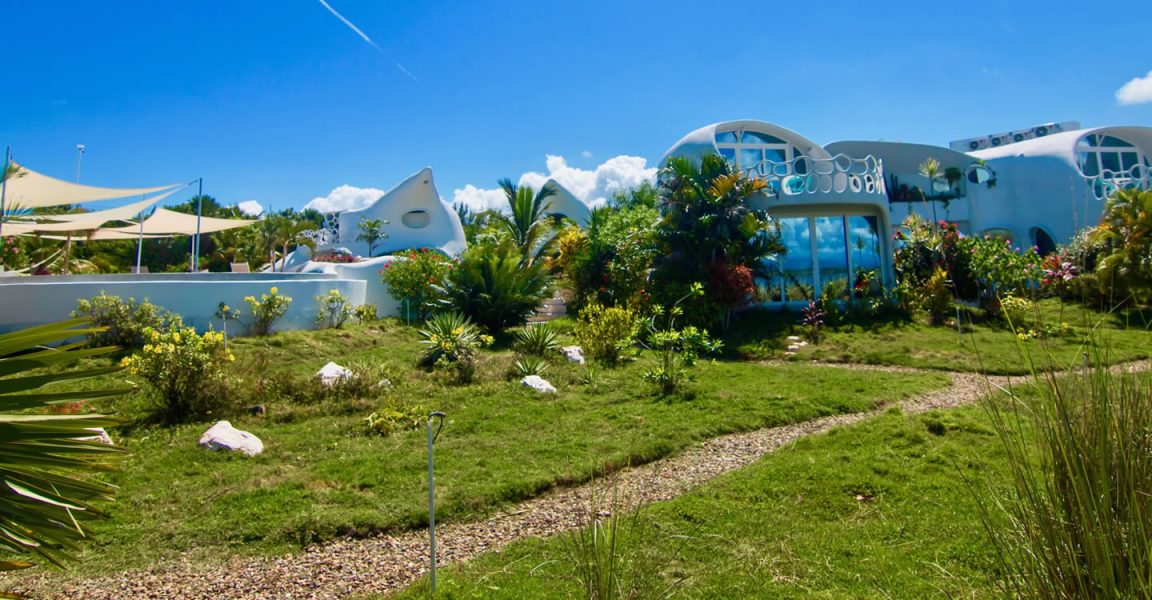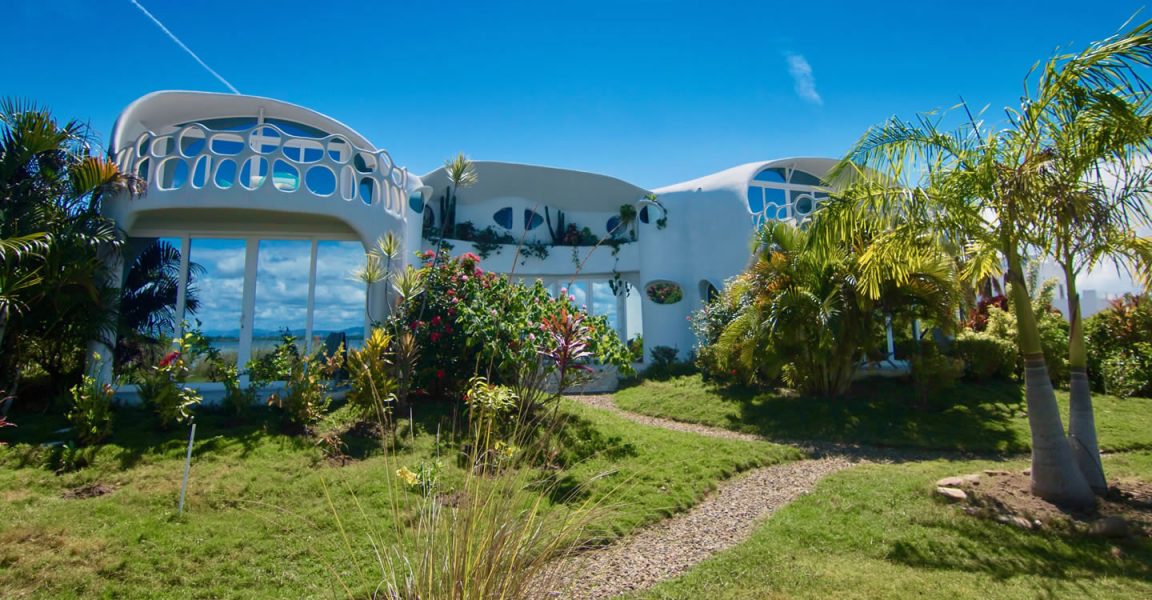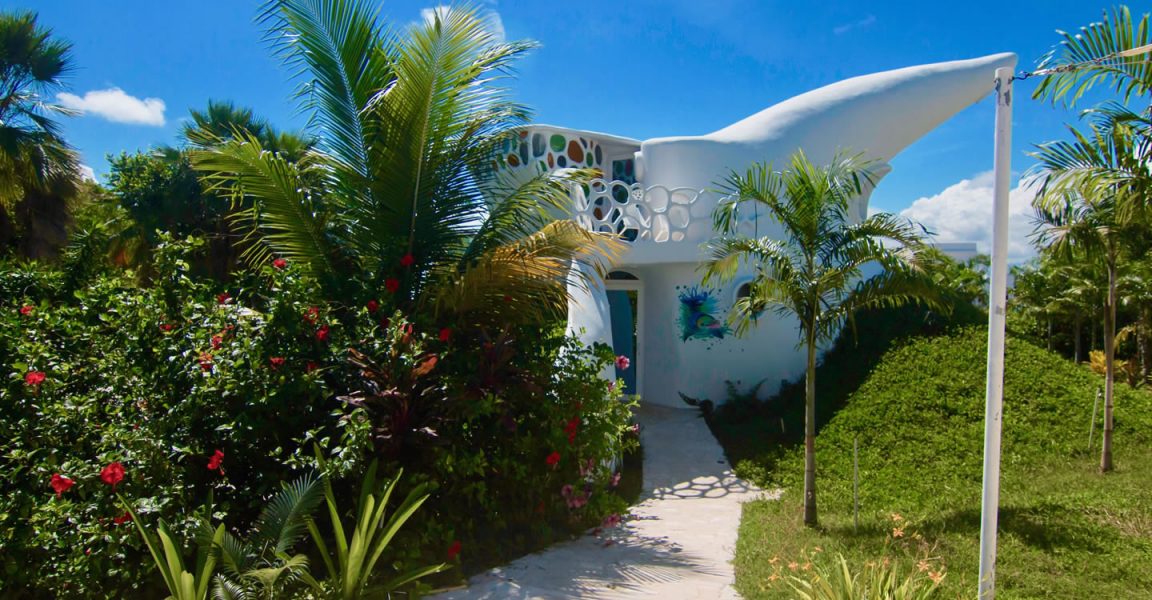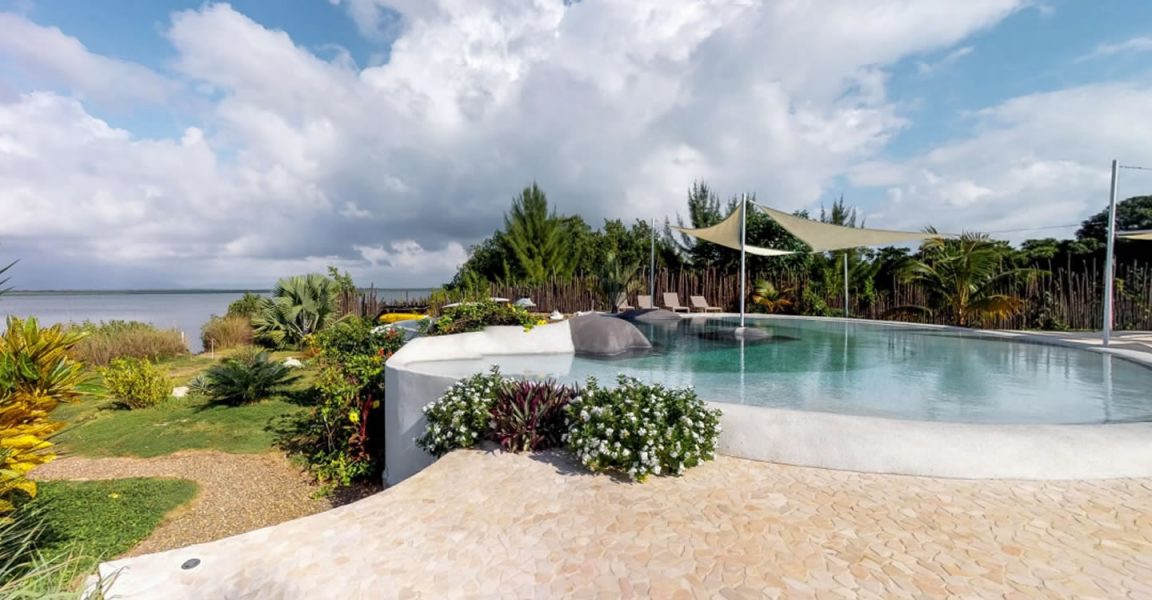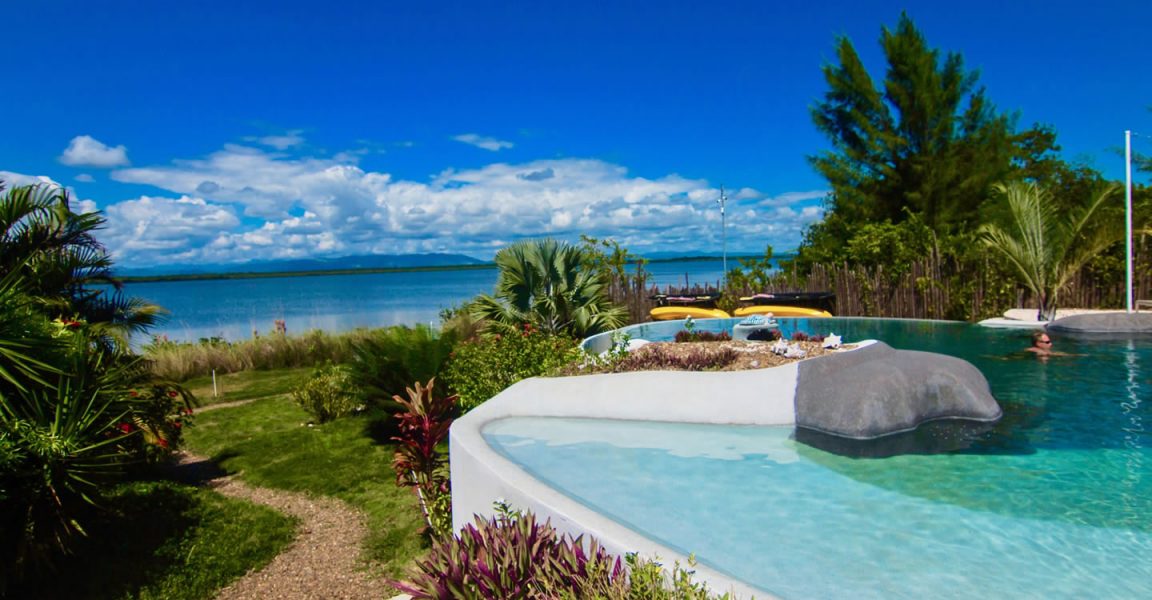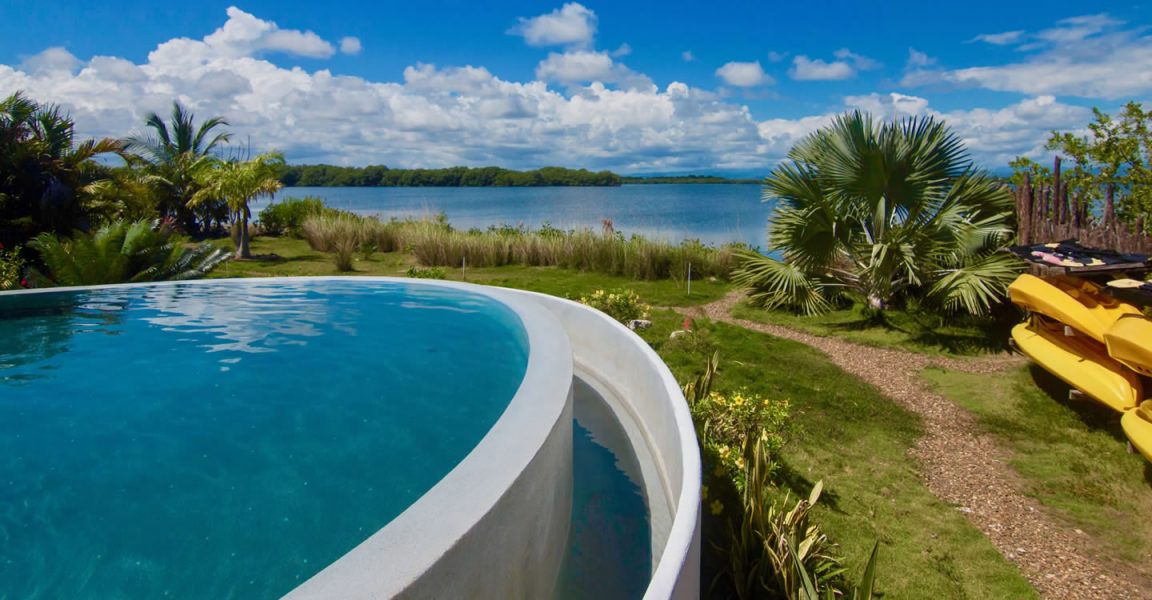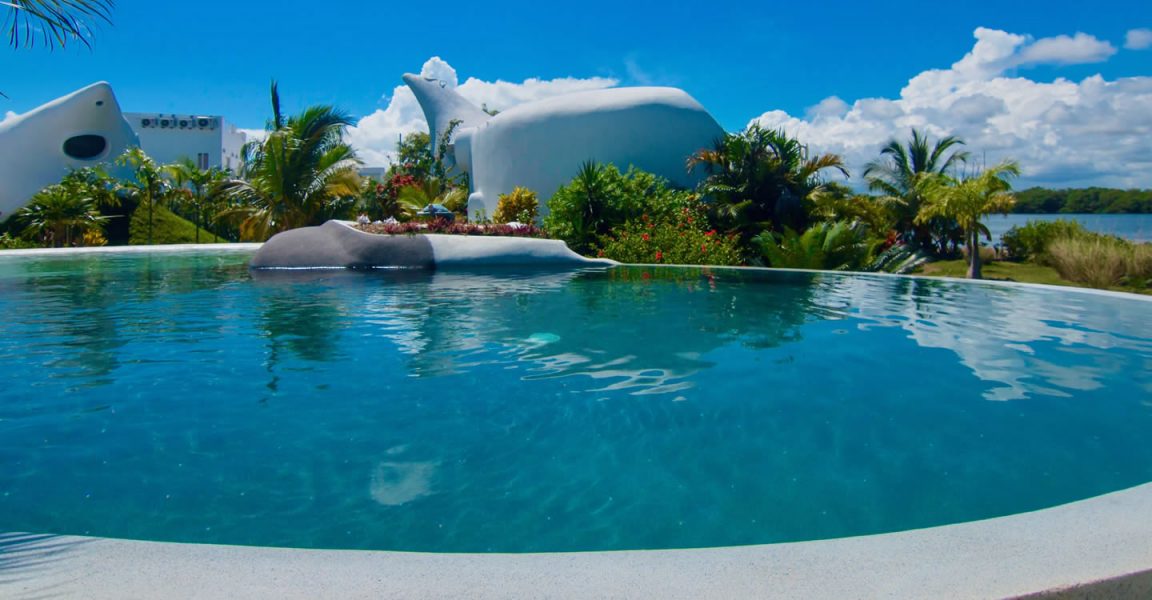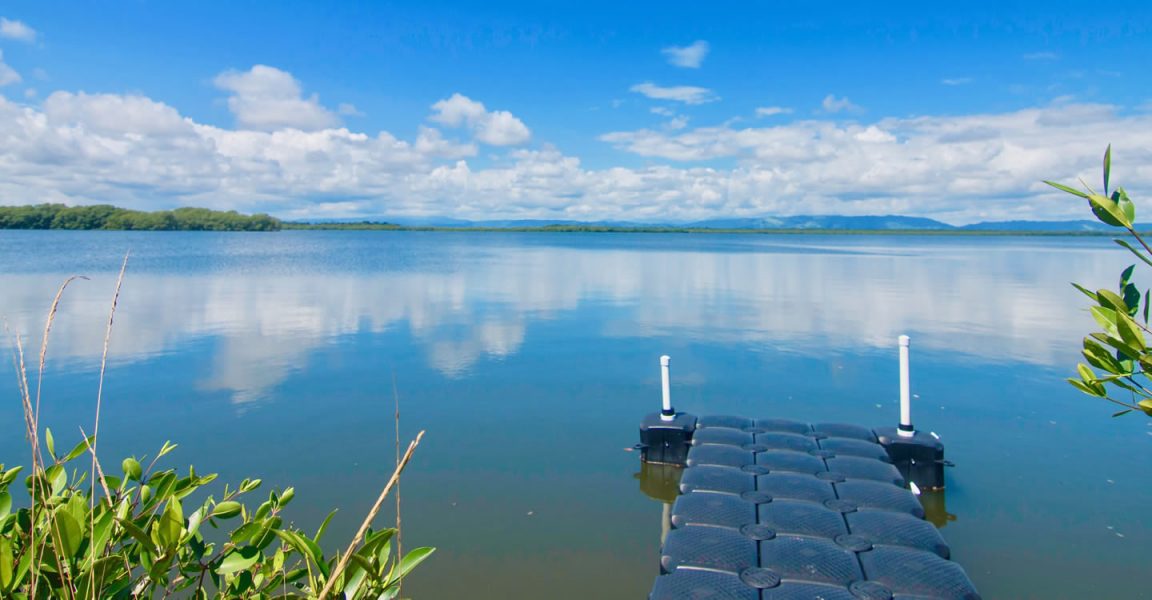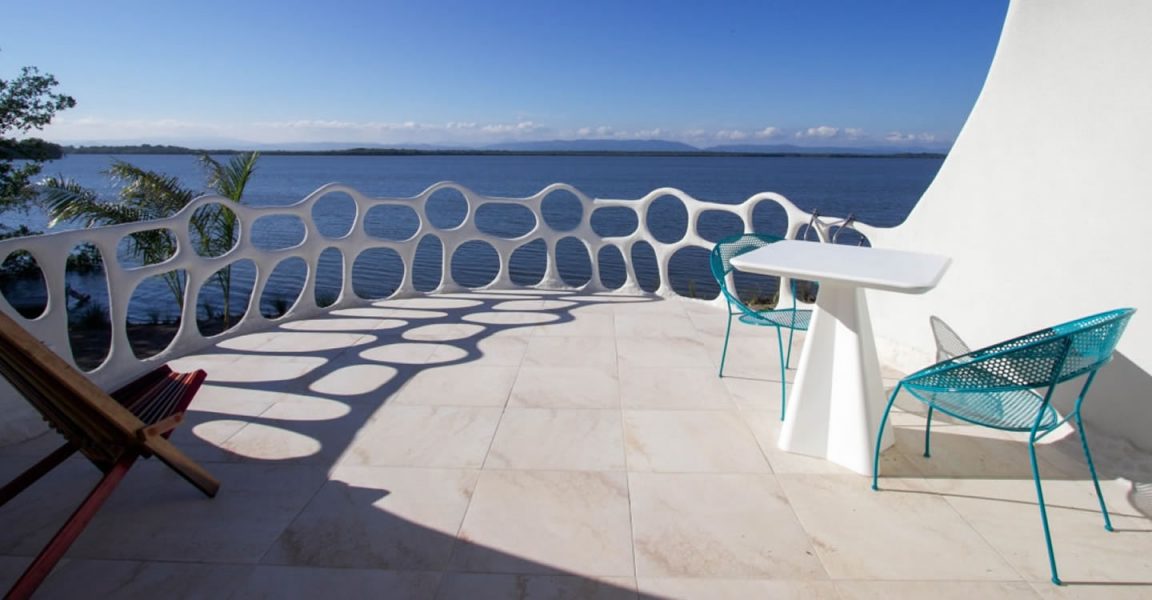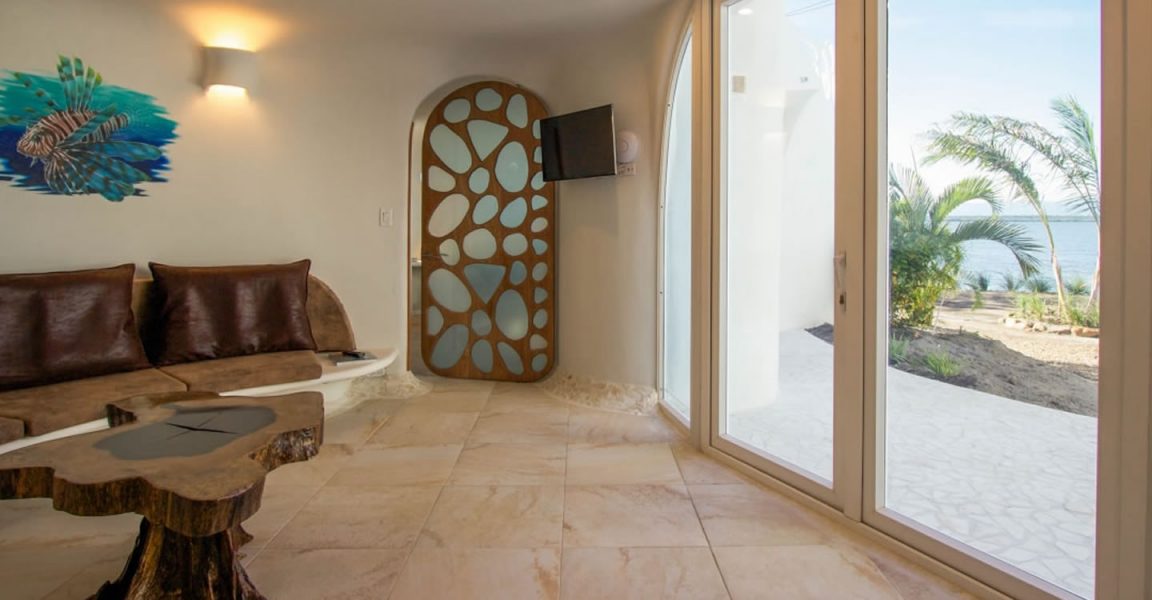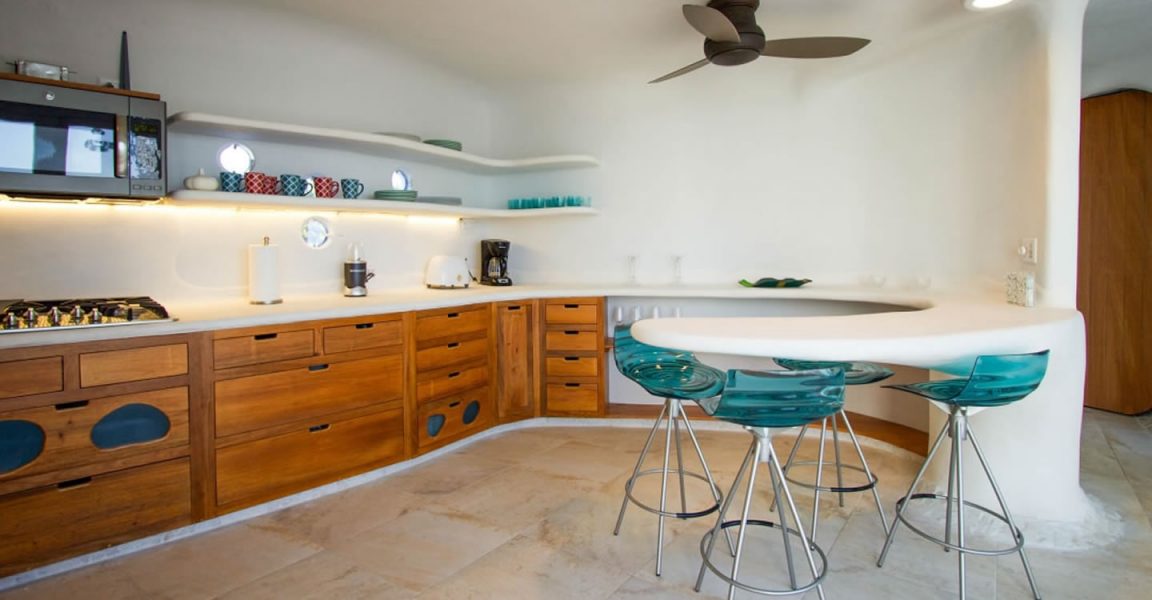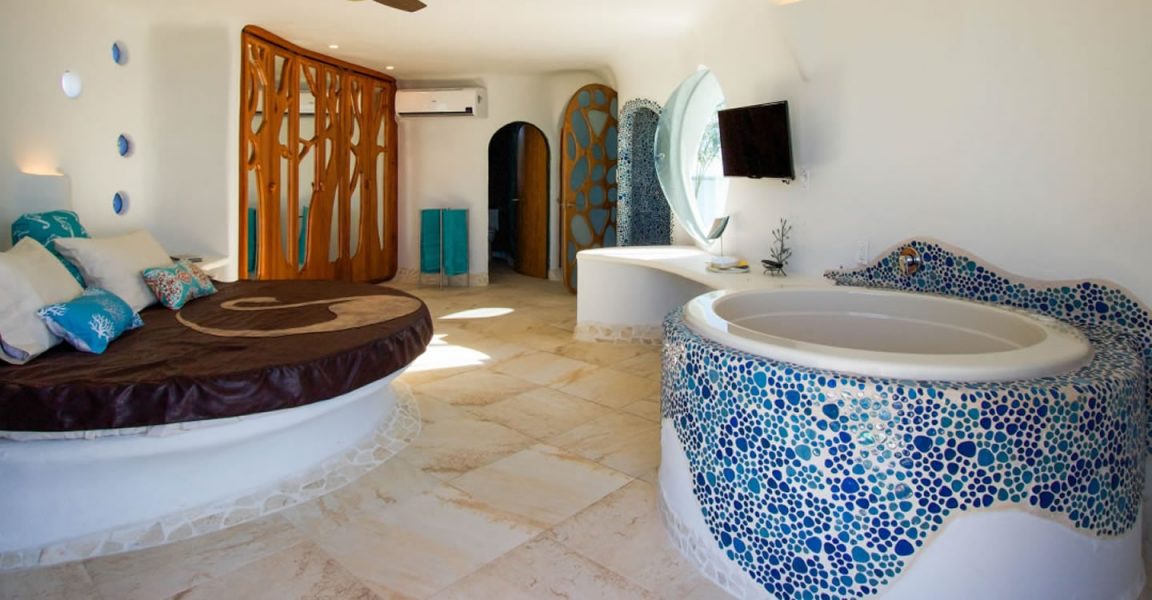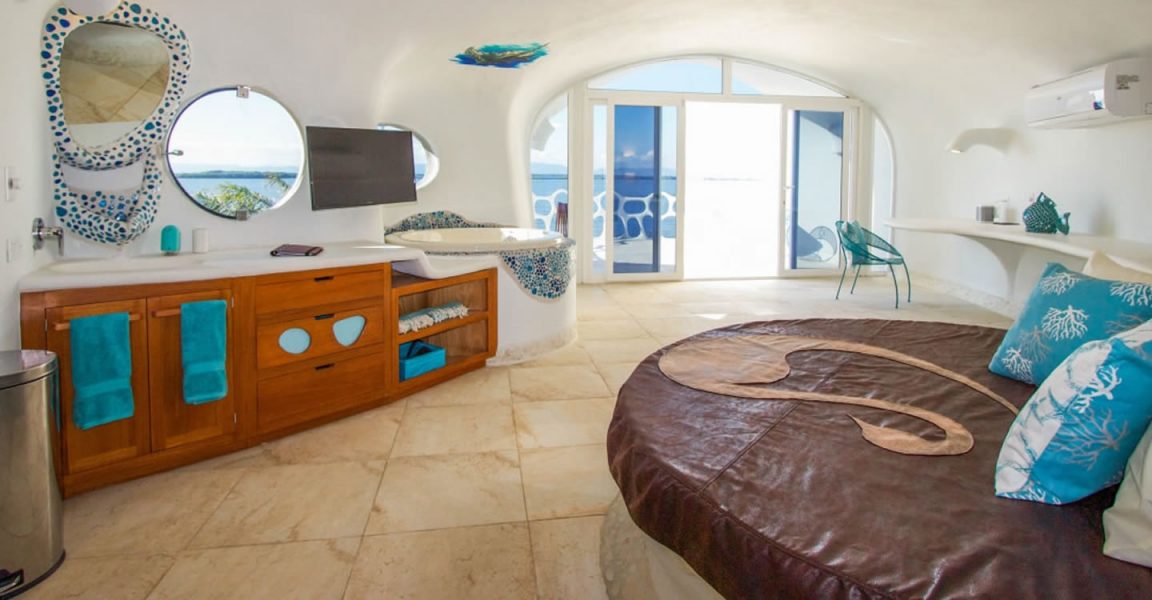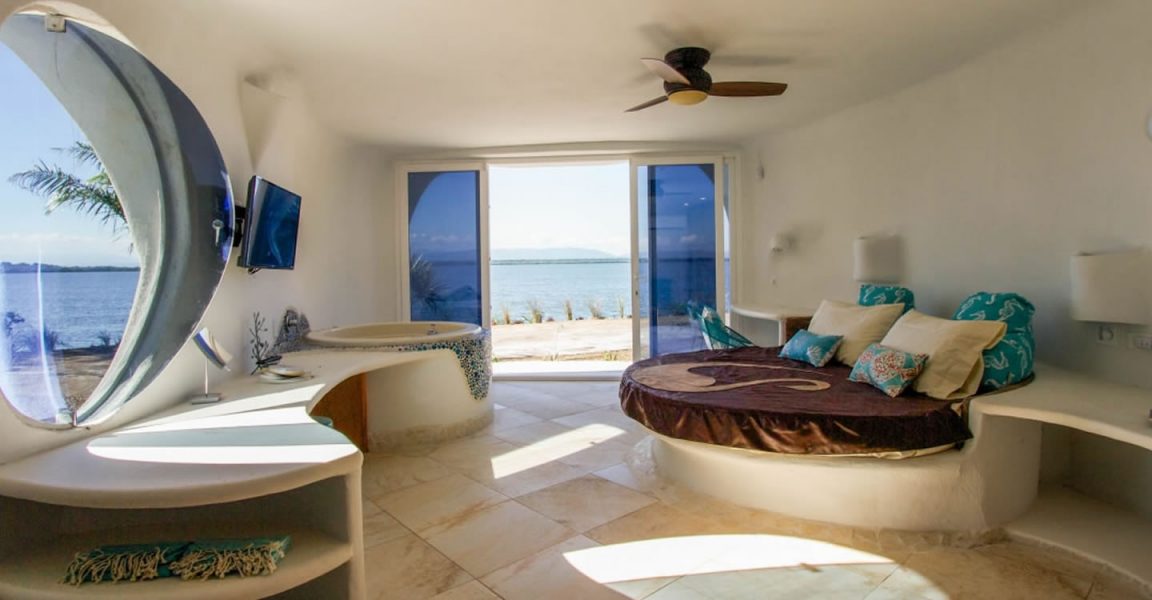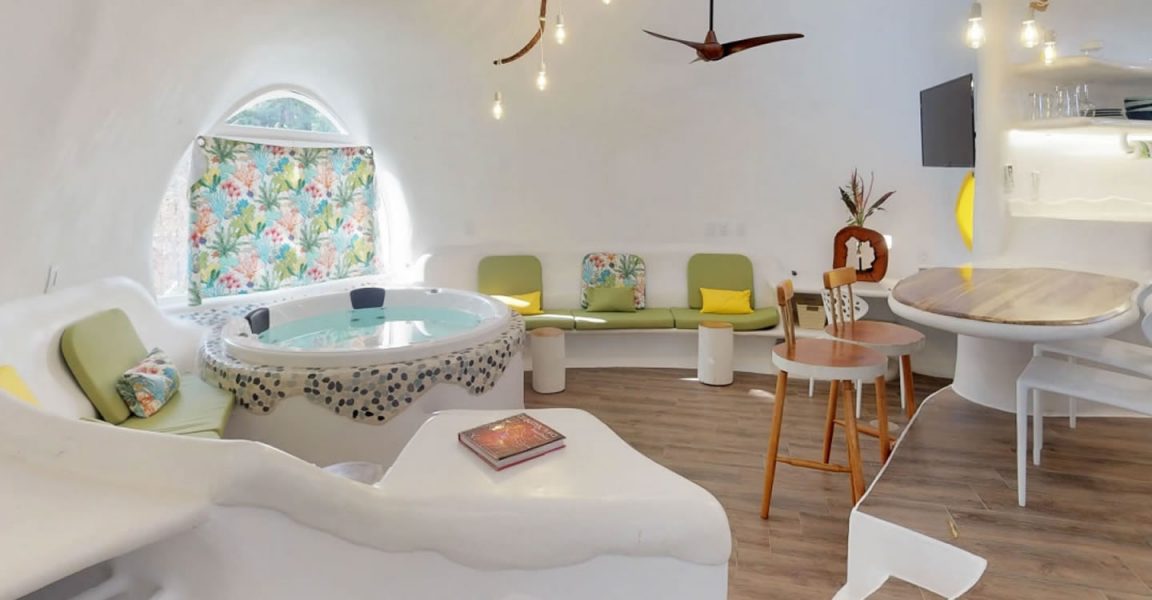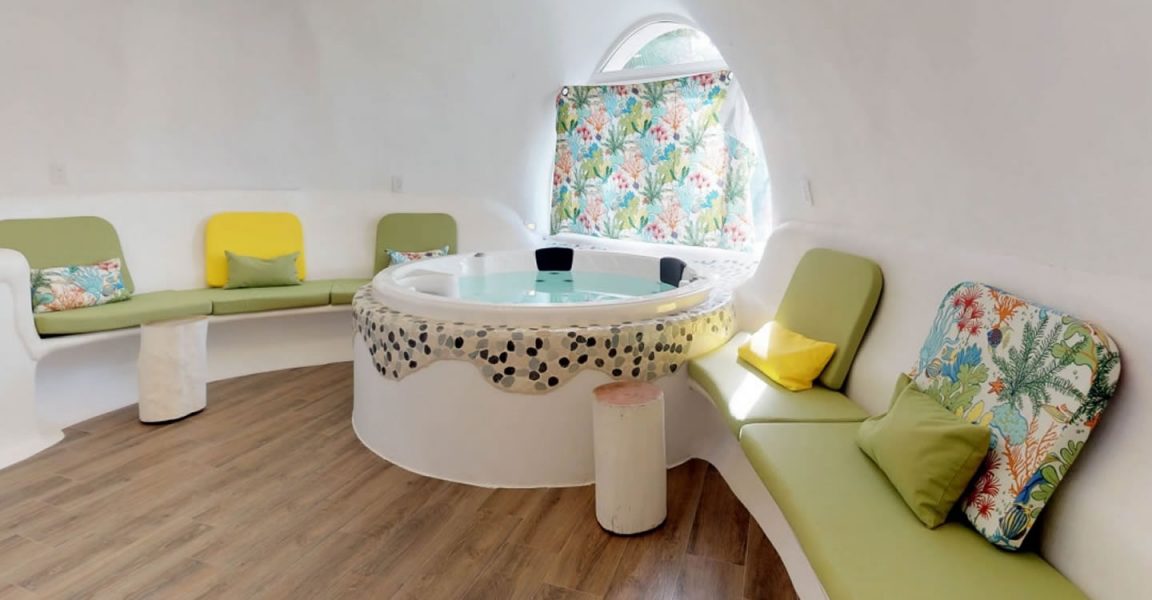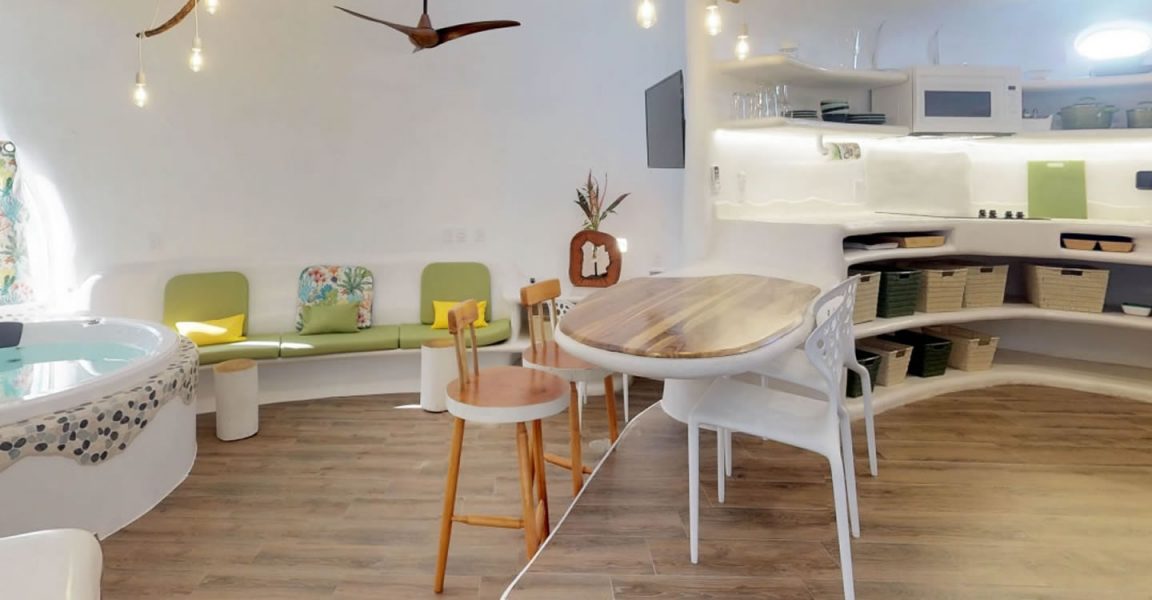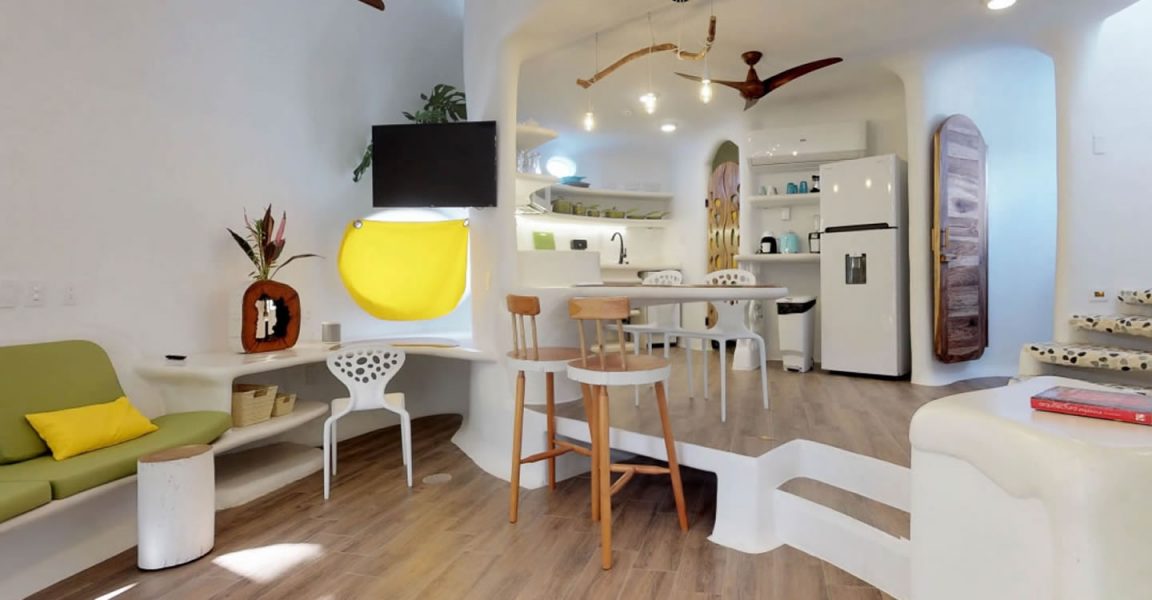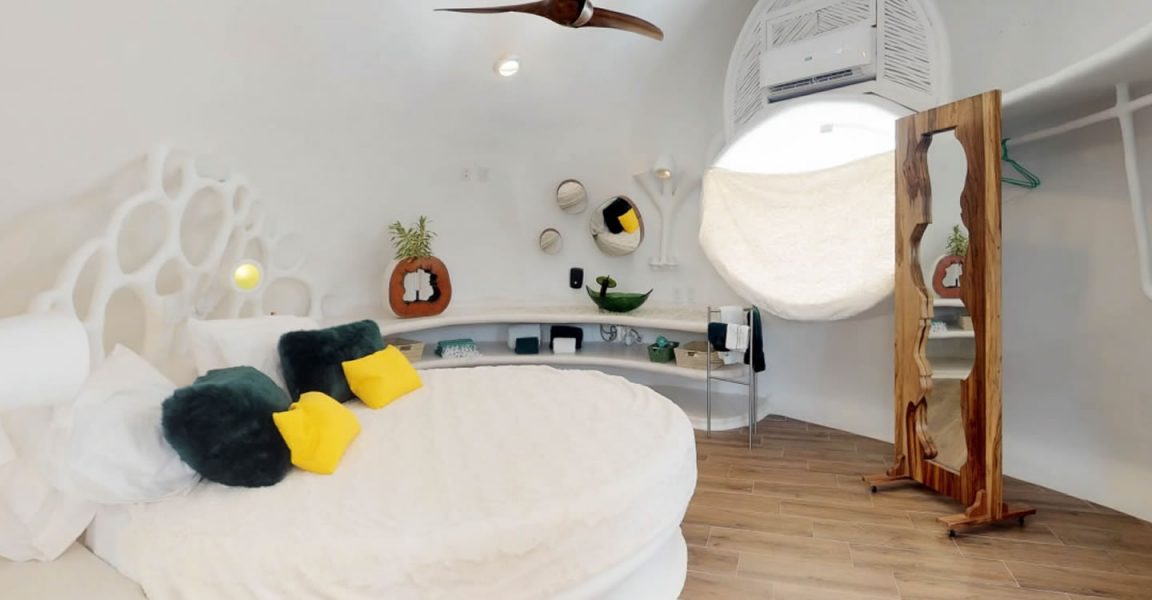 Income-generating waterfront villa development for sale in Belize set along the lagoon in the heart of the Placencia Peninsula.
Placencia, Belize – Waterfront Villa Development for Sale
This is a great opportunity to own a unique waterfront villa development set along the lagoon in the heart of the Placencia Peninsula in Belize which could make a fantastic private home with private space for guests or an income-generating rental property.
The development spans 1.21 acres and comprises a collection of luxurious, lagoon-front accommodation and swimming pool surrounded by tropical gardens.
Designed in a stunning and distinctive organic architectural style, the property features a 2-bedroom villa plus 2 separate studio units with pathways meandering through the gardens to the waterfront.
Each unit has its a private entrance and living space and comes equipped with air conditioning, alarm system and luxurious jetted bathtubs.
Room for Expansion
There is plenty of space to expand the development with additional structures if desired.
A Short Walk to the Beach
Situated in the heart of the Placencia Peninsula, this development is located just a short walk from the beach.

Buying Property in Belize
Find out more about buying property in Belize in our guide for property buyers. Discover how to buy real estate in Belize, where to invest and much more.
Read more: Buying Property in Belize