View on Map
2 Bedroom Waterfront Home for Sale, Placencia, Belize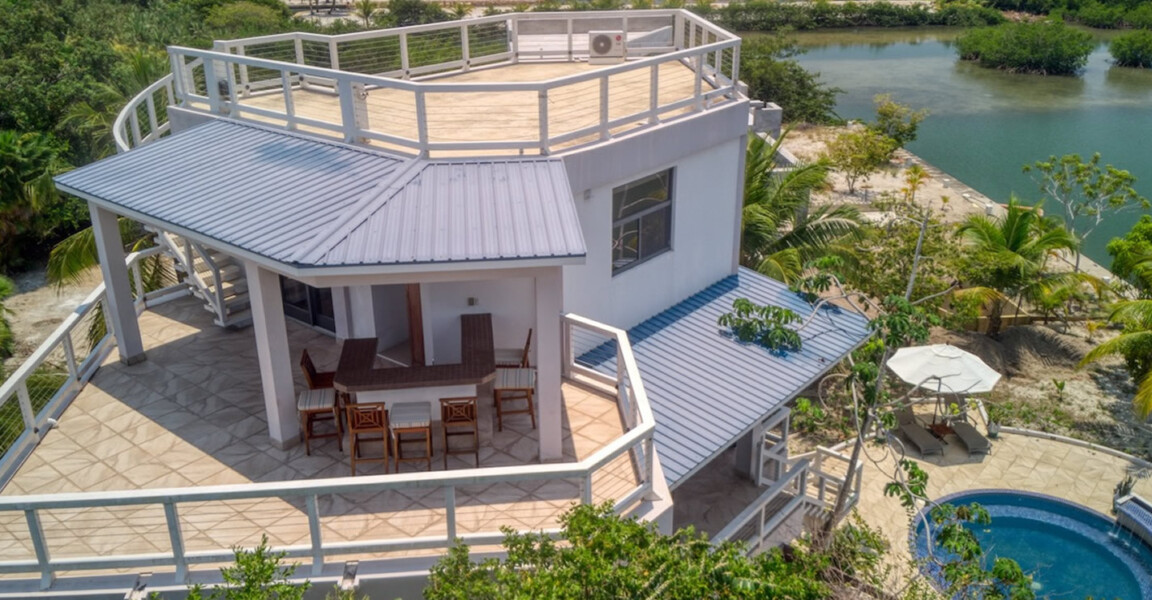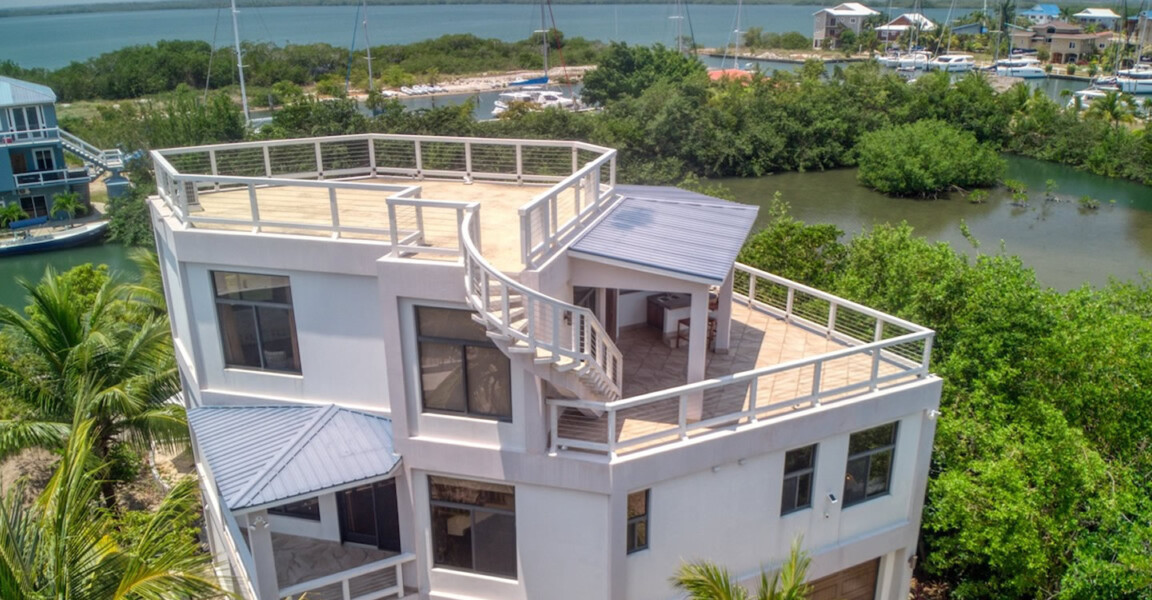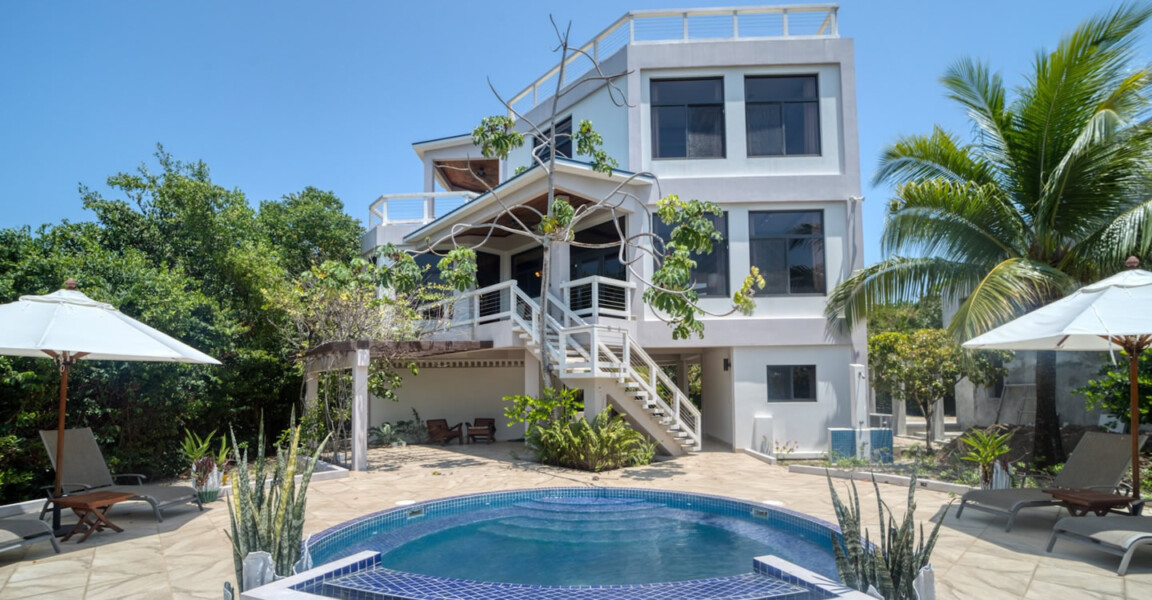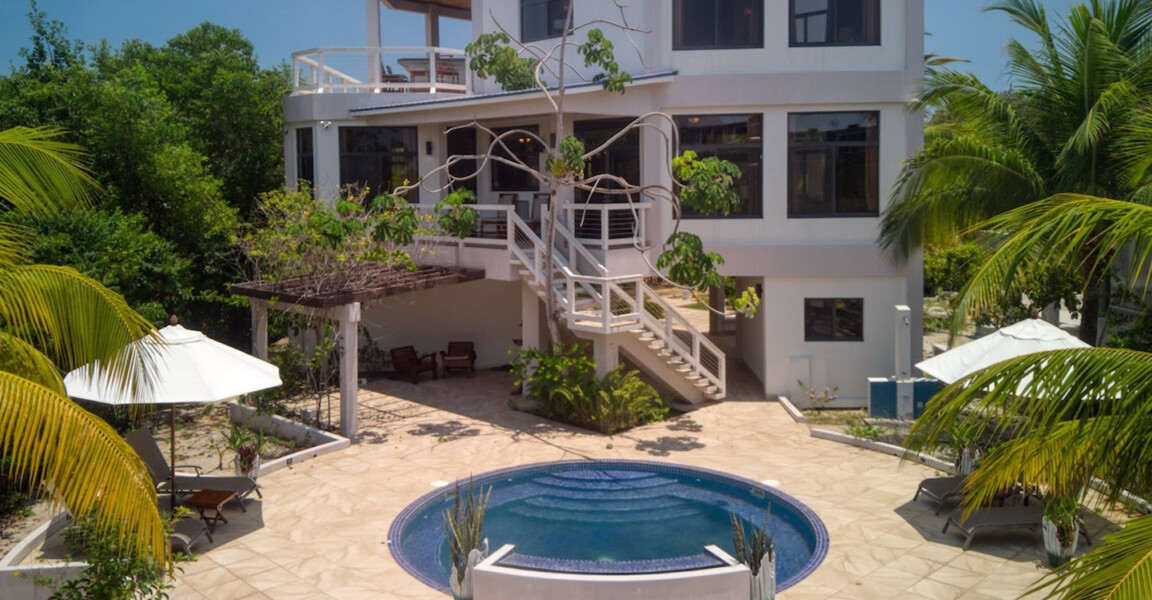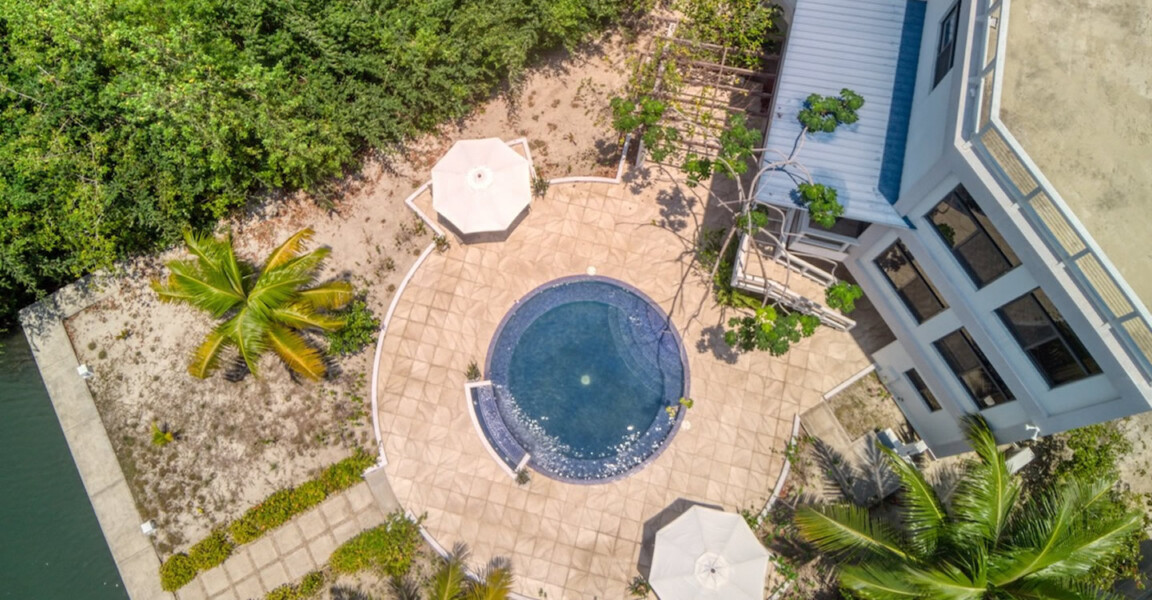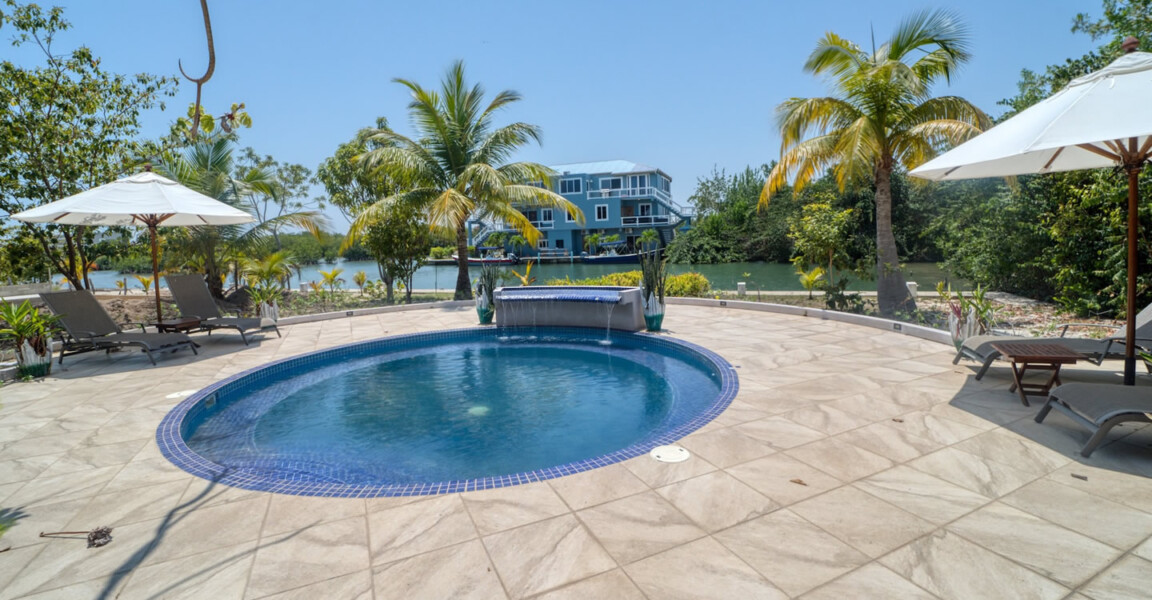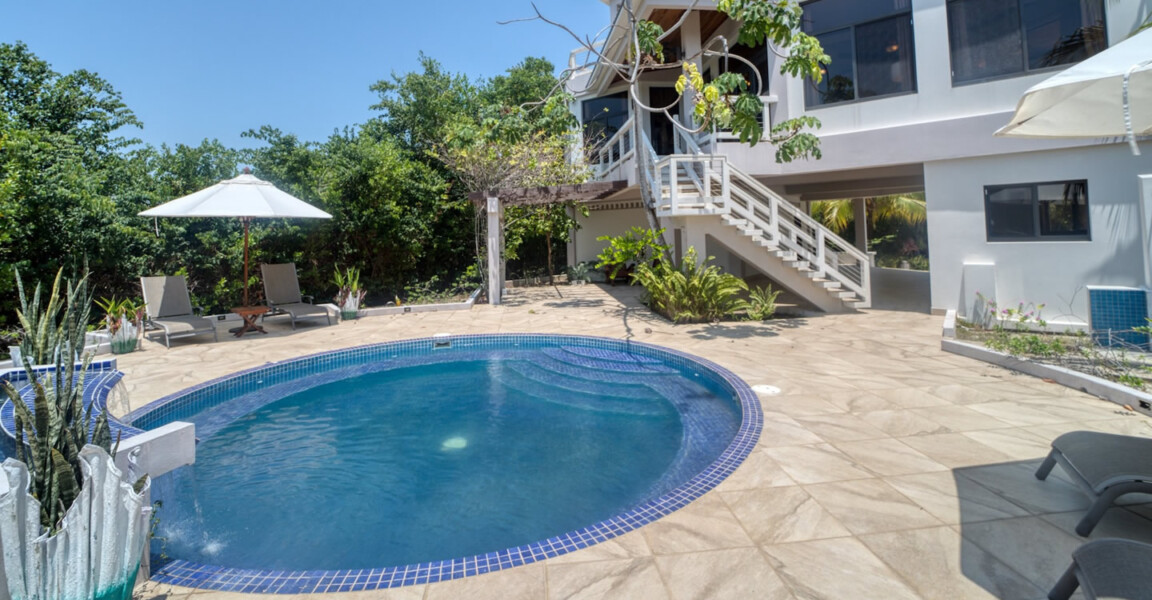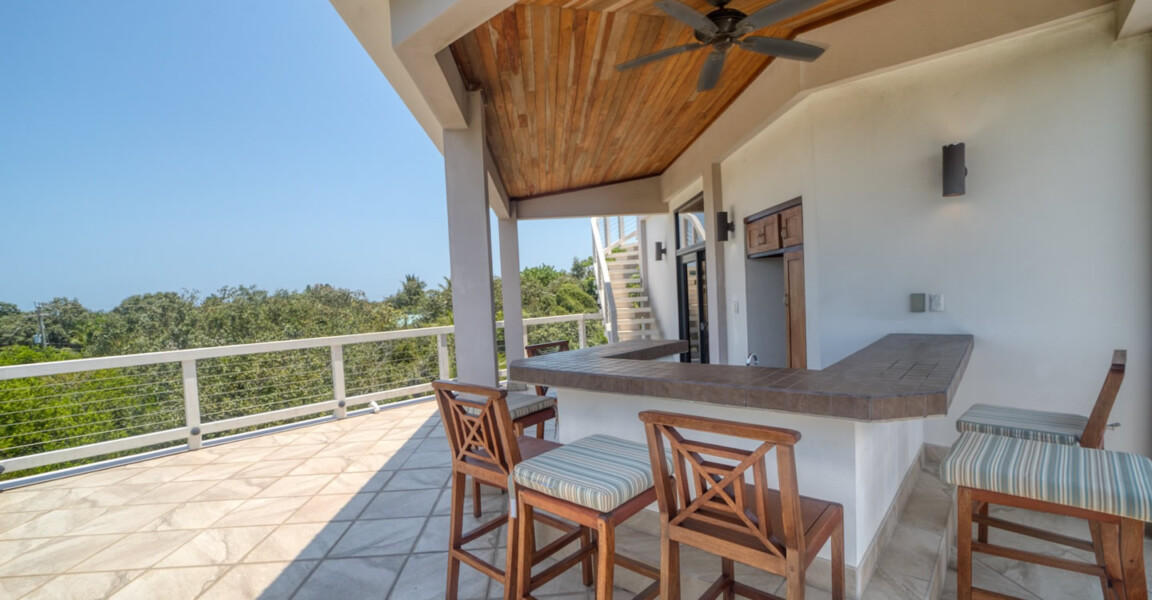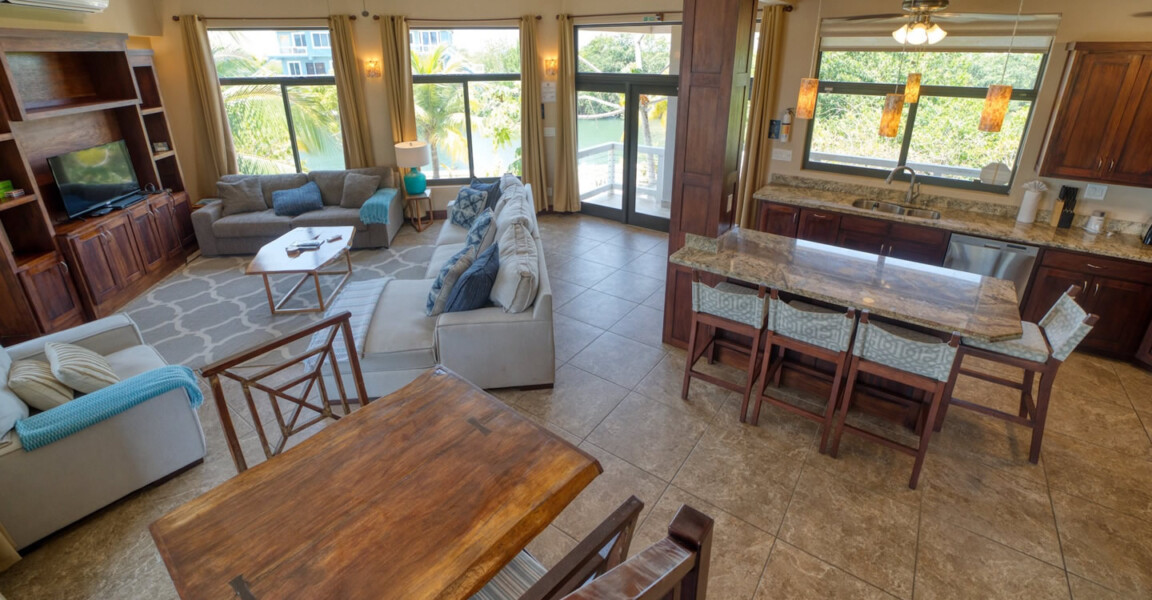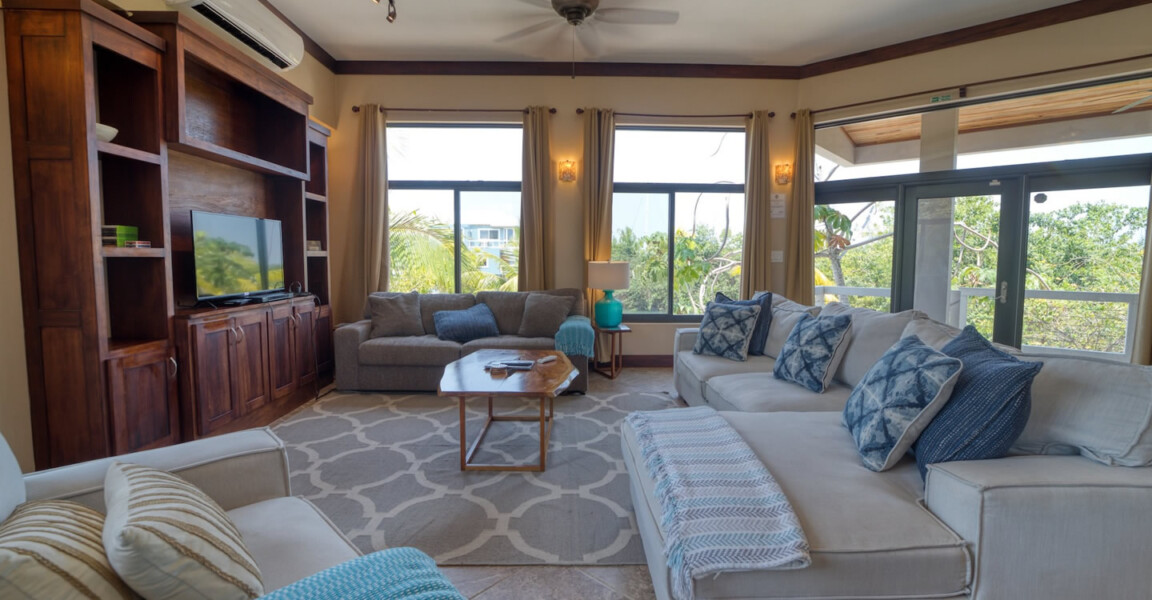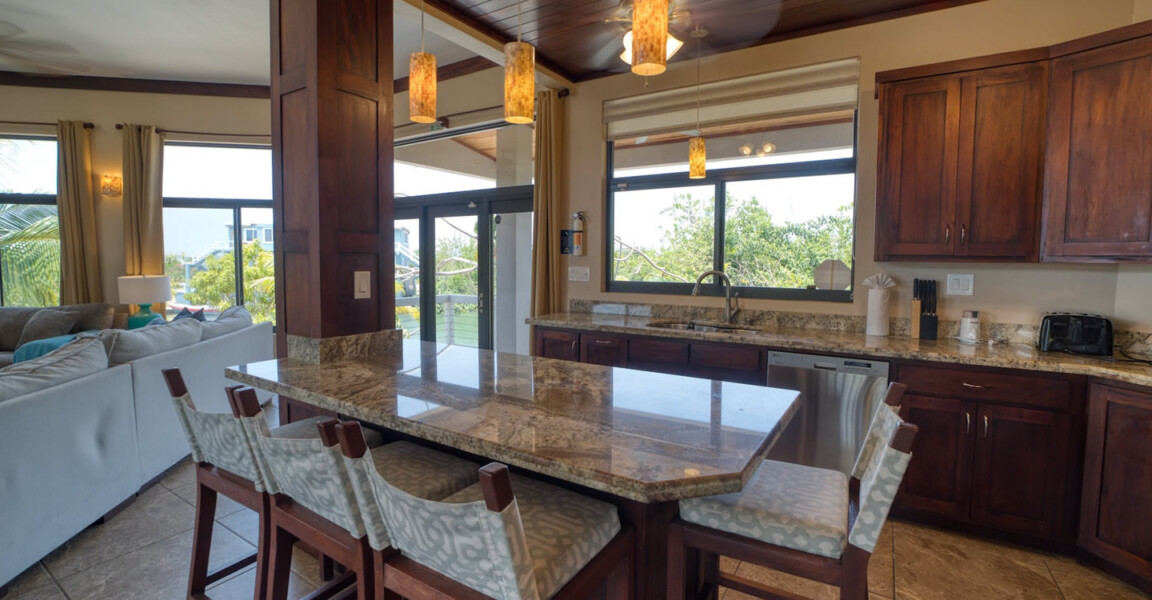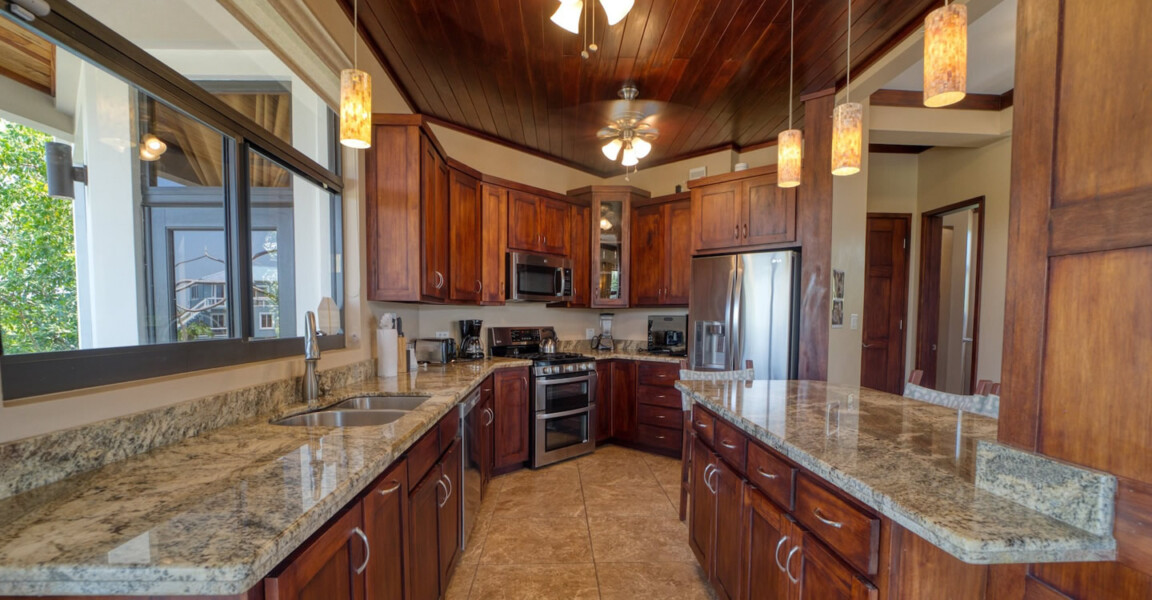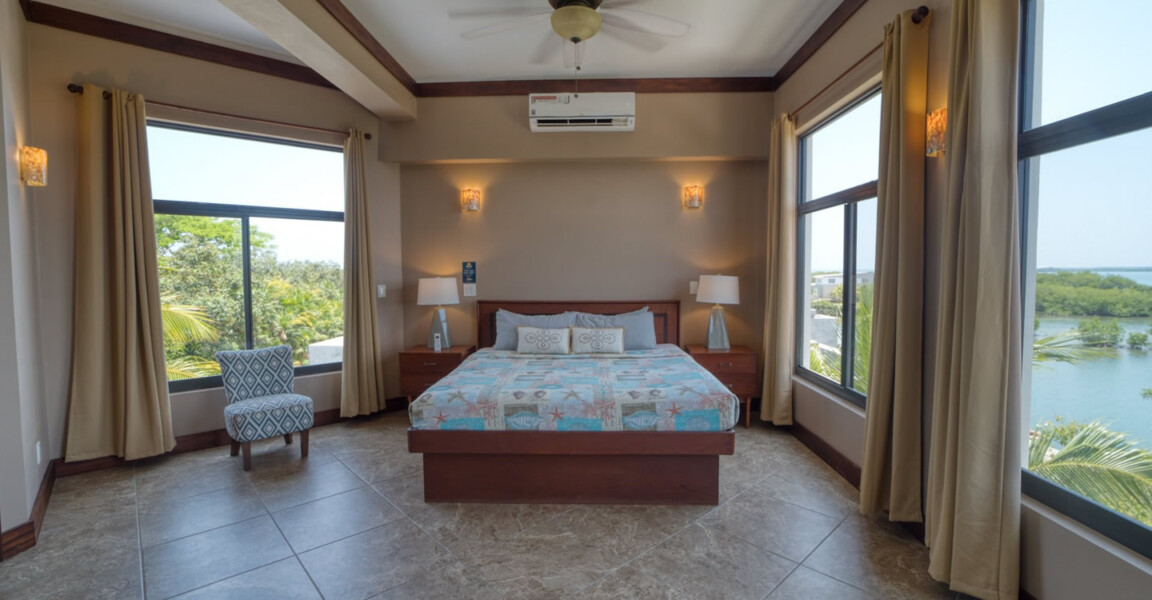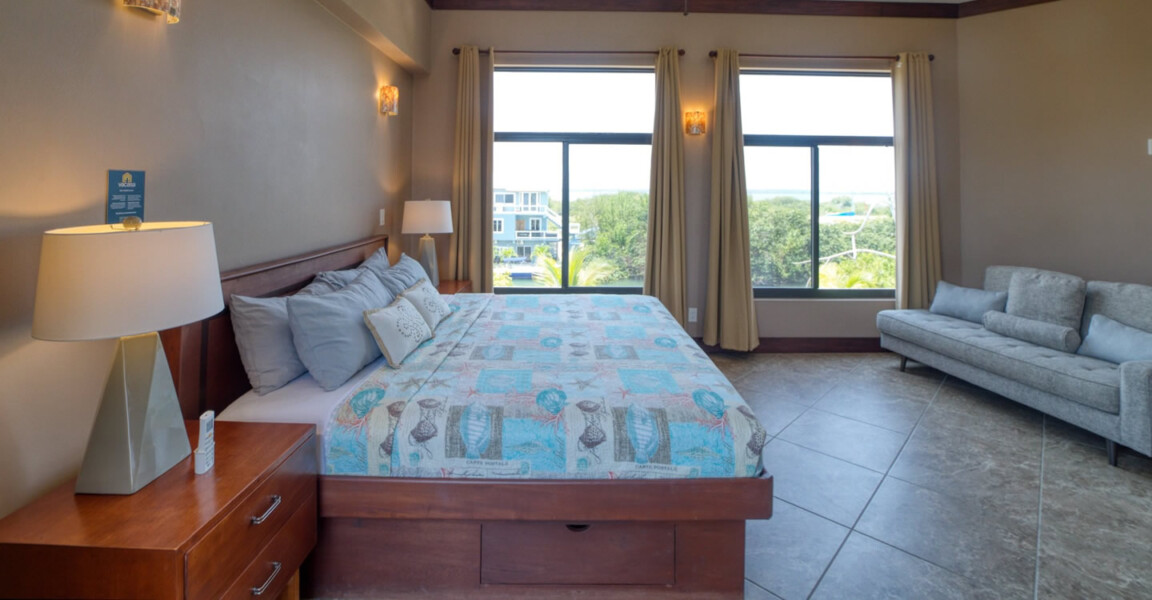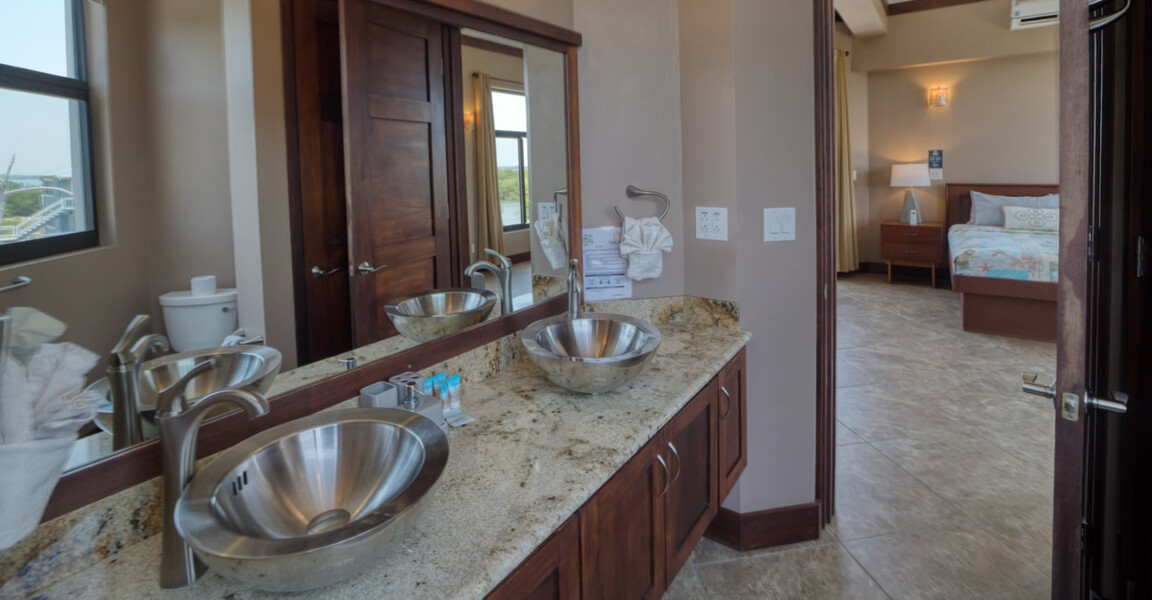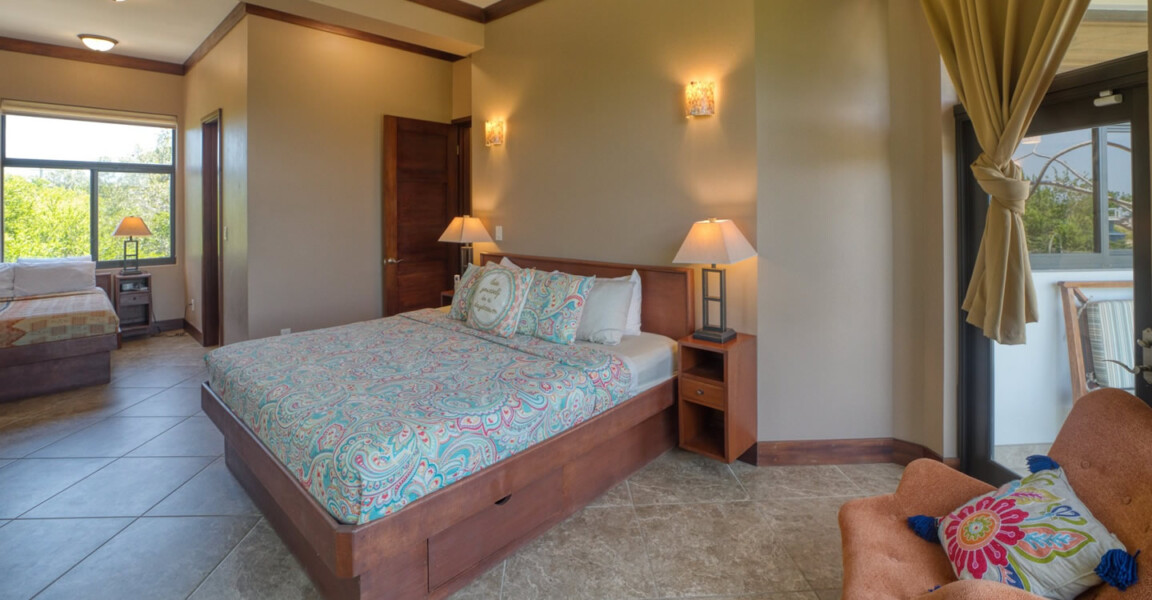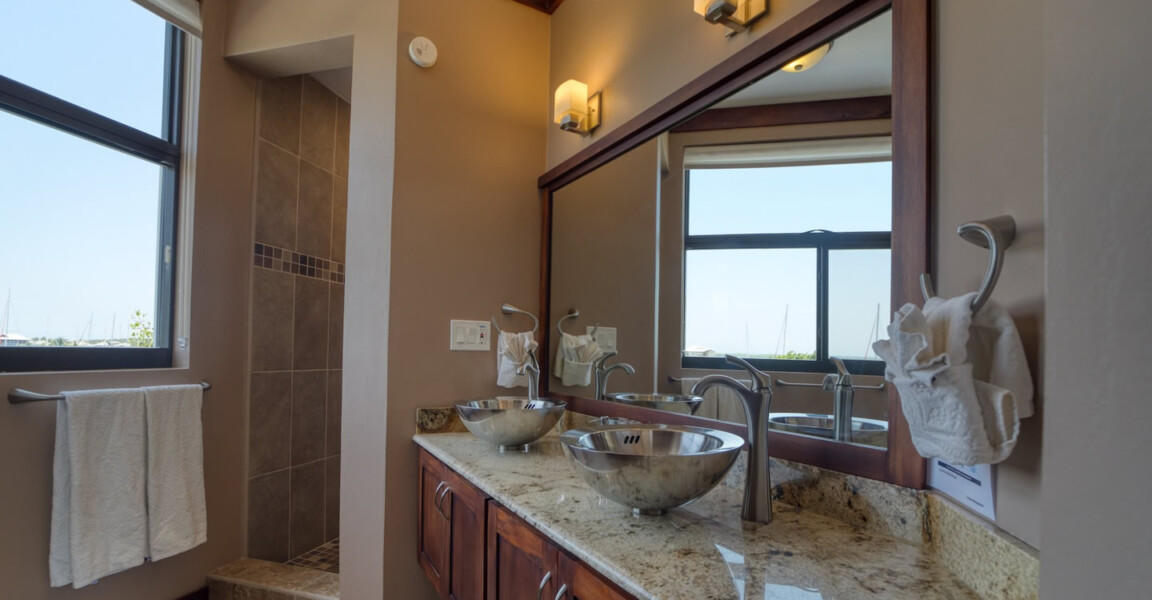 2 bedroom waterfront home for sale in Belize with beautiful views of the Placencia Lagoon, the Maya Mountains and the Caribbean Sea.
Lagoon-Front Home for Sale in Belize
Set along the Placencia Lagoon of Belize, this fabulous waterfront home enjoys beautiful views of the Placencia Lagoon, the Maya Mountains and the Caribbean Sea.
The property has a 3-story layout, offering a total of 6,600 square feet with an impressive 2,900 square feet of interior construction and 3,600 square feet of decking space.
the first floor comprising a 2 car garage and utility room.
The breezeway leads out to the patio and pool are which includes an outdoor shower and access to the Placencia Lagoon which connects to the Caribbean Sea.
The second floor includes the common areas with a gourmet kitchen opening into an open plan dining and living area.
Also located on this level is a master suite with private bathroom, lock off closet, laundry facility and a full guest bathroom.
A hardwood staircase leads to the third level where there is an impressive master bedroom with large walk-in closet and private bathroom.
The sliding doors on this level lead out to a spacious deck with bar area that is great for entertaining.
The deck leads to the rooftop which offers panoramic 360-degree views.
Ideal Part Time Home, Full Time Home or Vacation Rental
Finished to a high standard throughout, this property would be ideal as a full time home, part time home or an investment for the vacation rental market with excellent reviews.
Close to Amenities
Set right on the lagoon, this property is conveniently situated close to some of the most exciting tourist attractions on the Placencia Peninsula, only 6 minutes to the airstrip and 10 minutes to restaurants and various amenities.

Buying Property in Belize
Find out more about buying property in Belize in our guide for property buyers. Discover how to buy real estate in Belize, where to invest and much more.
Read more: Buying Property in Belize