View on Map
10 Bedroom Beachfront Estate for Sale, Fortune Cay, Grand Bahama, Bahamas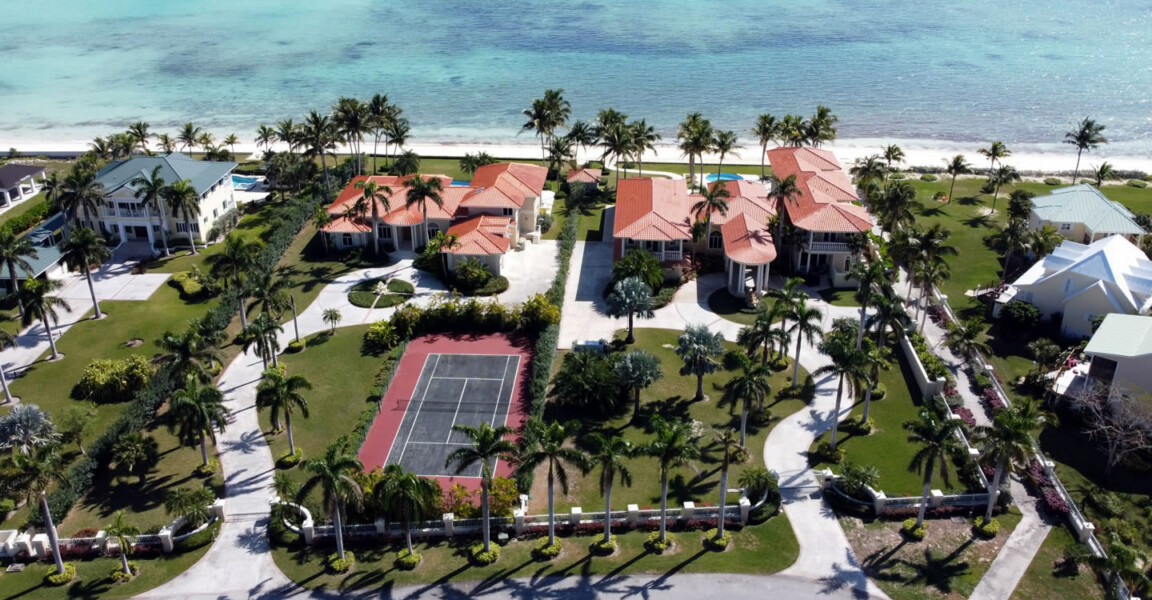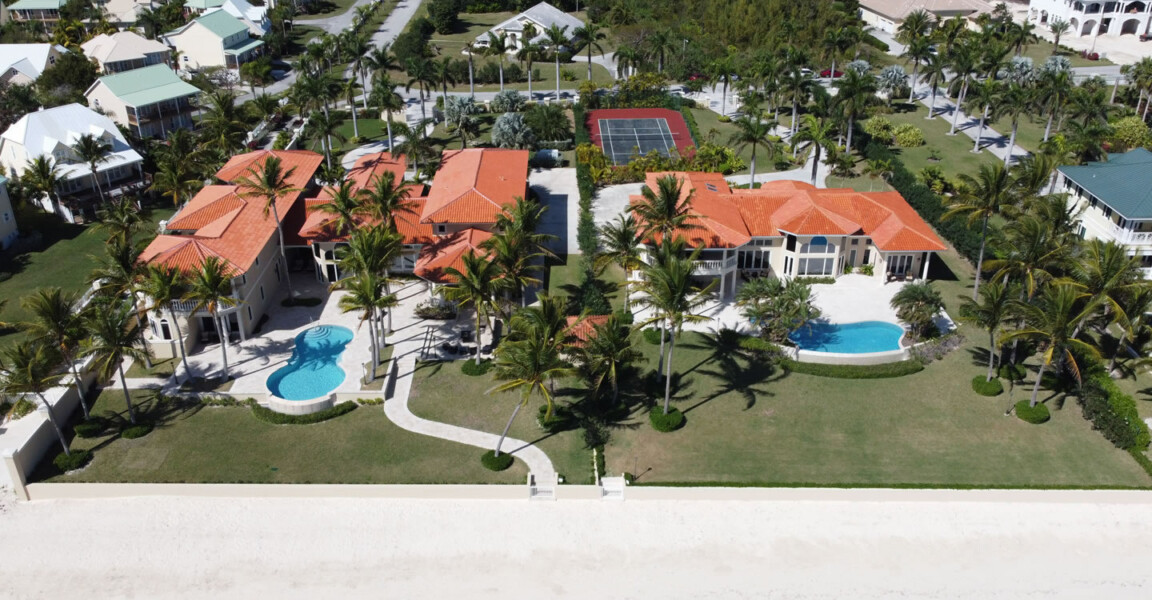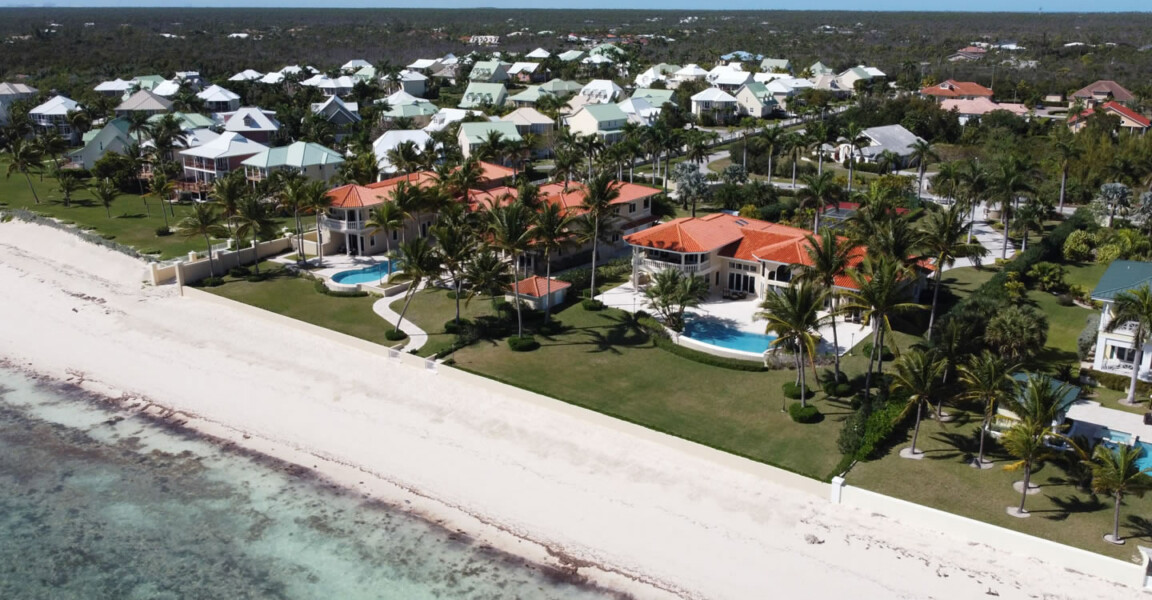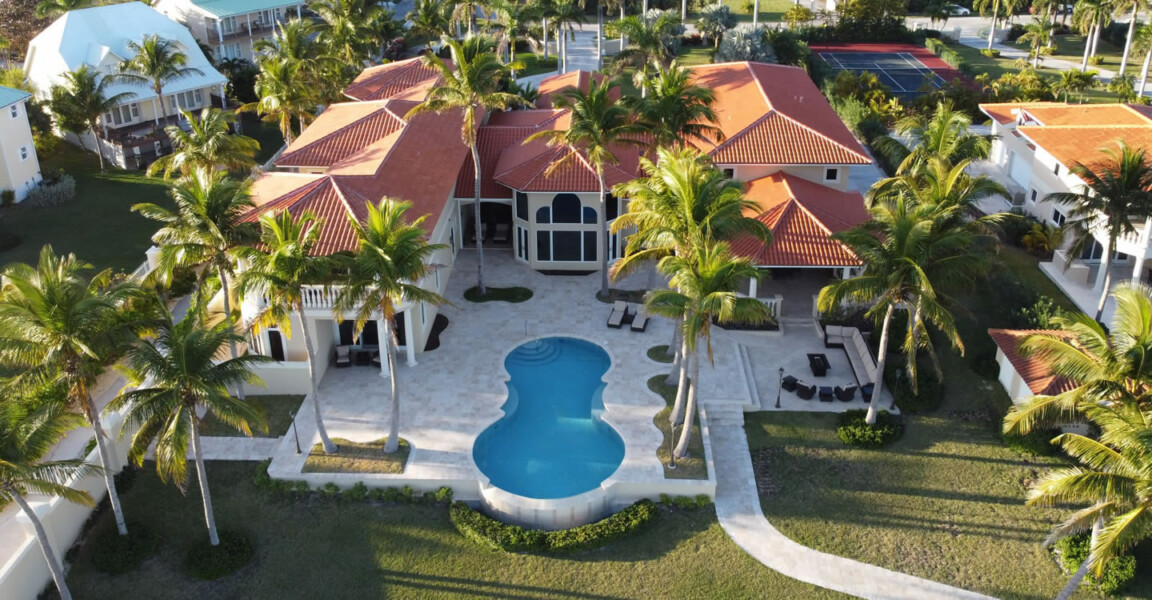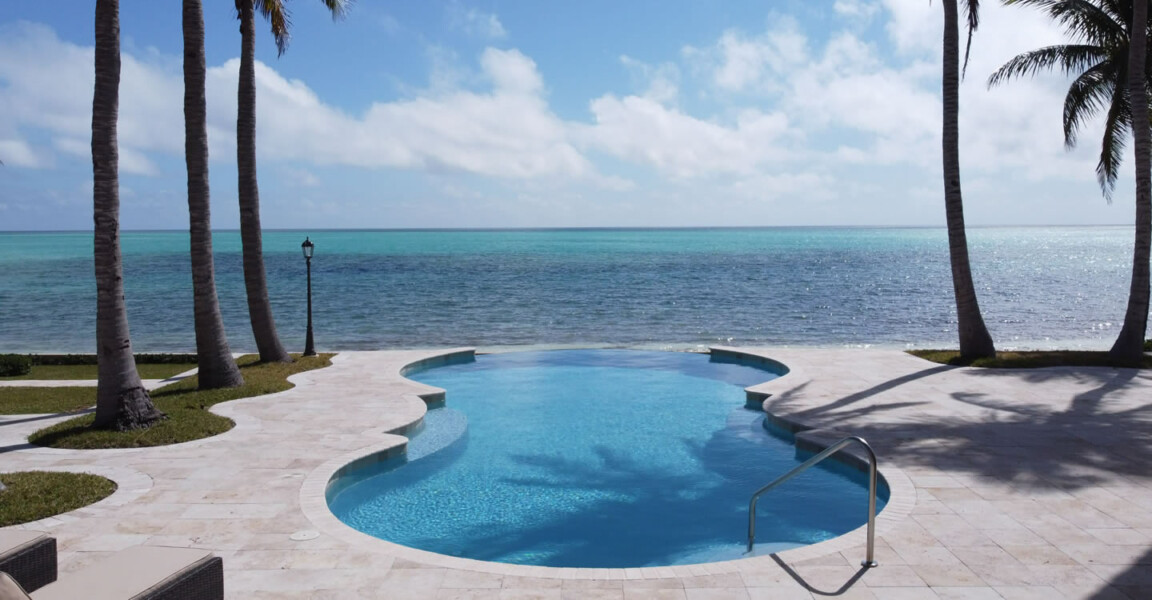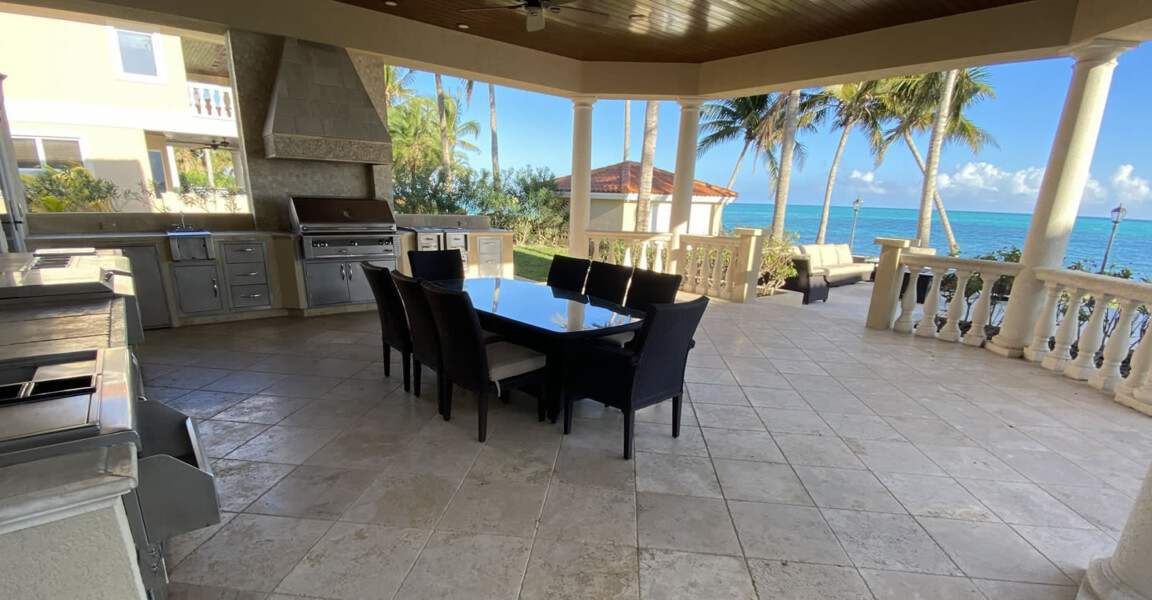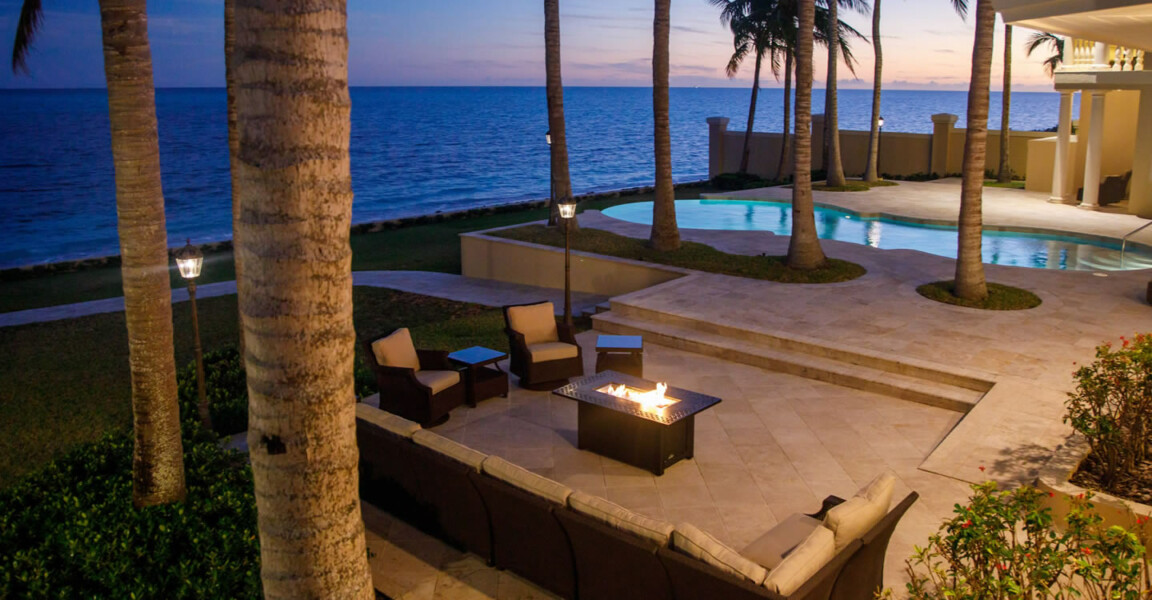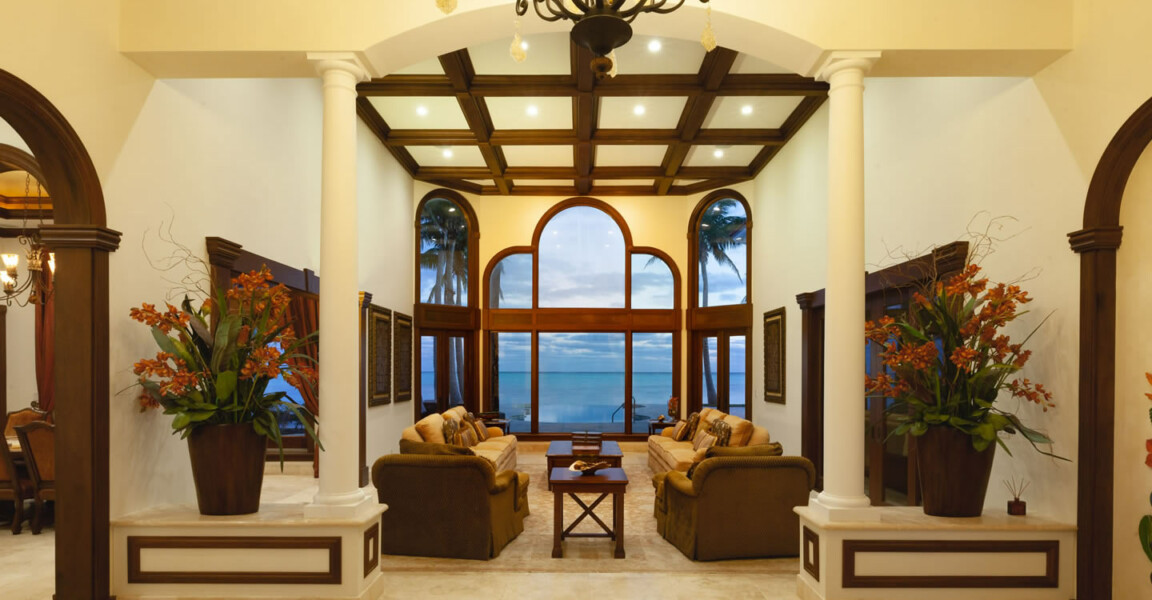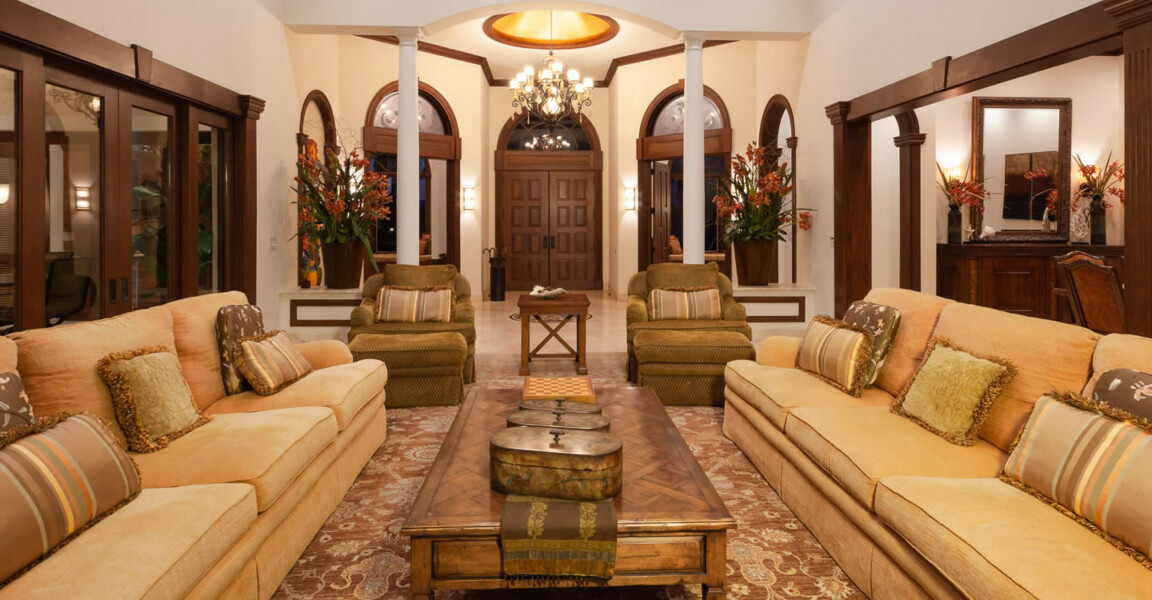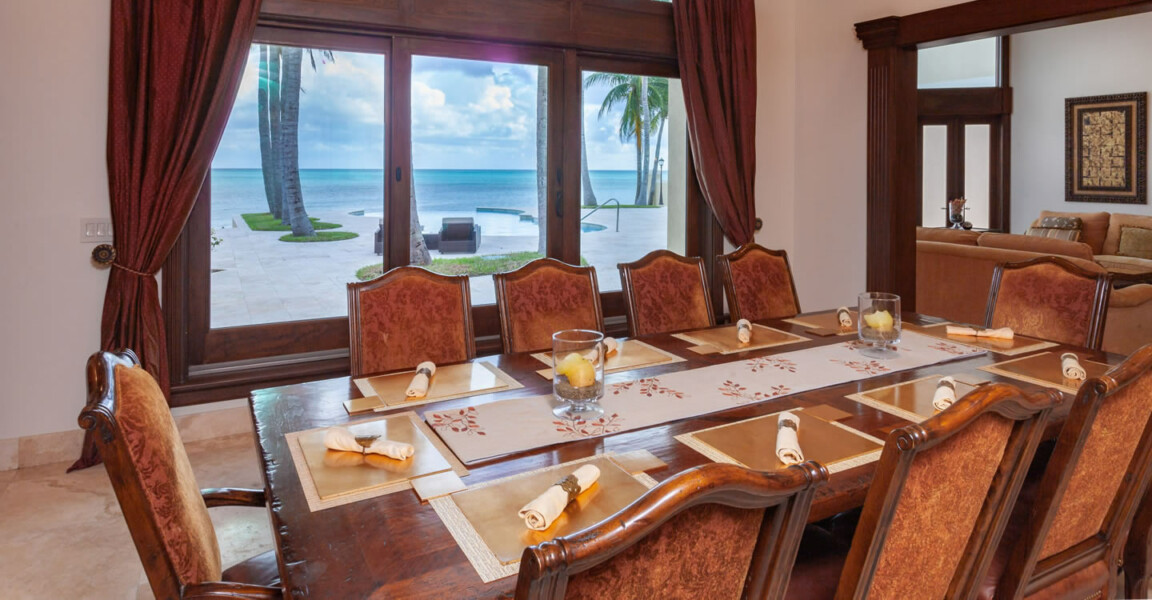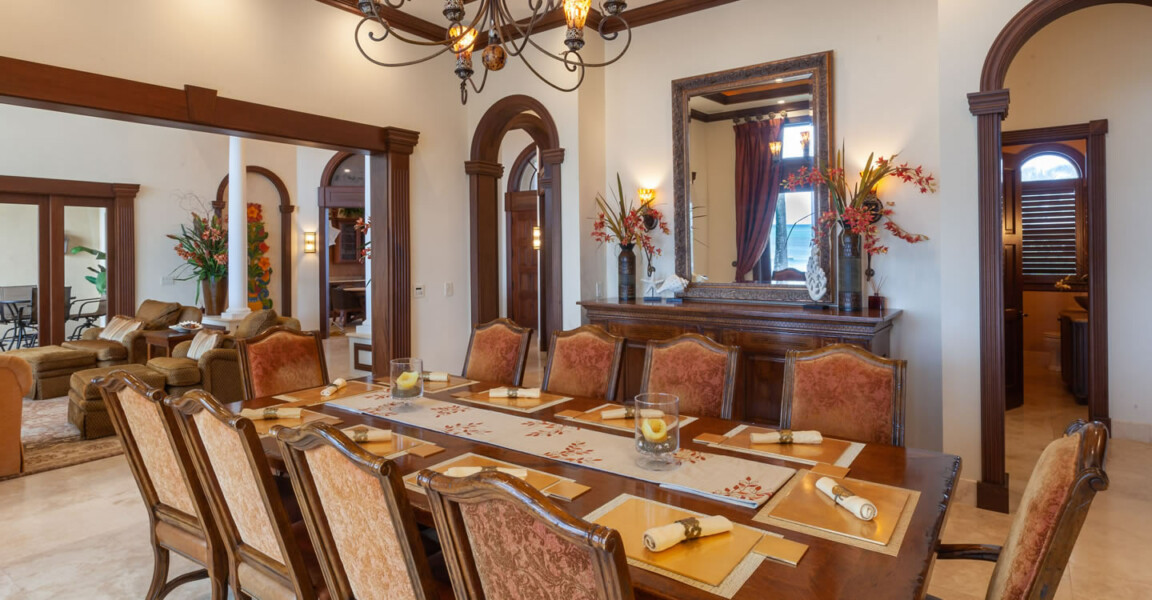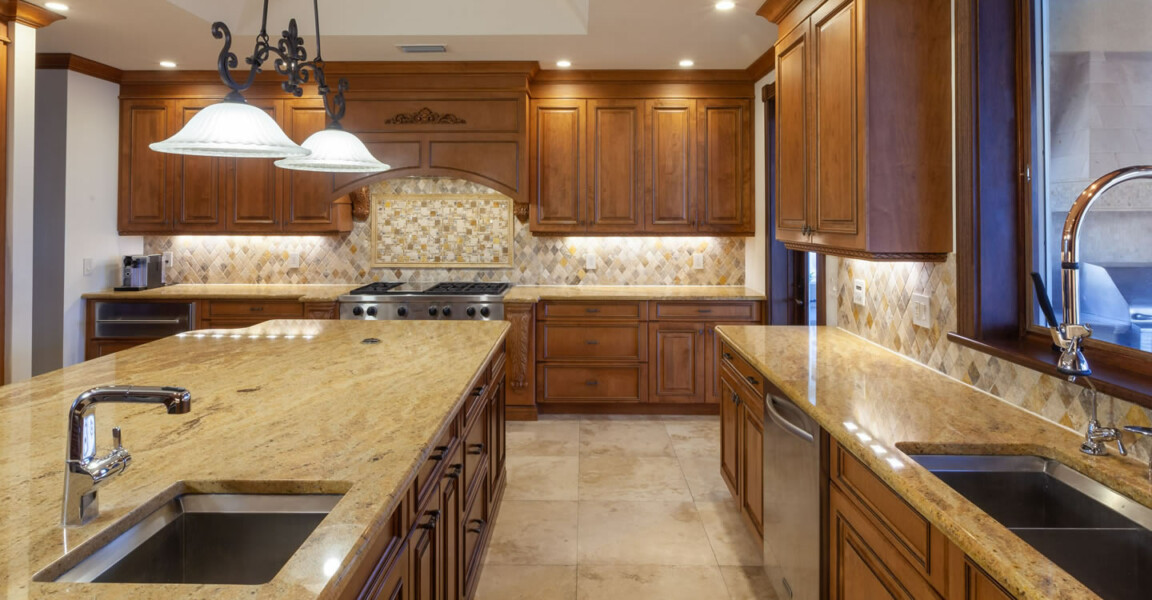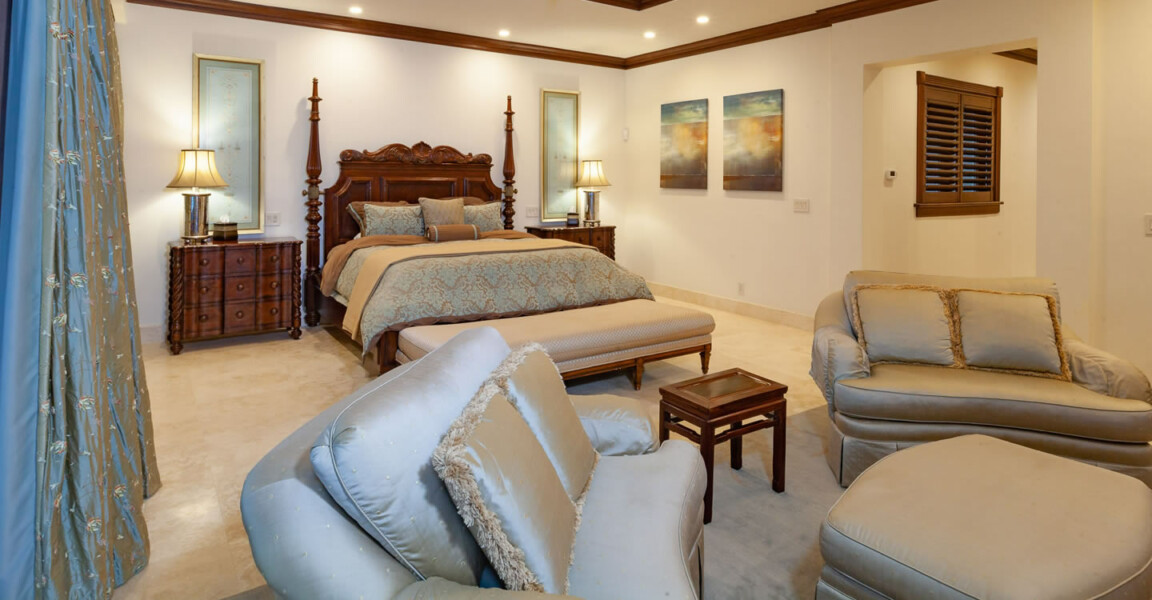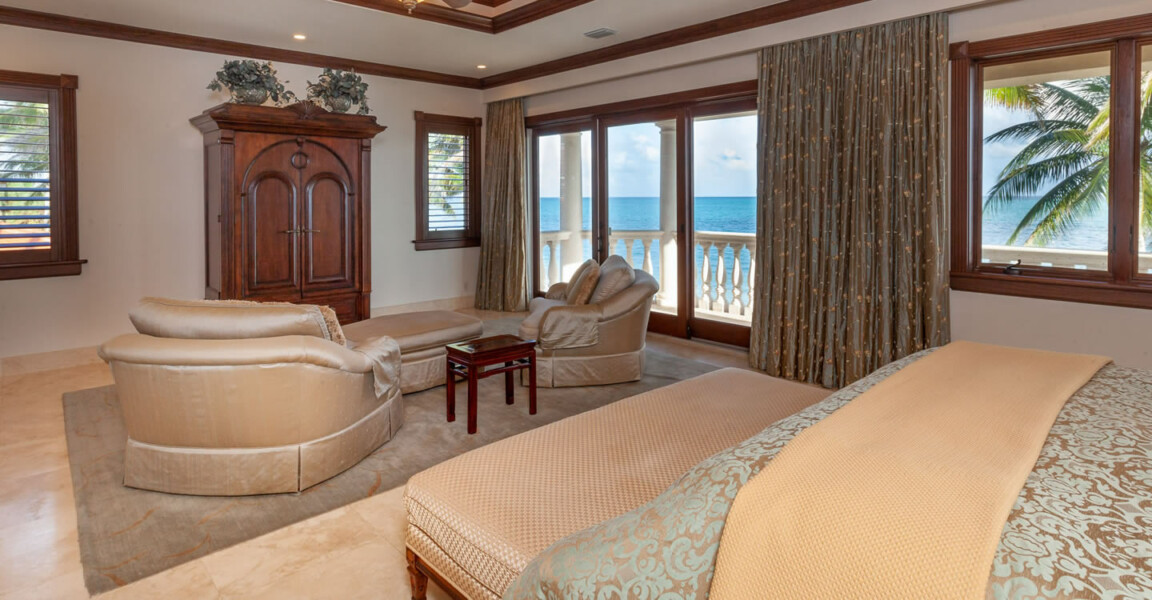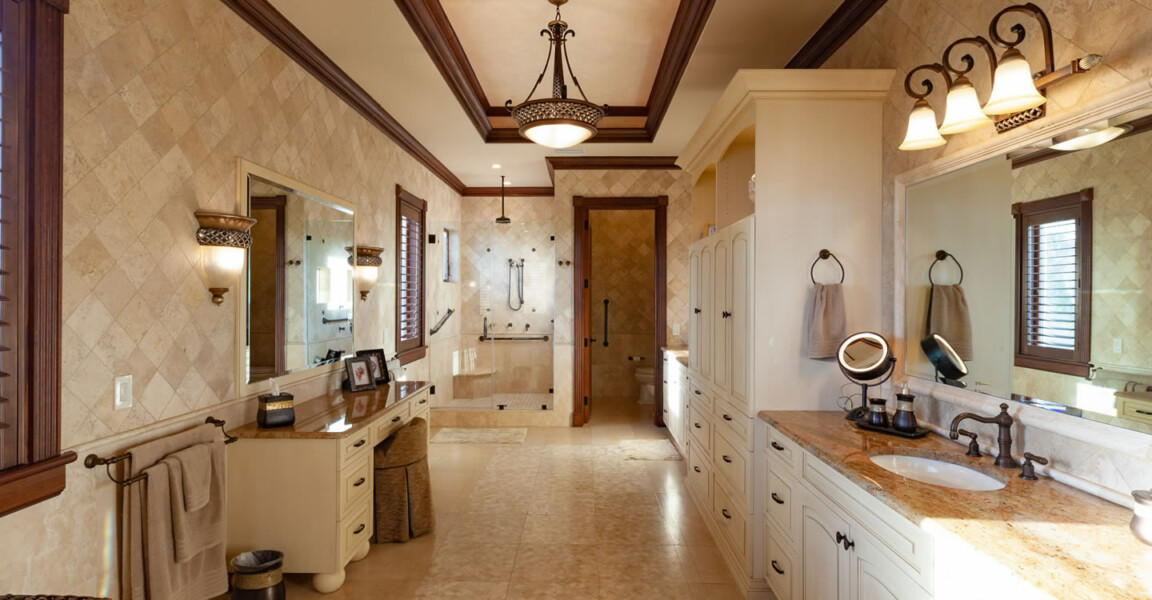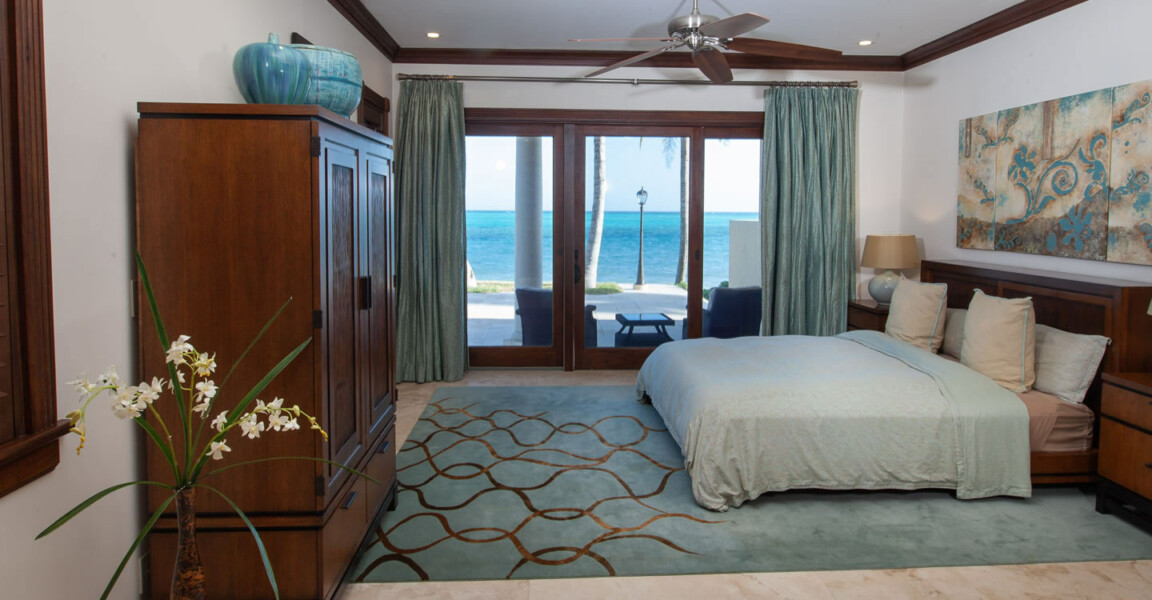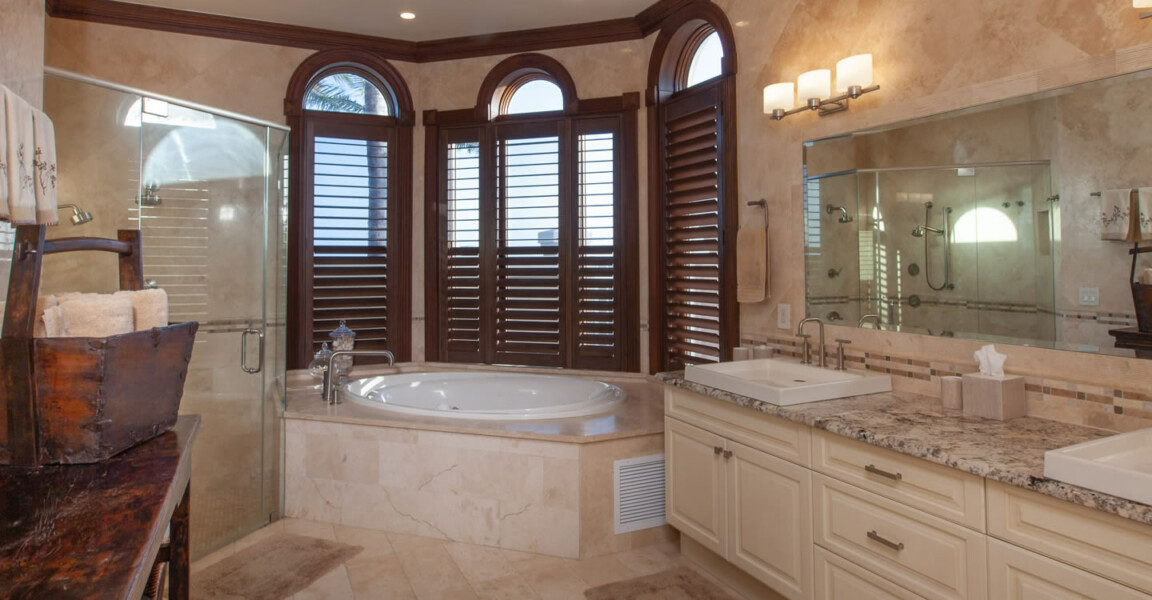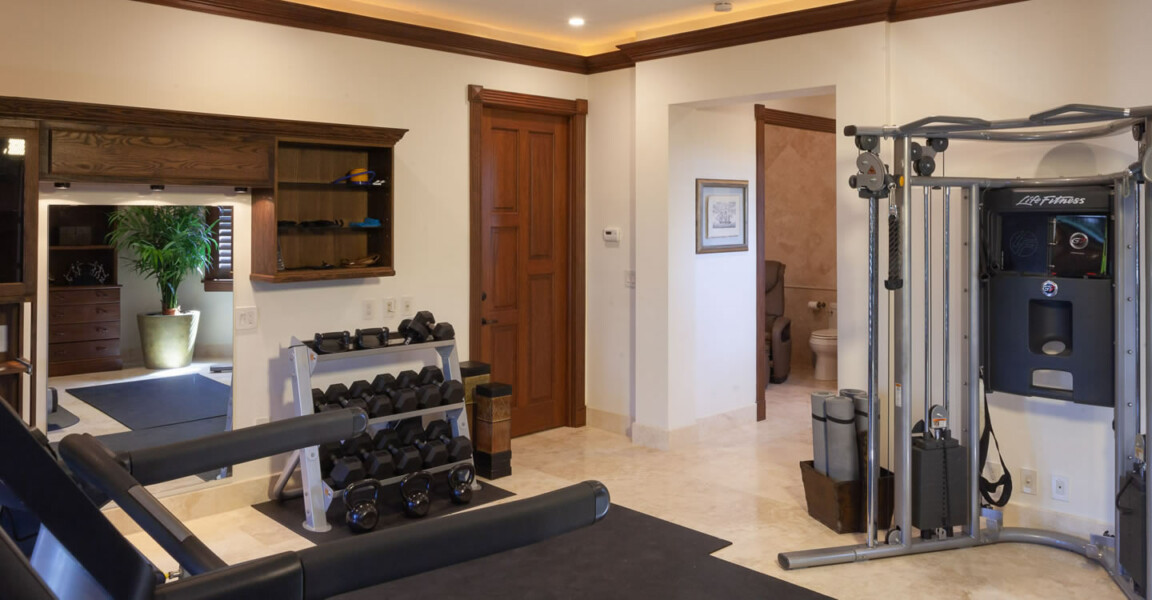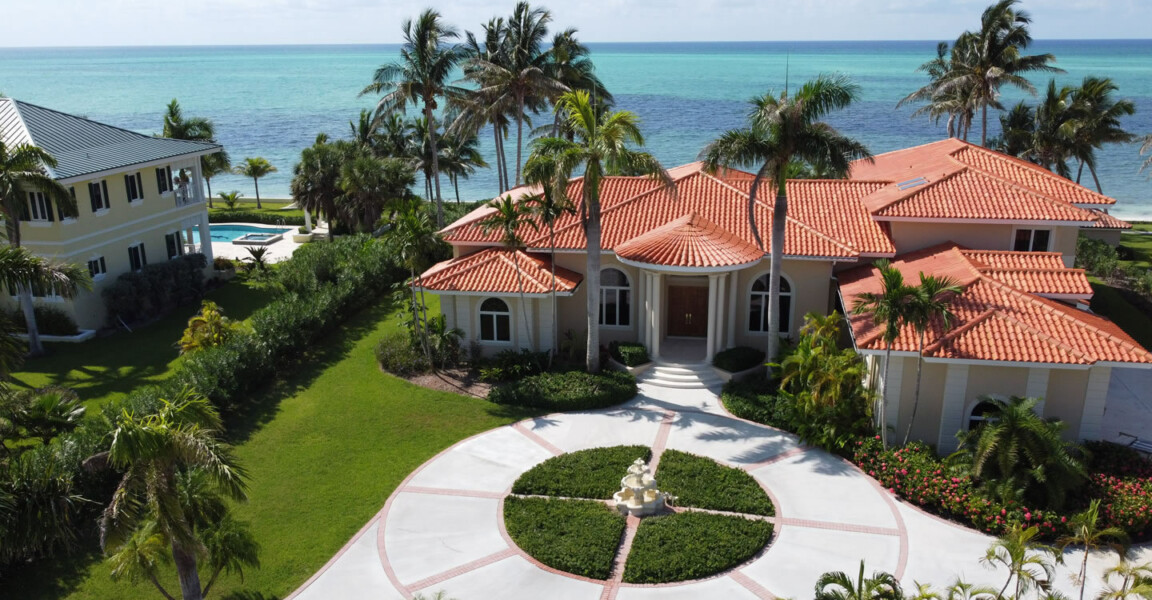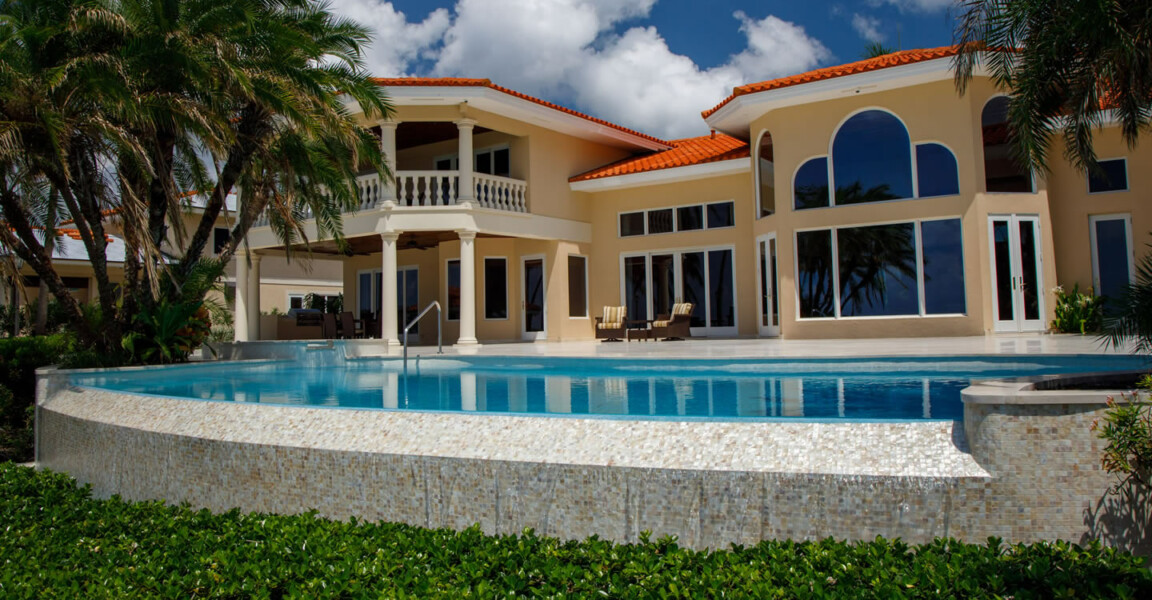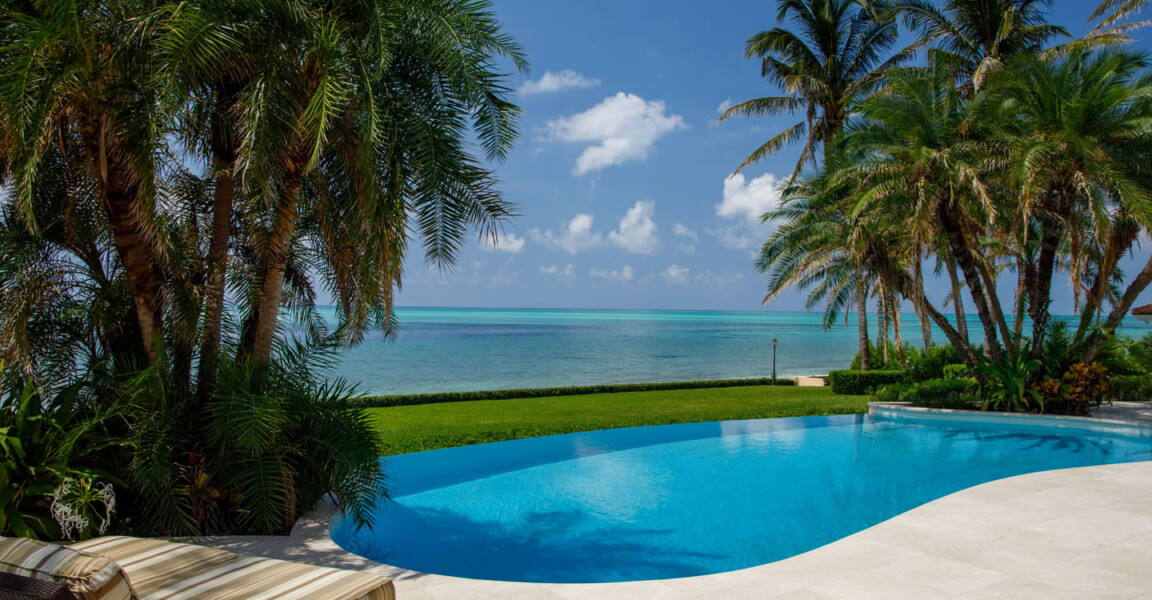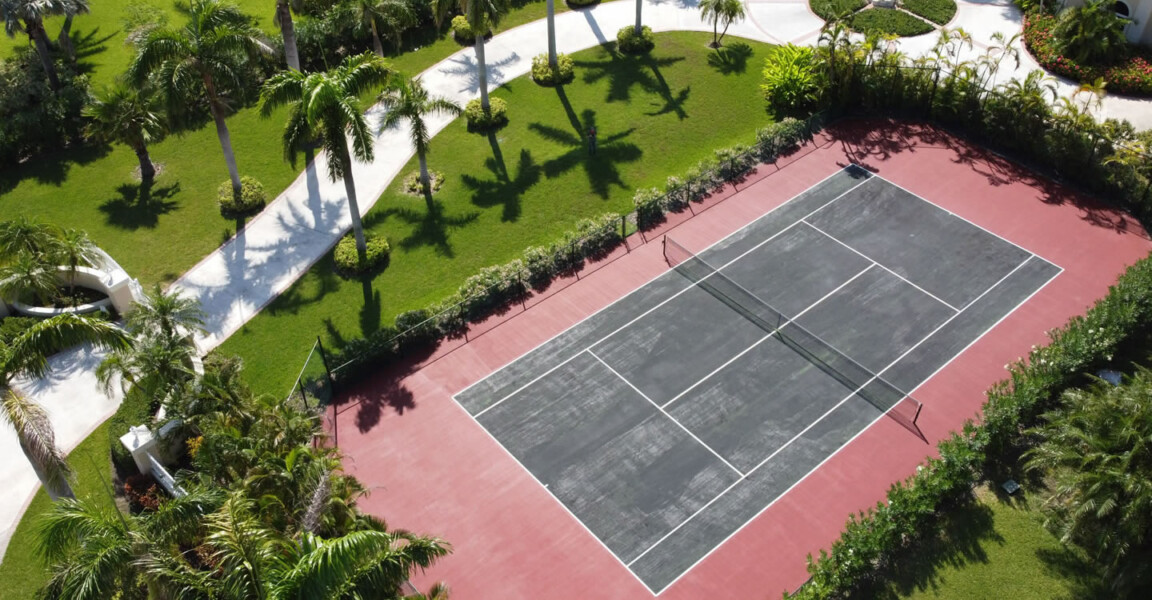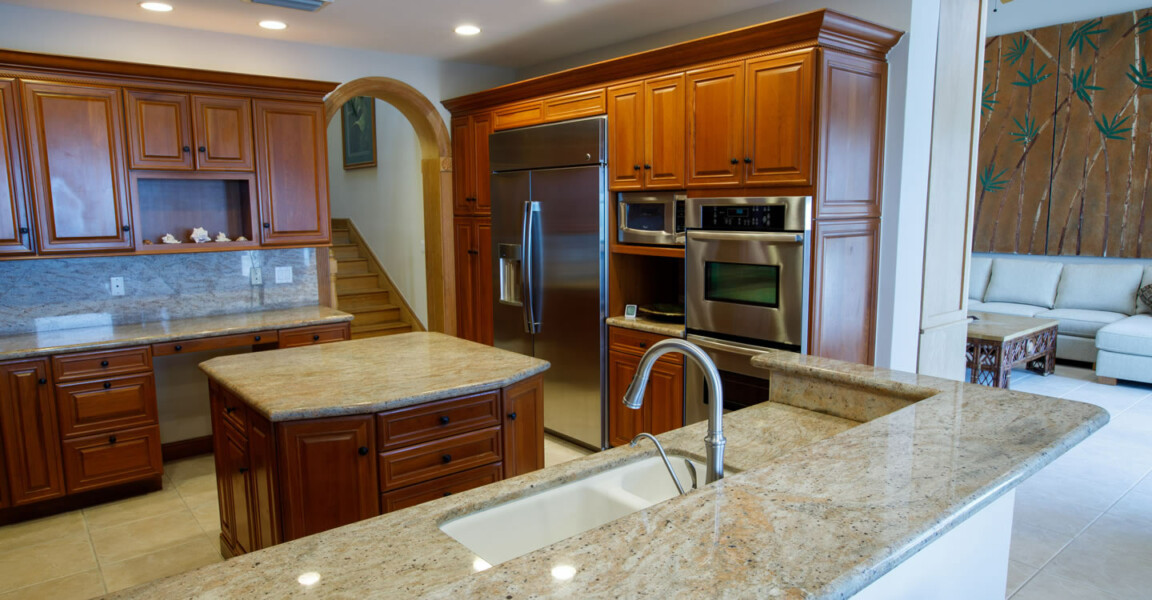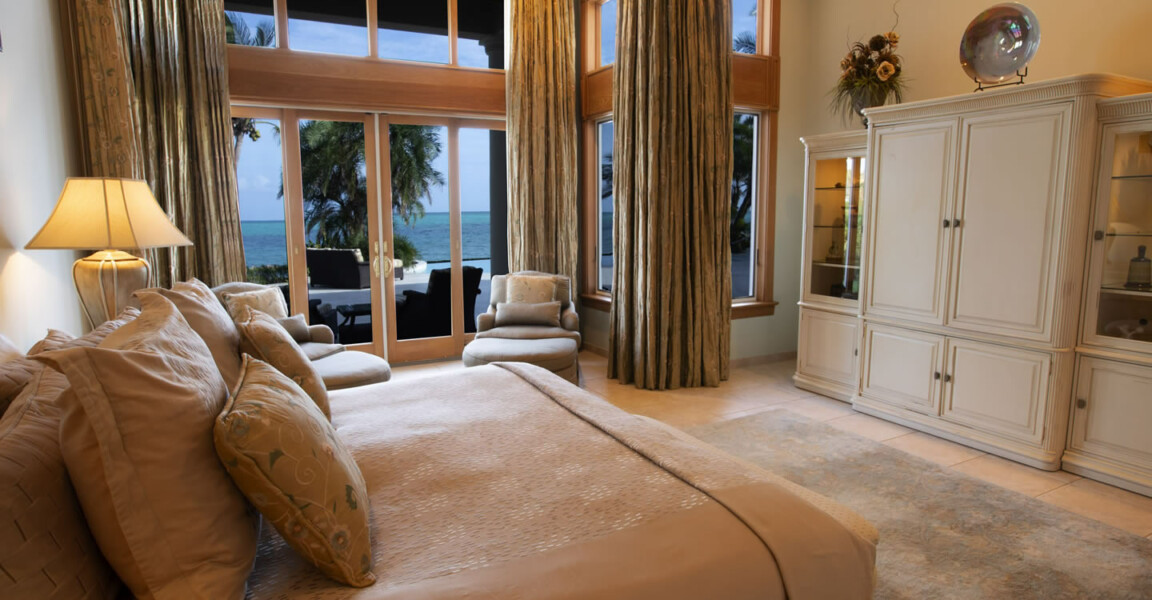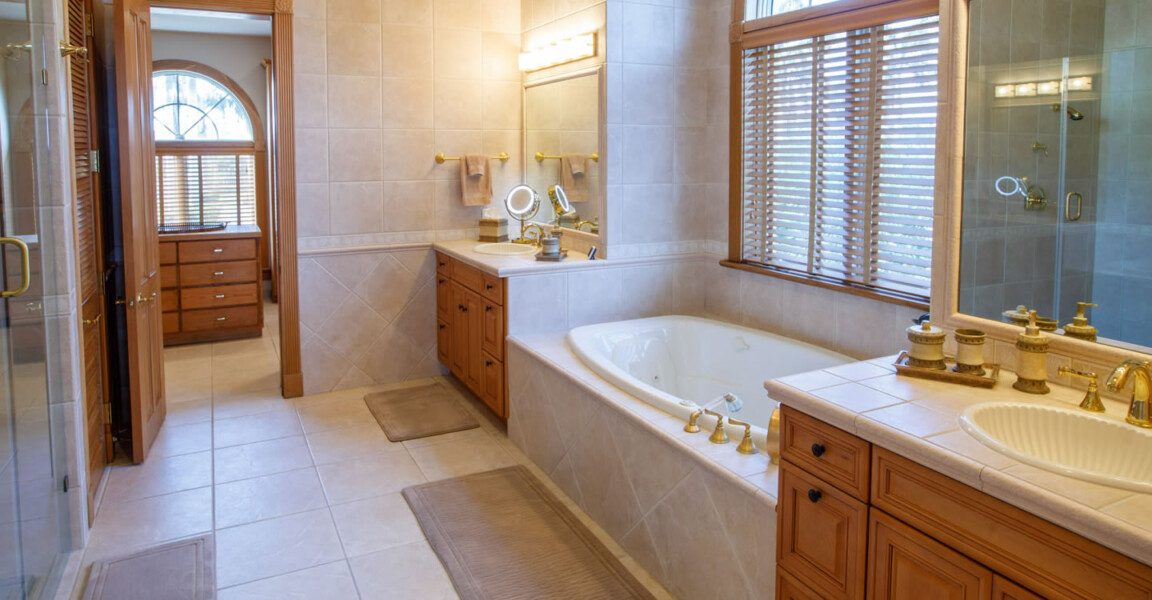 10 bedroom estate for sale in Fortune Cay, Grand Bahama in The Bahamas comprising 2 beachfront villas in an exclusive gated community.
Expansive Luxury Beachfront Estate for Sale in The Bahamas
This magnificent estate is located within an exclusive private gated community on the southern shore of Grand Bahama renowned for offering peace and tranquility along over 3.5 miles of uninterrupted beach with crystal clear turquoise waters – the perfect place to call home for anyone seeking the very best of The Bahamas.
One of the finest opportunities to invest in luxury real estate in The Bahamas, The estate comprises 2 very spacious beachfront villas nestled in lush and beautifully landscaped grounds which offer a total of 18,000 square feet of grand living space.
Having recently been extensively renovated to a very high standard, the estate is regarded by many as the pinnacle of luxury on Grand Bahama.
Graceful interiors feature soaring ceilings, well appointed furniture and spectacular views from most of the living areas.
The kitchens come with granite counter tops and top of the line appliances and fixtures.
Amenities
Amenities at the estate include infinity pools overlooking the spectacular beach, a private tennis court, a comprehensive gym with cardio and resistance training and large private outdoor areas ideal for entertaining.
Other Features
The estate also includes secluded office space and comes equipped with features such as back up generators, new CCTV system with monitored alarm, Wi-Fi system using Unifi technology, and an indoor/outdoor stereo system.

Buying Property in Bahamas
Find out more about buying property in Bahamas in our guide for property buyers. Discover how to buy real estate in Bahamas, where to invest and much more.
Read more: Buying Property in Bahamas