View on Map
93 Acre Island for Sale, Berry Islands, Bahamas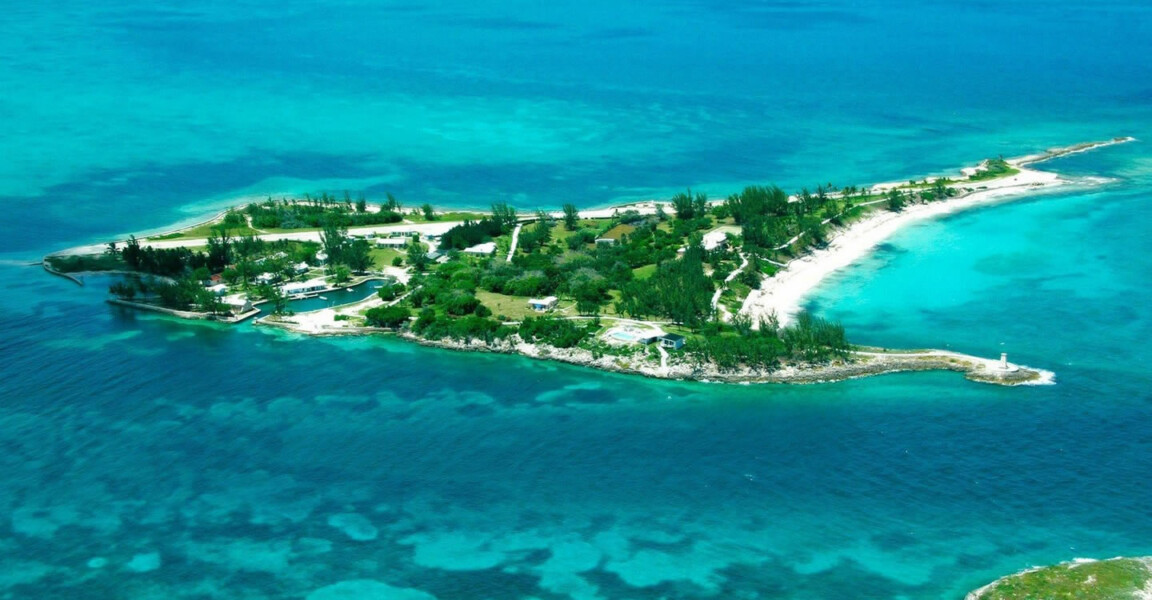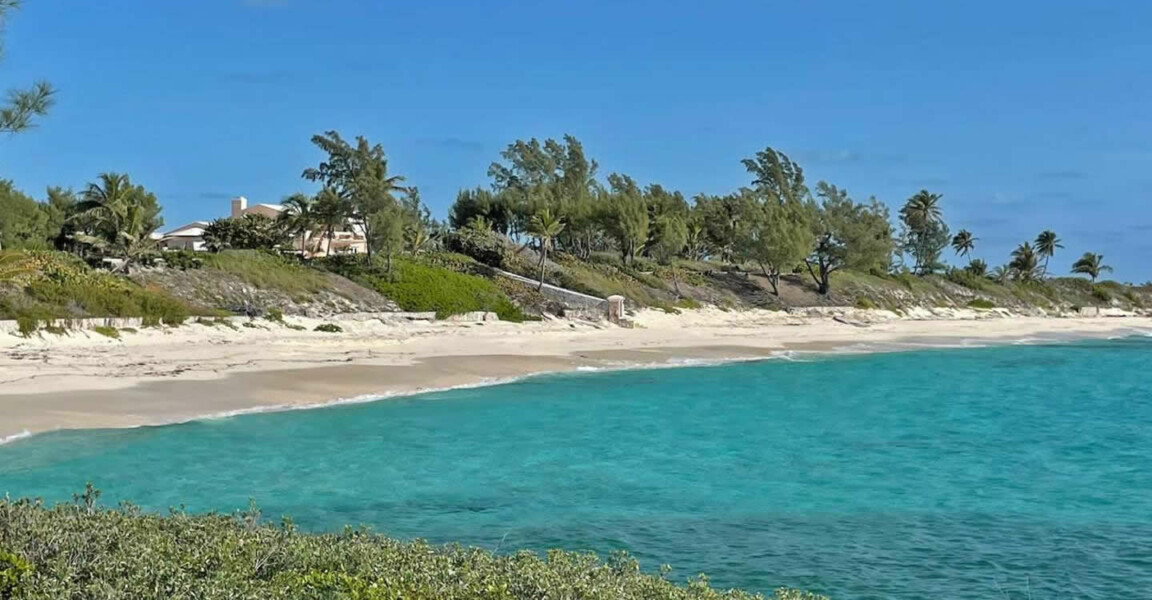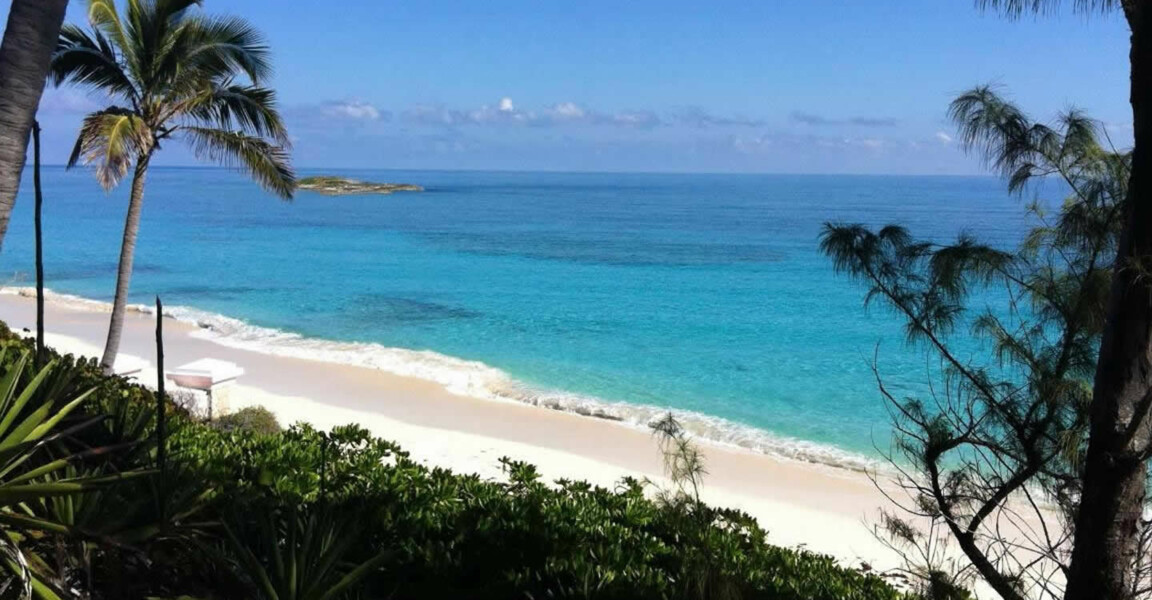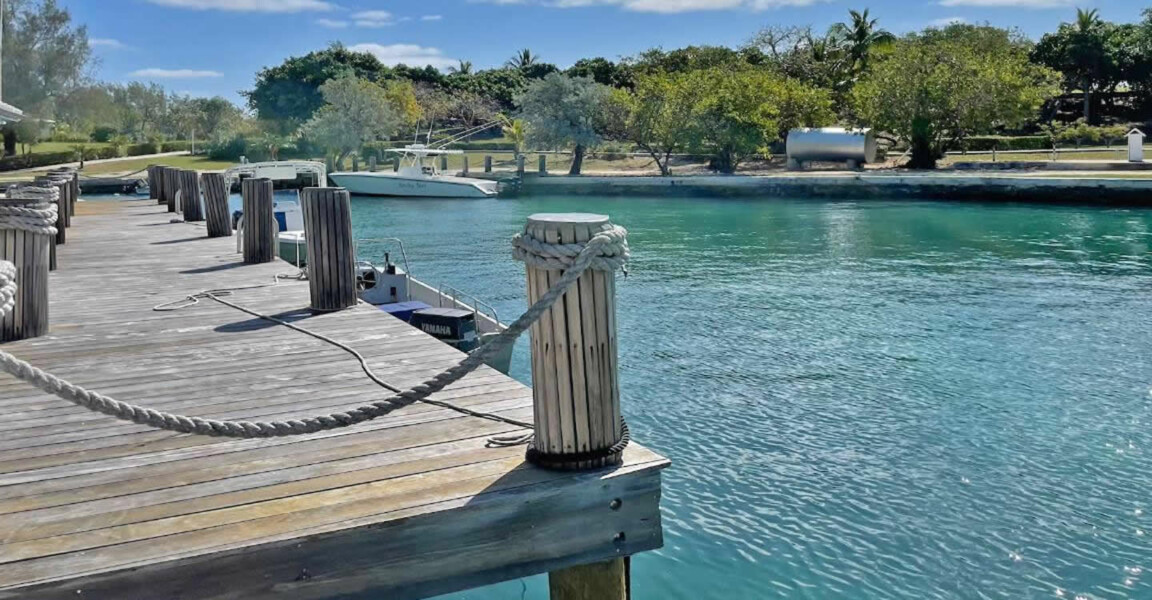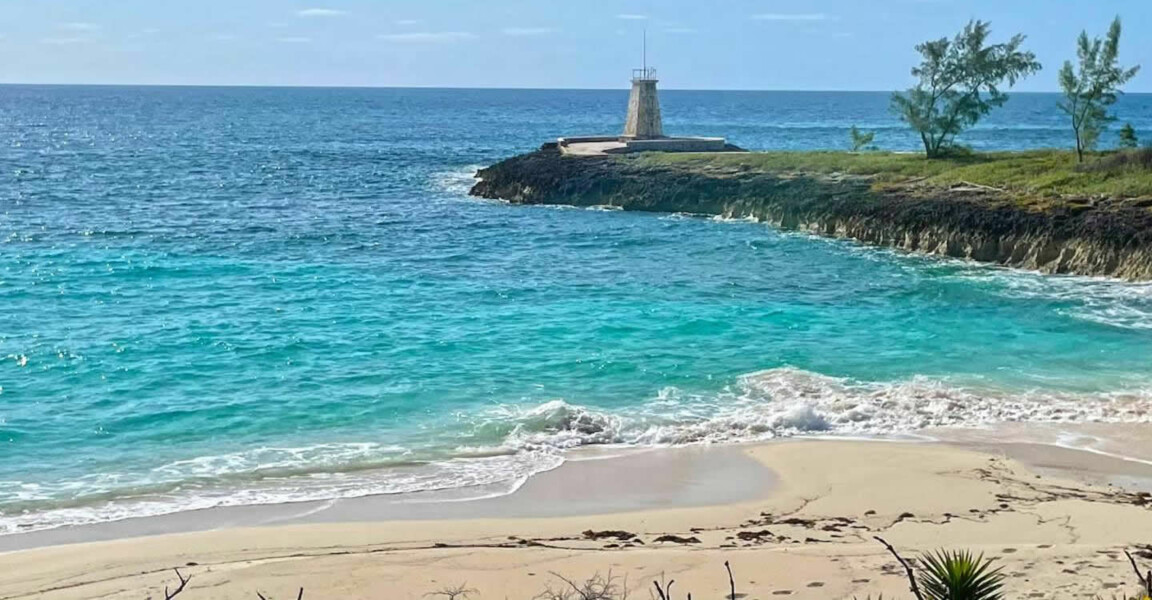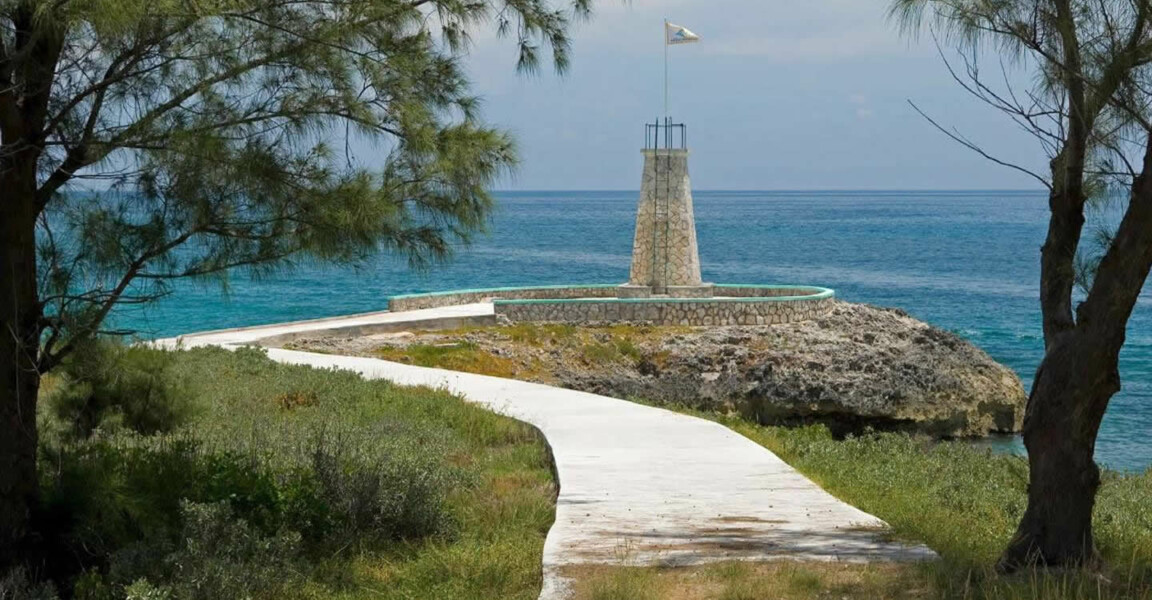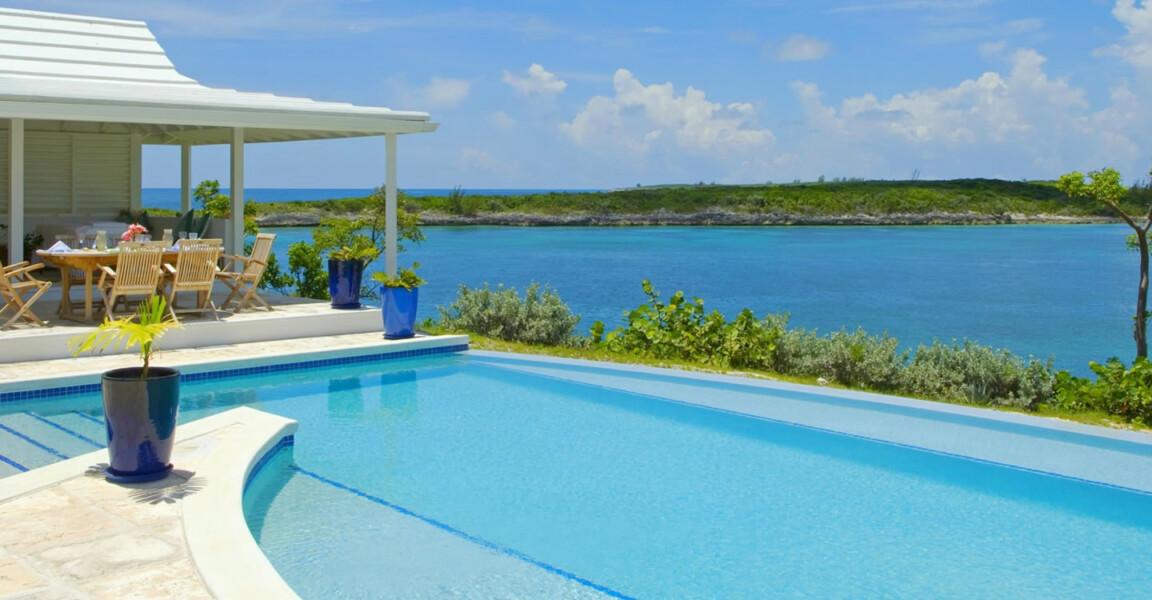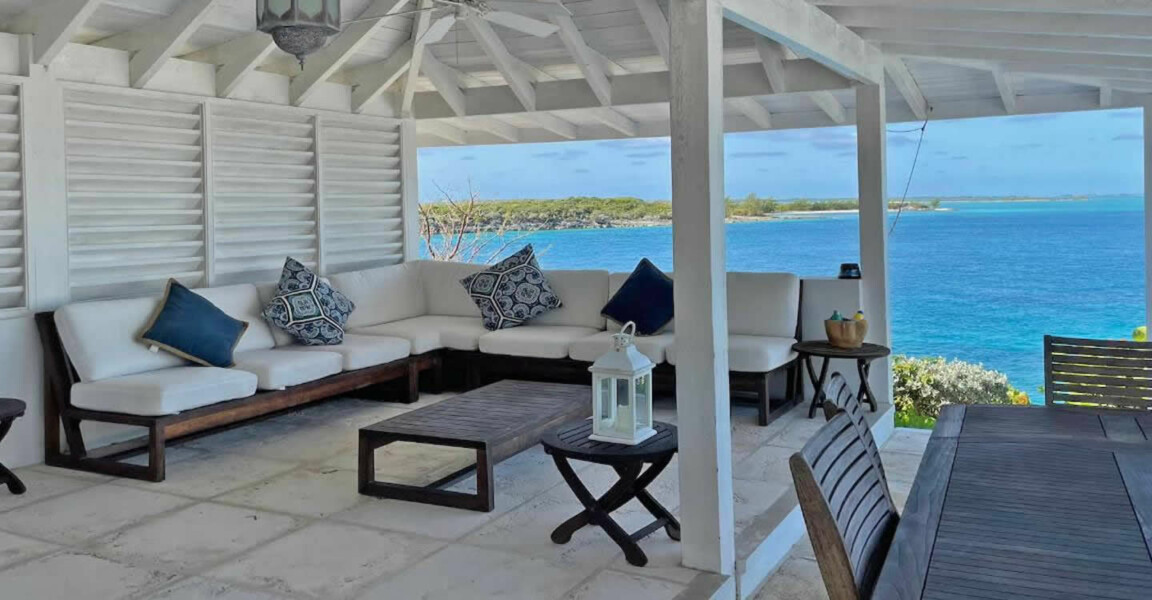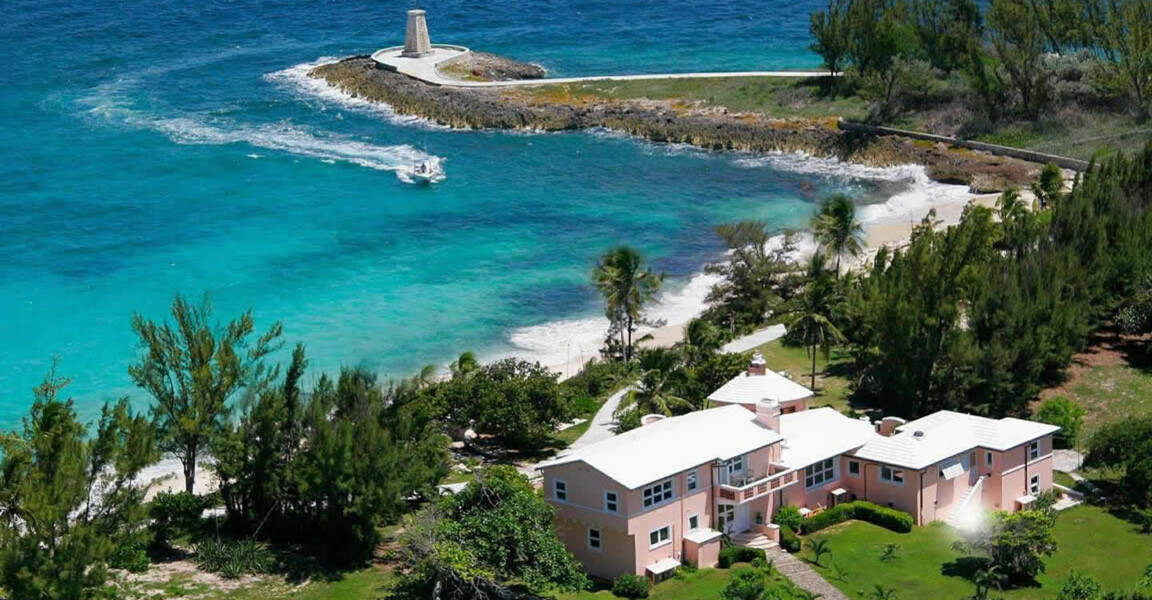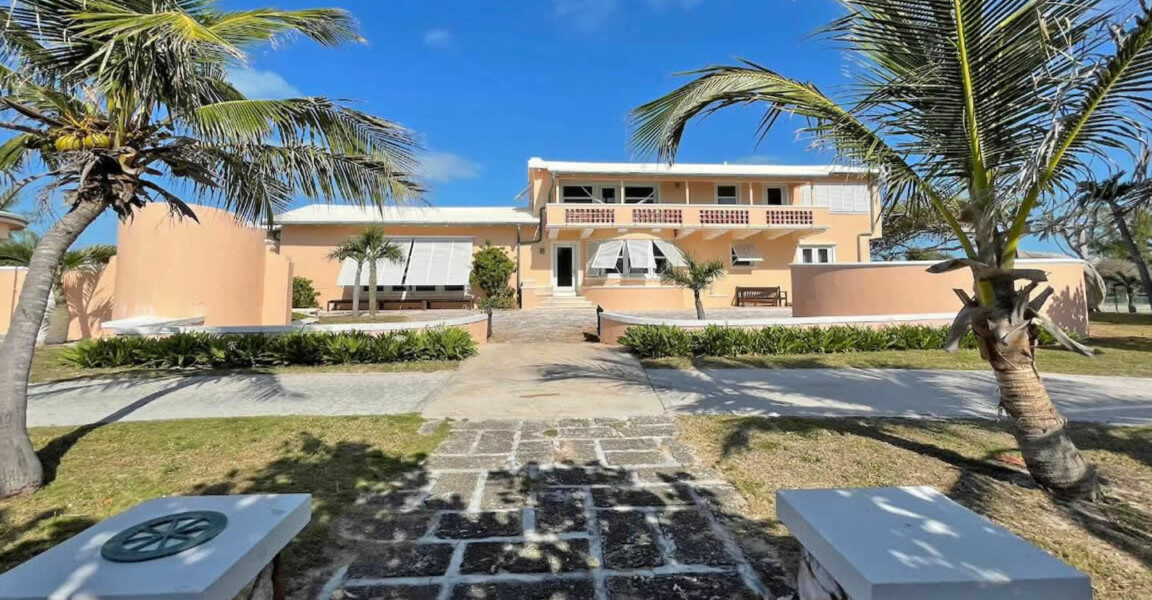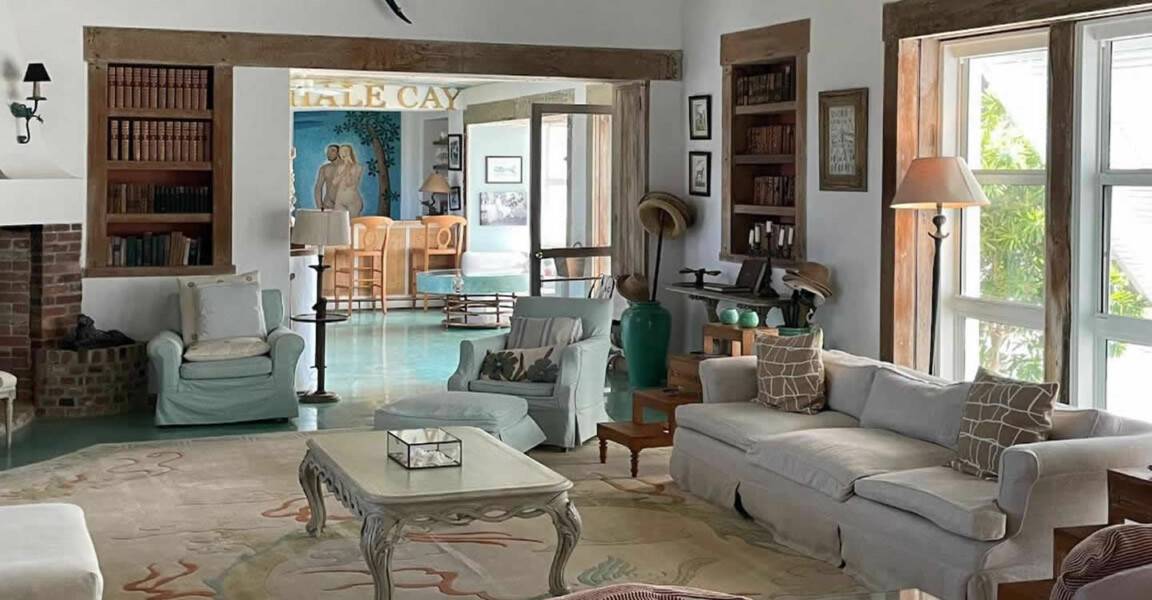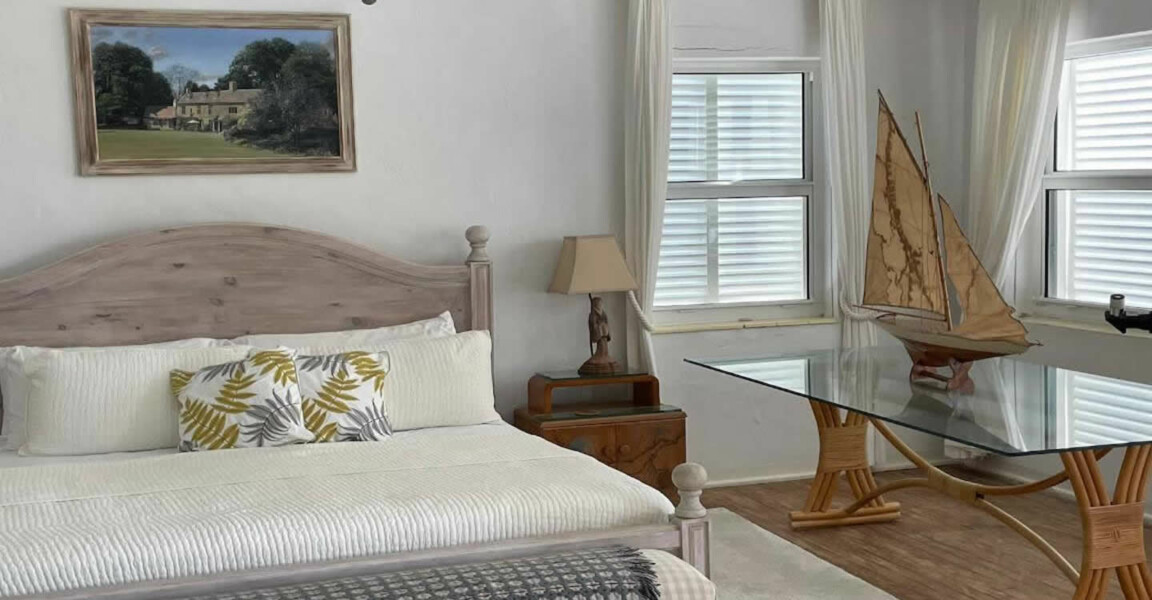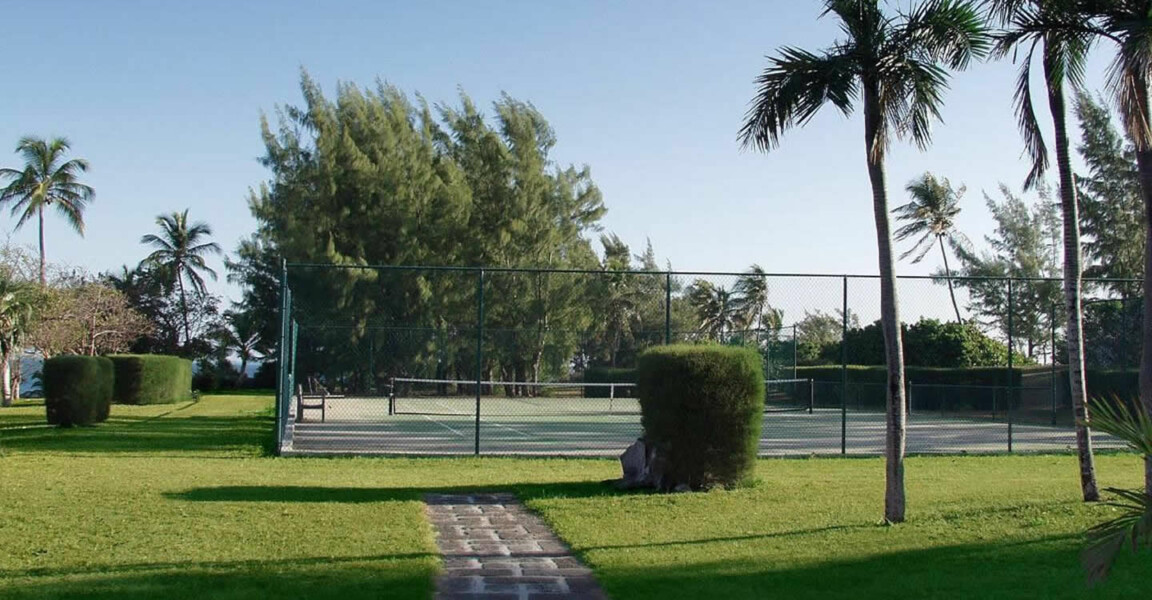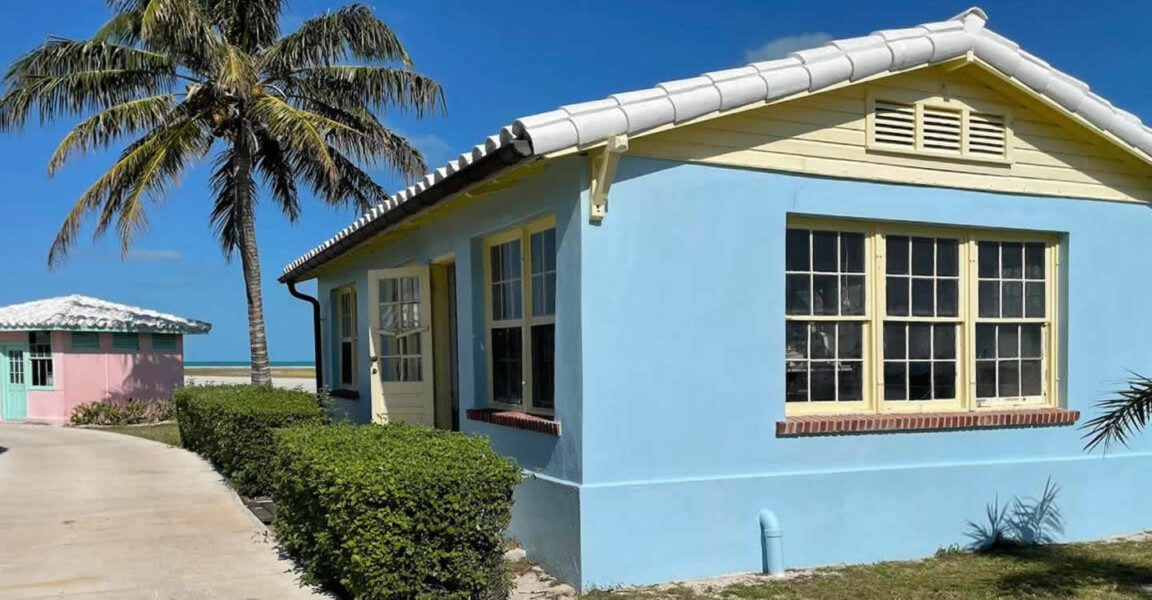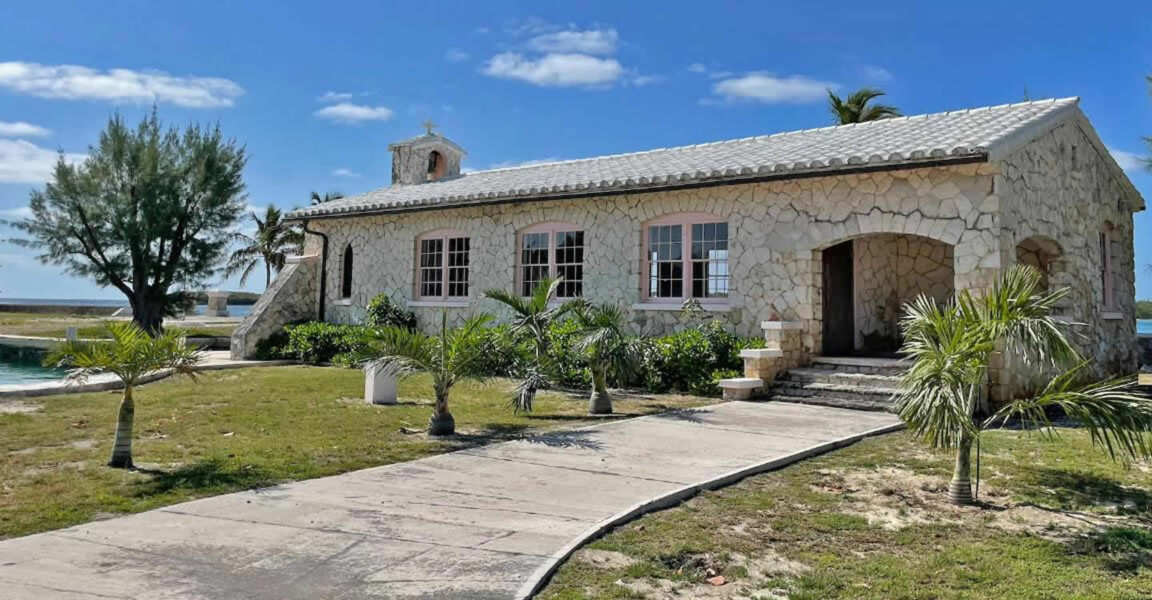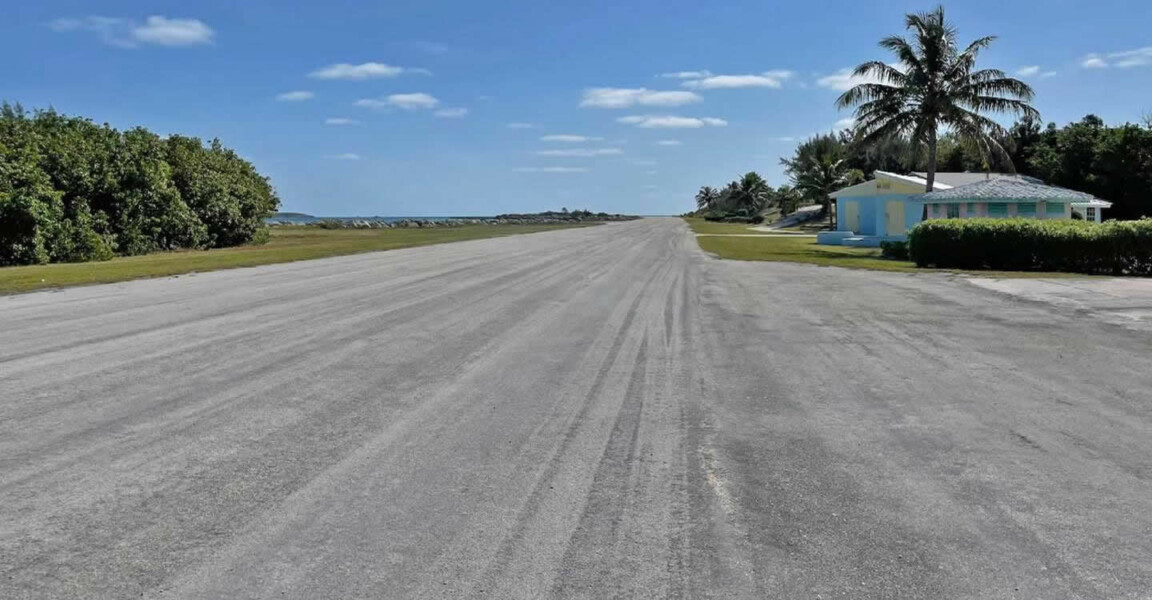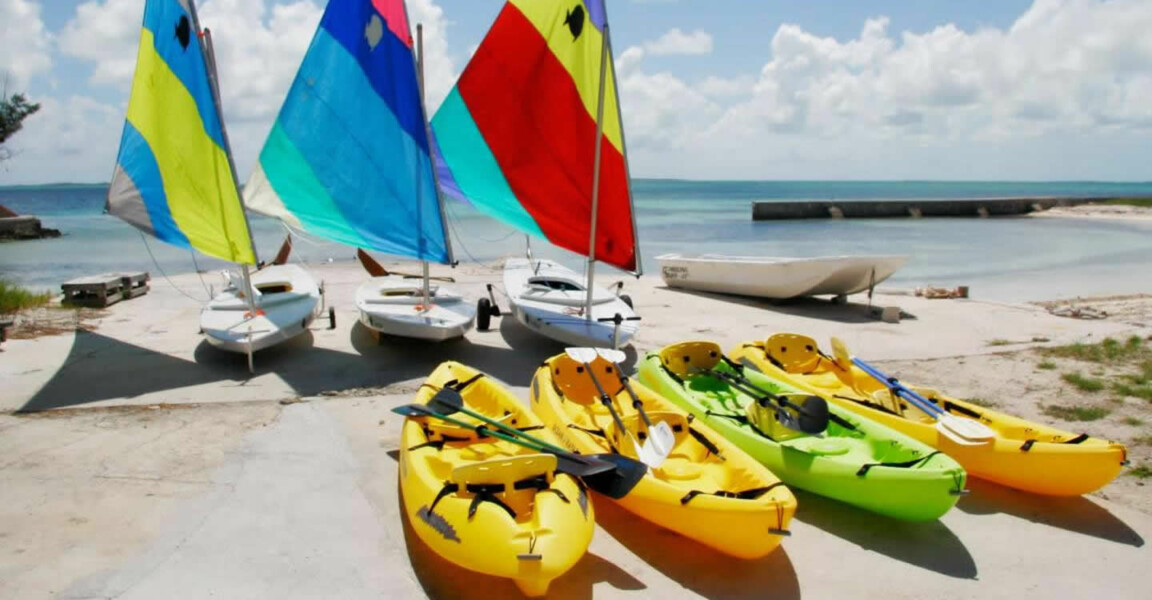 93 acre private island for sale in the Berry Islands of The Bahamas with deep water access, clear waters and white sand beaches.
Private Island for Sale in The Bahamas
Searching for islands for sale in The Bahamas offering tranquility, security and ease of access?
This private island located in the Berry Islands of the northern Bahamas offers all three and much more.
Fringed by white sand beaches and surrounded by coral reefs, turquoise lagoons and crystal clear ocean waters ideal for waters for snorkeling, sailing and fishing, the self-sufficient island is an idyllic retreat.
The 93-acre island is located just a 5 minute flight or short boat ride from Bahamas Customs clearance on Little Chub Cay.
It was developed in the 1930s as a private island paradise by Wallace Groves, an early pioneer in The Bahamas.
Existing Structures
There are currently 3 secluded sea view houses on the island offering a total of 7 bedrooms all fully equipped with modern technology and air conditioning.
Additionally, there is a manager's house, staff housing and a small supply store.
Amenities
The island also features a sea-view infinity pool, tennis court, yoga deck and gym, as well as a charming church built of native coral stone and a private lake with flamingos.
Easily Accessible
The island is easily accessible by boat, airplane, or seaplane.
A private 2,000 foot (610 meters) paved landing strip enables flights from Florida or the capital Nassau, which is only 38 miles away, while a deep water marina allows access by boat.
Find Out More About Buying an Island in The Bahamas
For more info on the the purchase process, please see our guide to: Buying an Island in The Bahamas.

Buying Property in Bahamas
Find out more about buying property in Bahamas in our guide for property buyers. Discover how to buy real estate in Bahamas, where to invest and much more.
Read more: Buying Property in Bahamas