View on Map
3 Bedroom Beachfront Residence for Sale, Parrot Cay, Turks & Caicos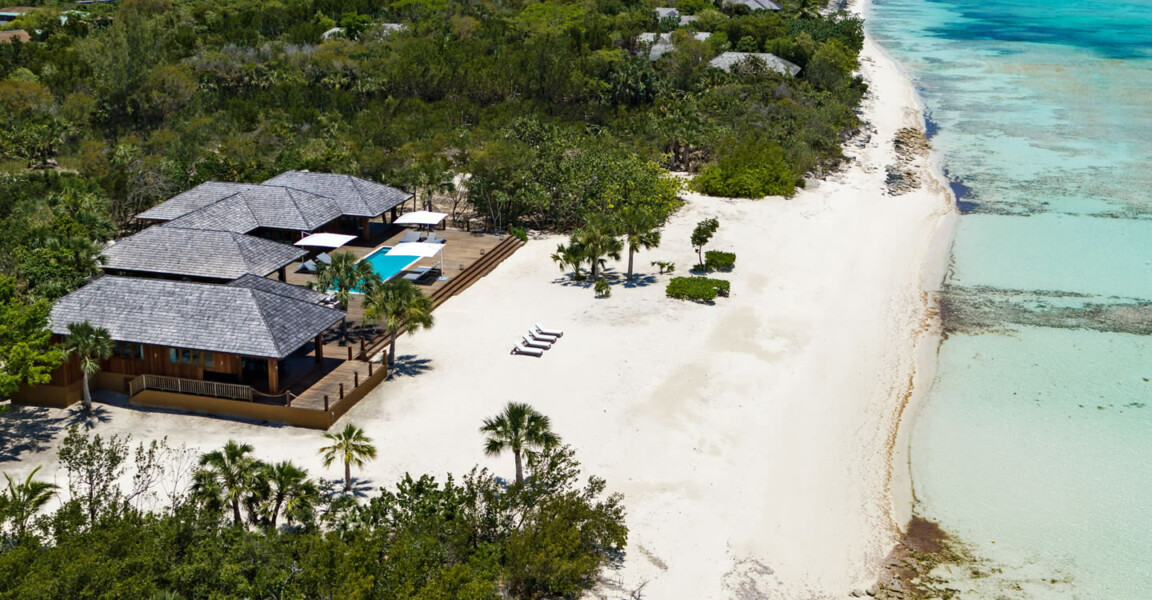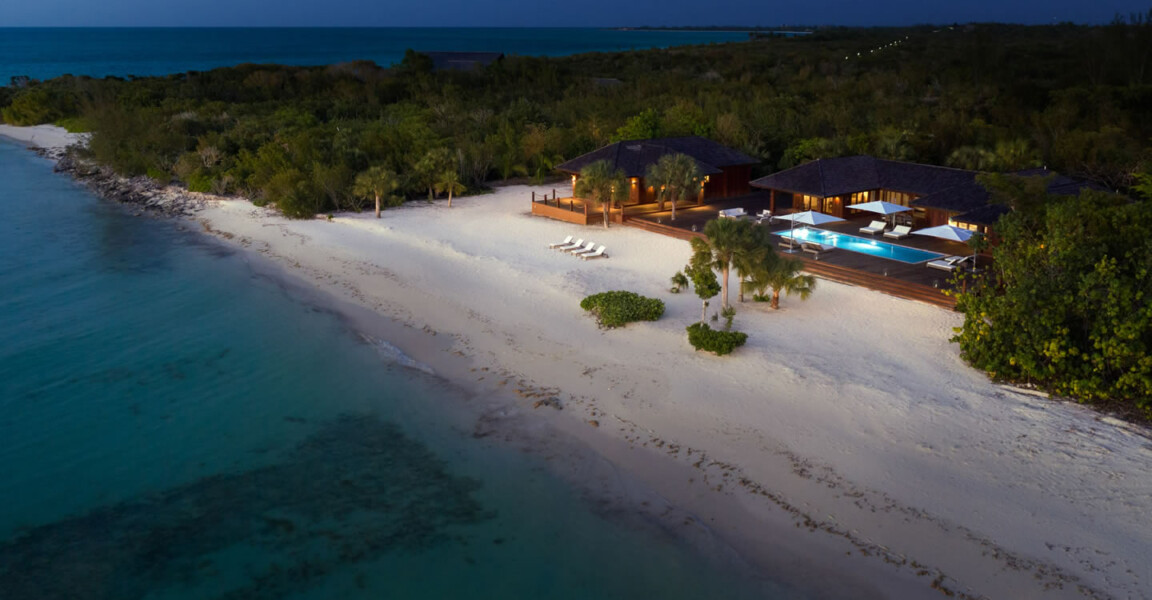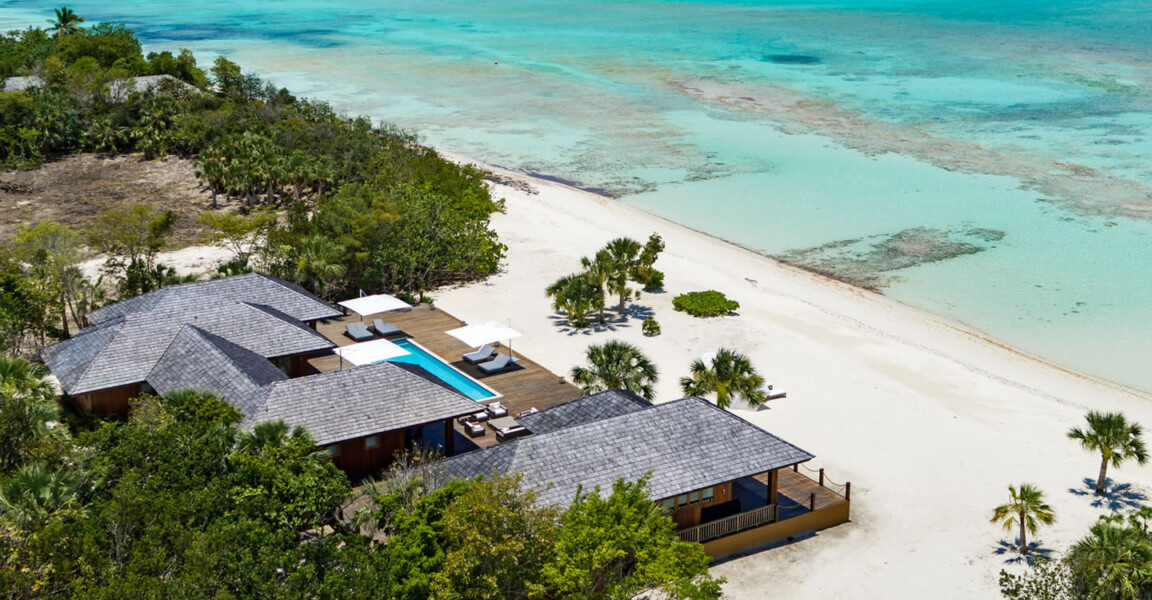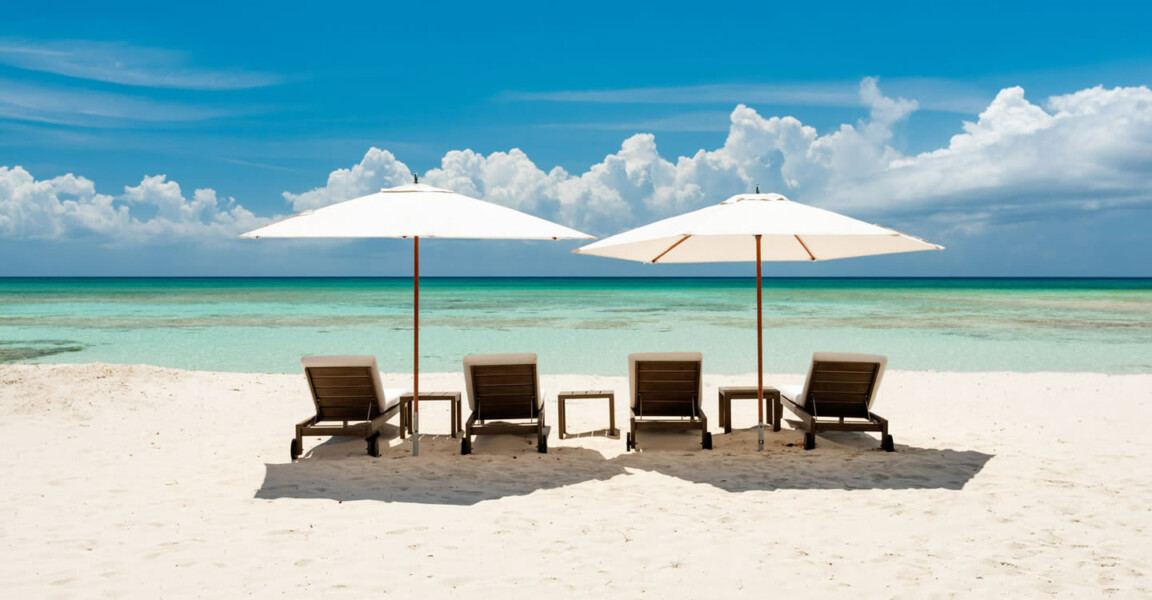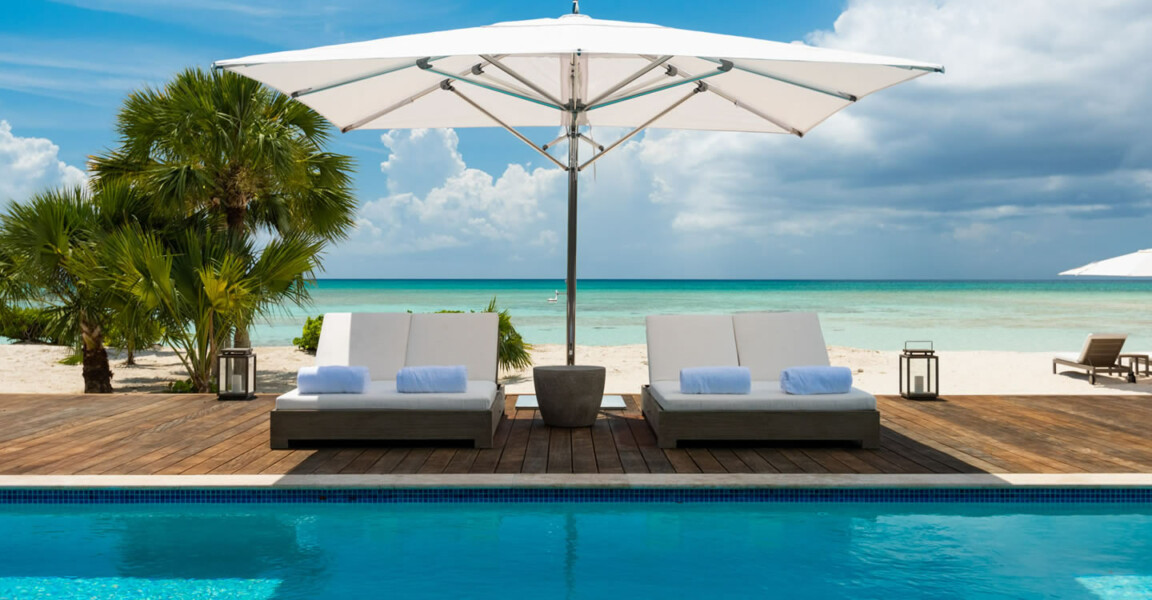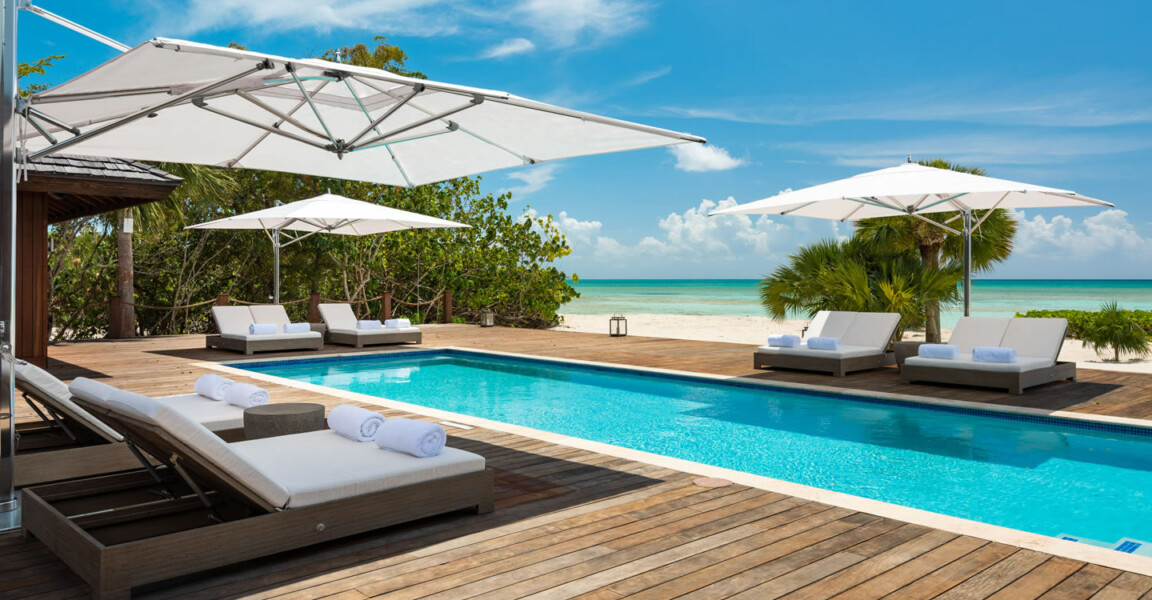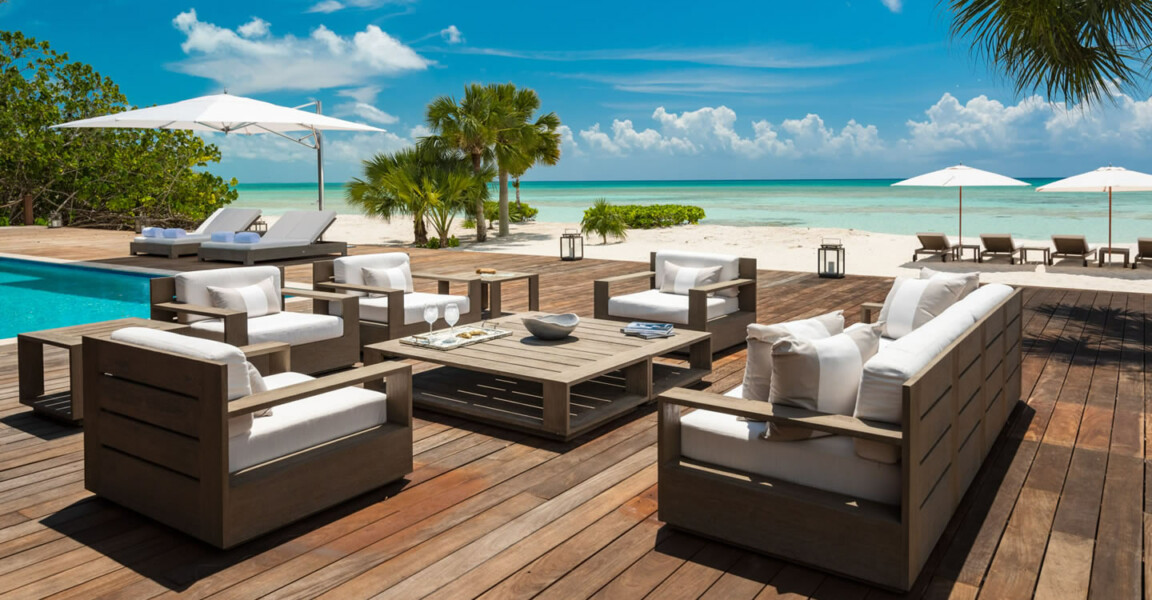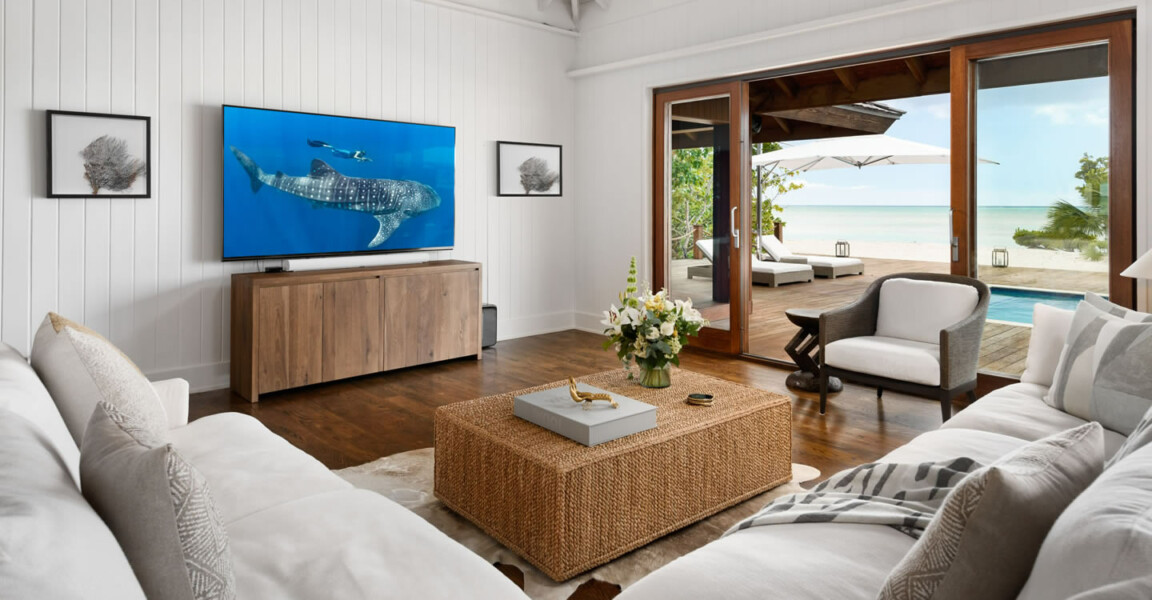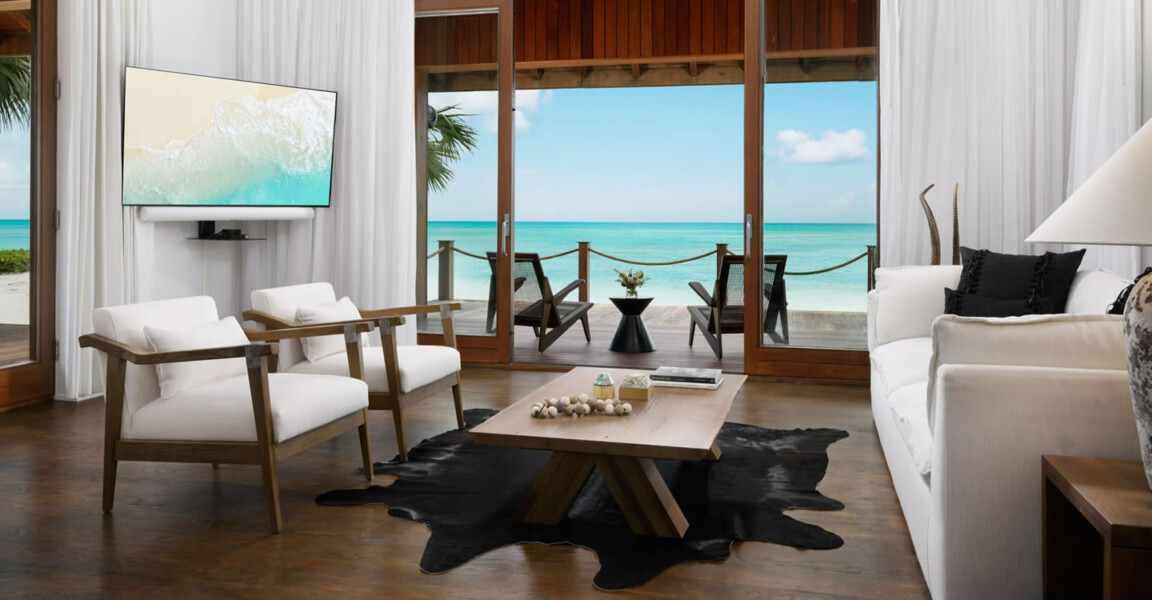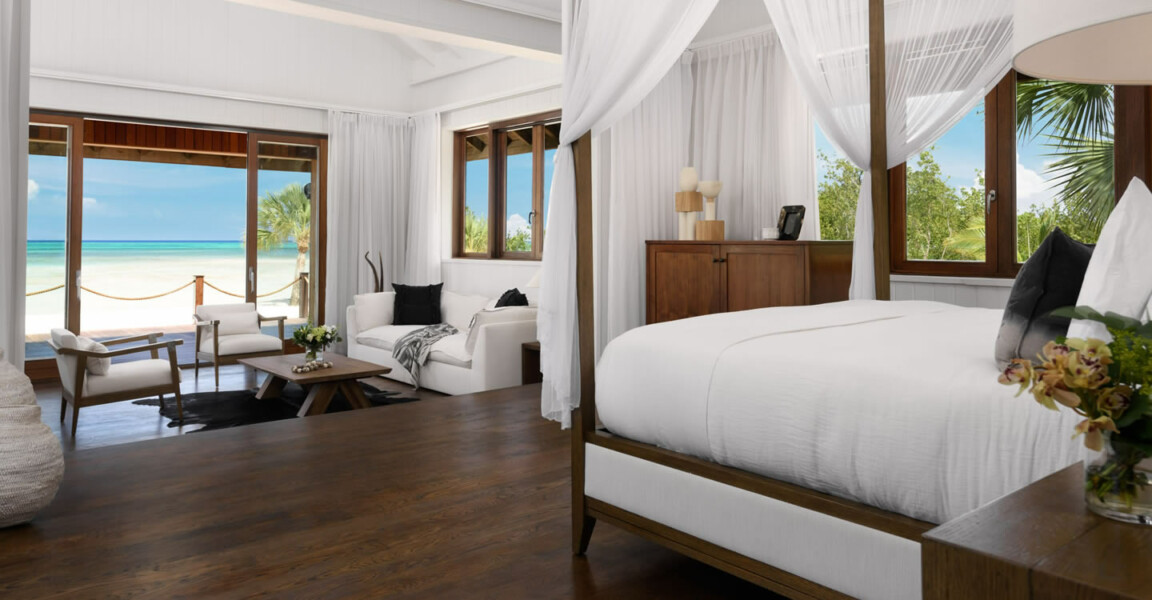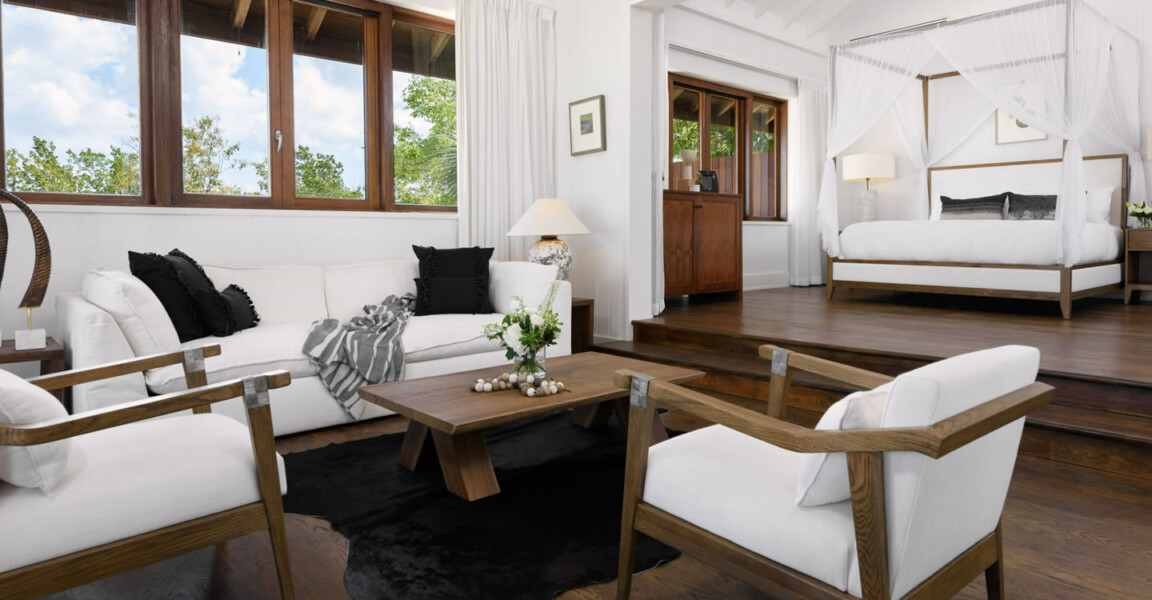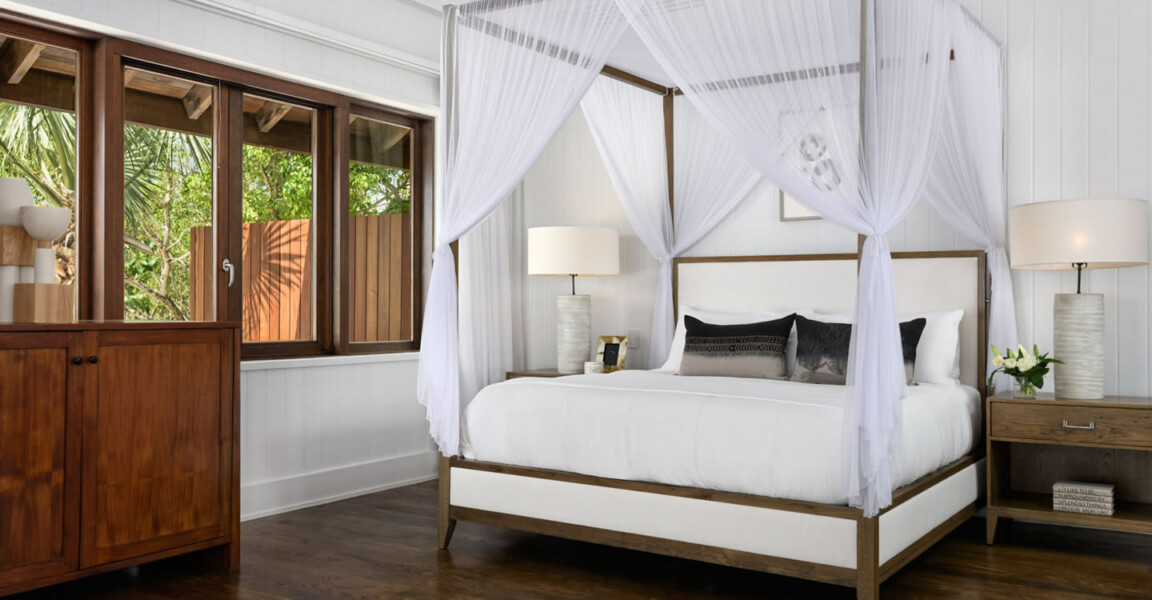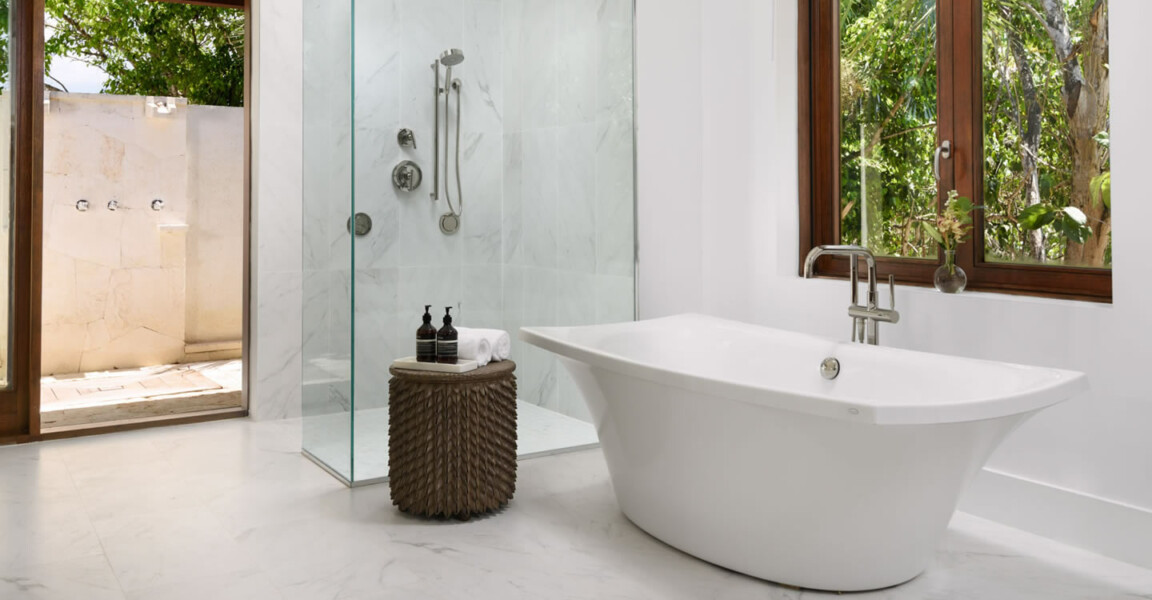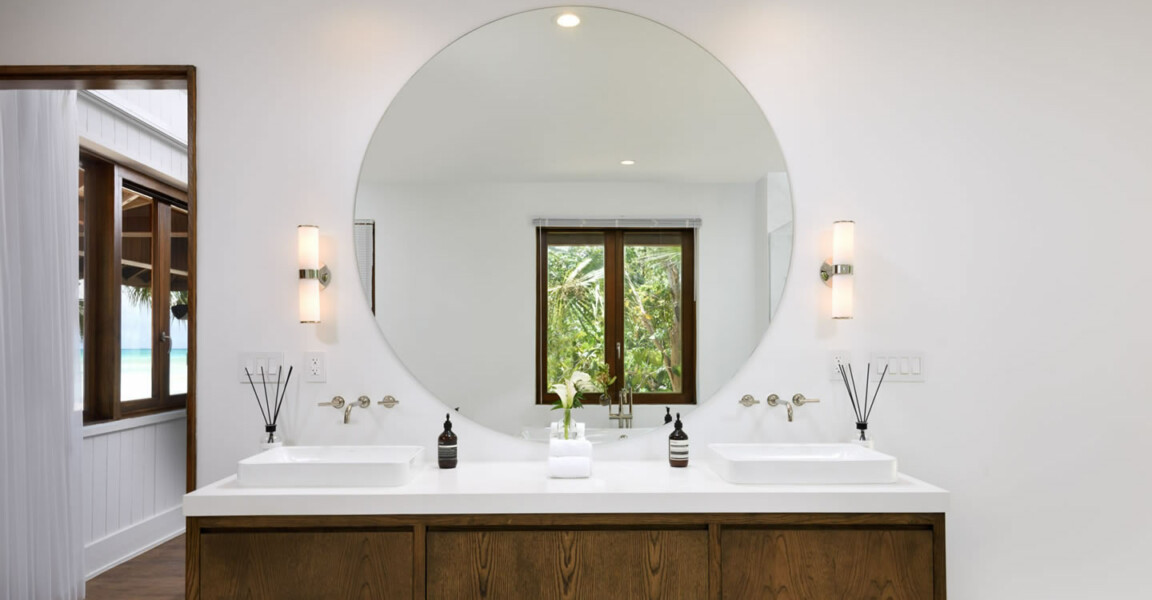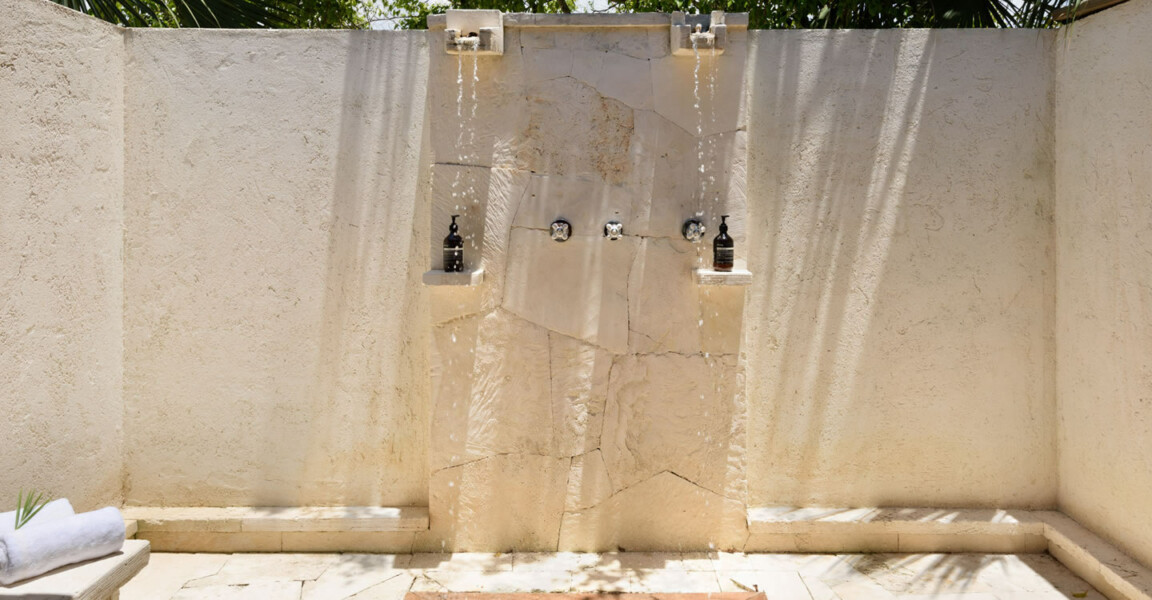 3 bedroom beachfront residence for sale in Turks & Caicos set along the pristine shores of the exclusive private island of Parrot Cay.
Beachfront Home for Sale in Turks & Caicos
Set along the exceptional shores of the white sand beach at Parrot Cay in the Turks & Caicos Islands, this home exemplifies the understated minimalist luxury for which residences at this private island resort have become synonymous.
The property is set on 3 lots spanning a combined 6.17 acres with a stunning 675′ of beach frontage adjacent to a nature preserve to the north and an existing home to the south offering multiple expansion opportunities within the expansive site.
Newly renovated and elegantly redecorated in 2020, the residence comprises a main villa plus a separate master bedroom pavilion enjoying breathtaking views of the turquoise ocean waters.
The Main Villa
The main villa features a spacious entrance lobby linking one of the guest bedrooms to the indoor living and dining area.
Entirely redecorated with exquisite bathrooms and kitchen, the welcoming interior and exterior spaces are focused on elegant simplicity, connecting with the beautiful views and landscape through the use of timeless materials including wood flooring, high white-washed vaulted ceilings, hardwood exterior cladding, shingle roofs and recently expanded hardwood decking.
Off of the great room is the kitchen and pantry area, and access to the second guest bedroom.
Both guest bedrooms feature private terraces and gracious en suite bathrooms with outdoor shower gardens.
The Master Bedroom Pavilion
The extra-large master bedroom pavilion is located off of the expansive pool deck area within its own private garden and opening to its own direct beachfront terrace.
Parrot Cay – Amenities, Maintenance & Rental Program
This residence is well positioned to participate in COMO Parrot Cay's successful rental program.
COMO Parrot Cay provides private estate management services to owners, and access to the award-winning facilities of the COMO Parrot Cay resort, COMO Shambhala Spa and fitness, restaurants and other facilities, which are just a 5 minute buggy ride away.
Parrot Cay, Turks & Caicos
Parrot Cay is easily accessible via a 25-minute private boat ride from Providenciales.

Buying Property in Turks & Caicos
Find out more about buying property in Turks & Caicos in our guide for property buyers. Discover how to buy real estate in Turks & Caicos, where to invest and much more.
Read more: Buying Property in Turks & Caicos