View on Map
0.394 Acre Island for Sale, Lark Caye Range, Belize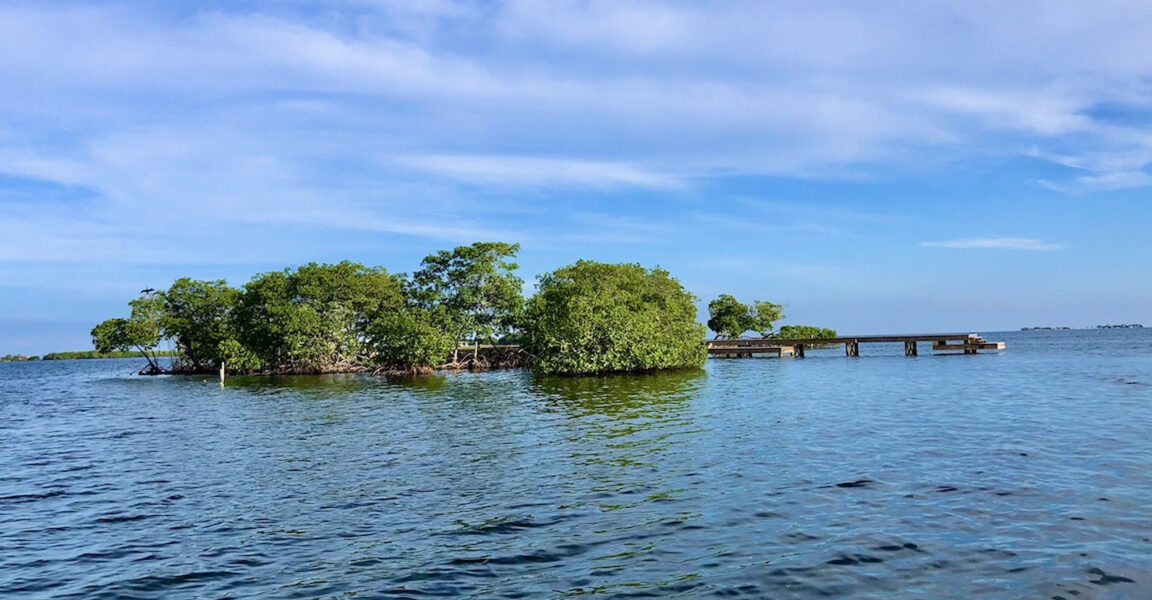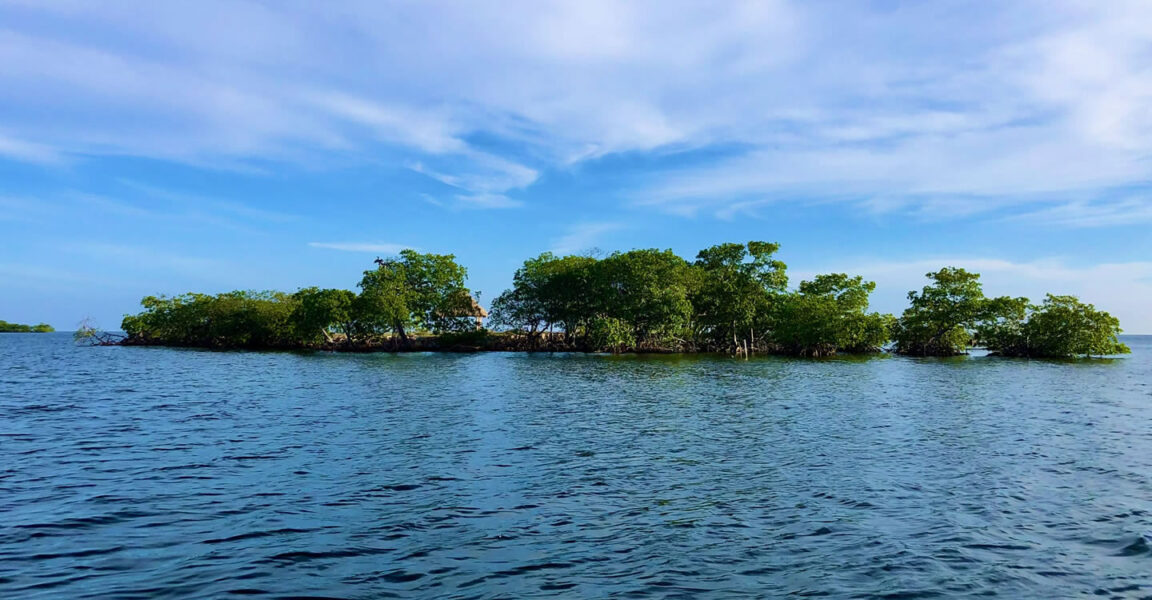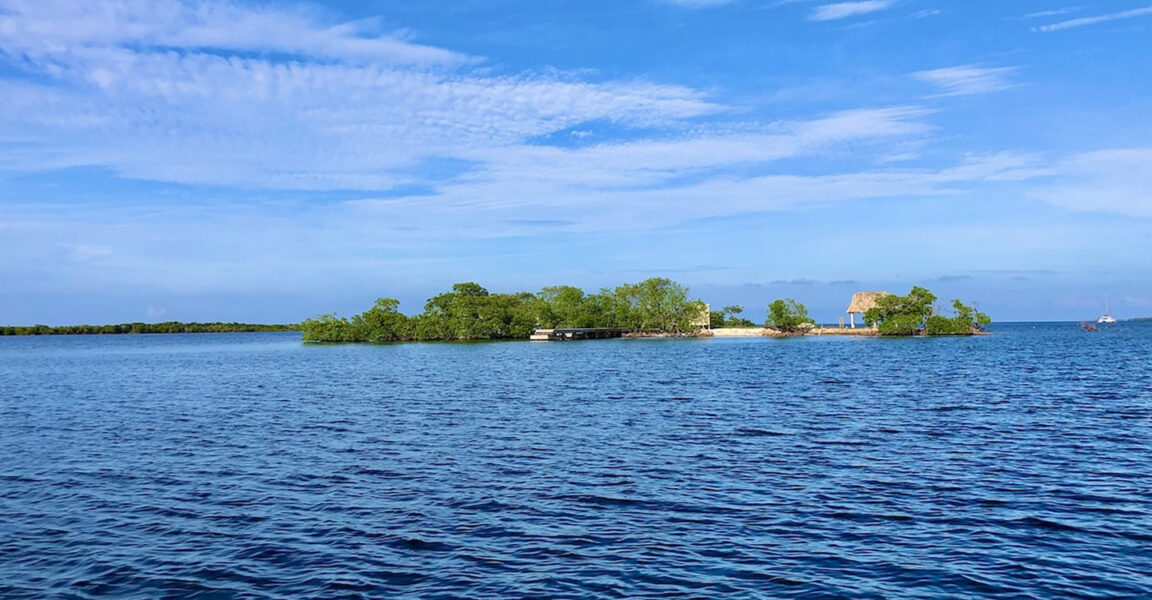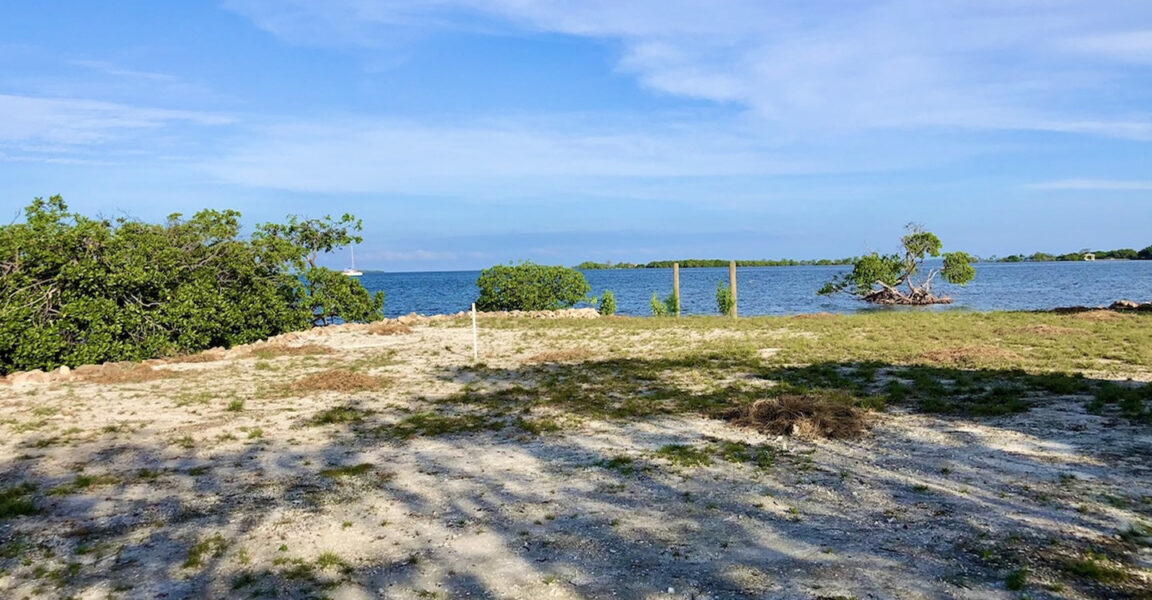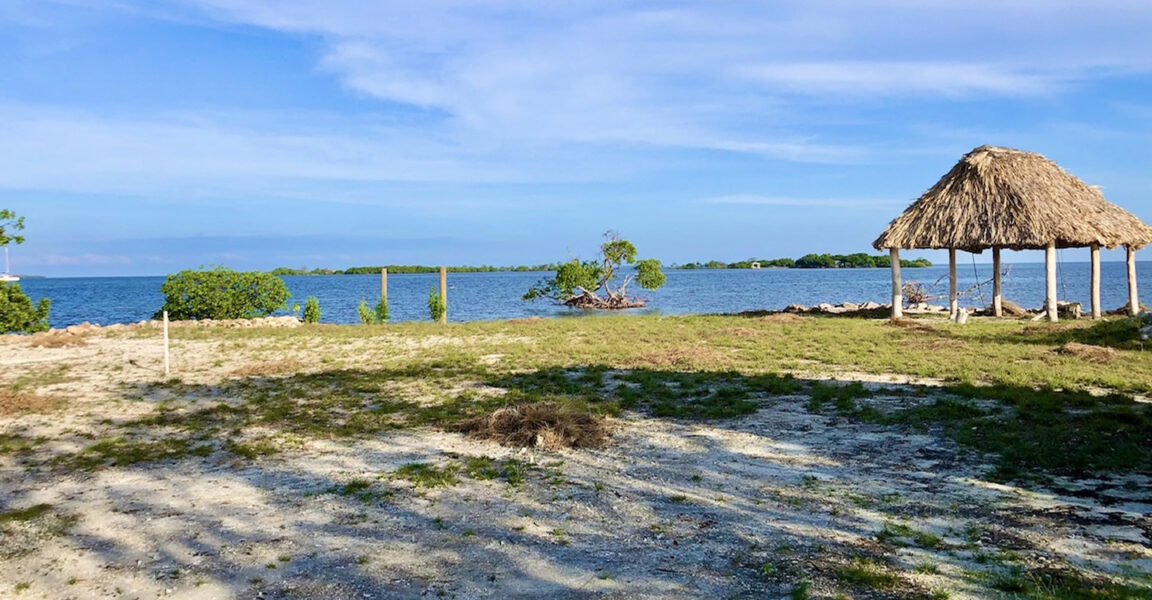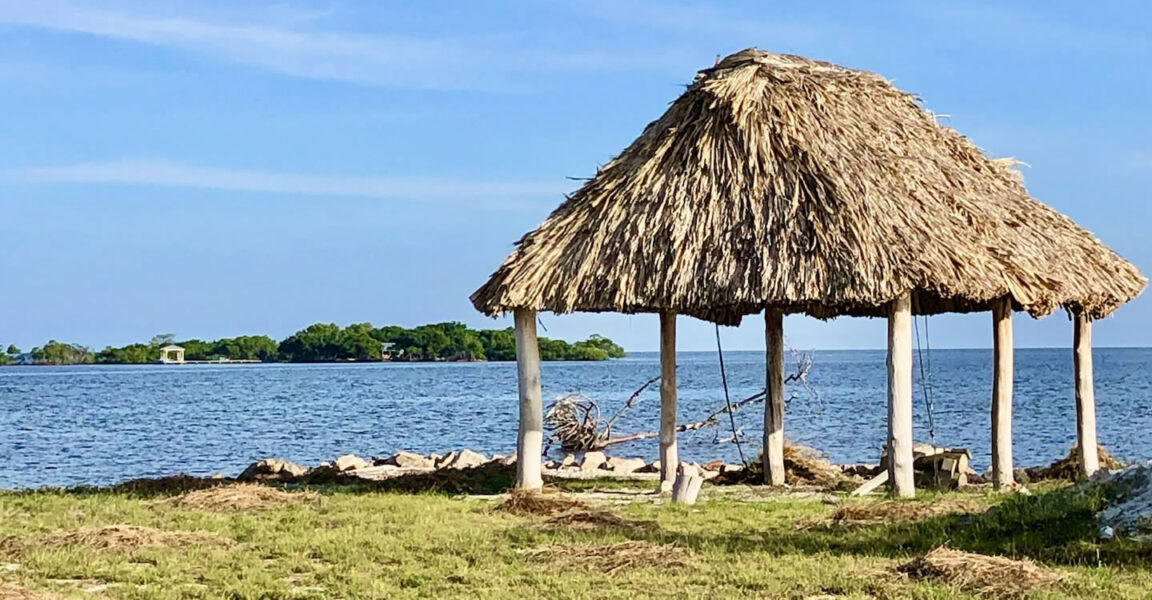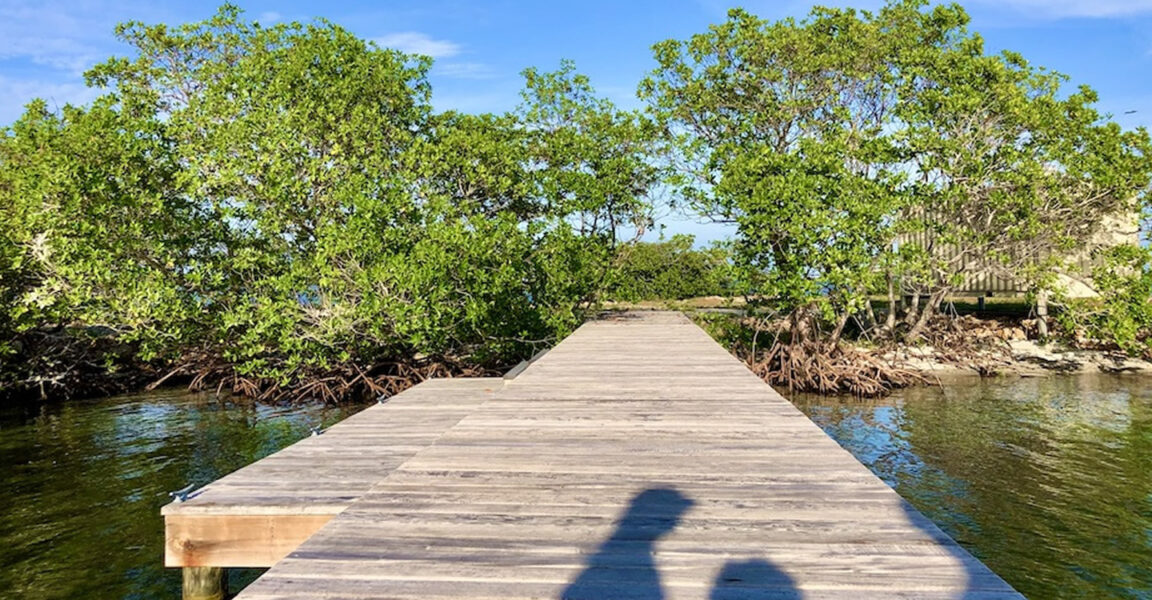 0.394 acre private island for sale in Belize's Lark Caye Range – ideal for residential or boutique commercial development.
Island for Sale in Belize
Searching for small islands for sale in Belize?
This wonderful tropical island is located in the Lark Caye Range of Belize which is just a short boat ride east of Placencia Village.
Fringed by mangroves and surrounded by warm turquoise waters rich in marina life and its own reef, the island spans 0.394 acres and features a beautiful beach, thatched palapa and a newly installed boat dock.
The island is undeveloped except for the palapa and dock, providing a complete blank canvas offering a world of possibilities.
Primed and ready for development, the island would be ideally suited for a residential development such as a private island residence or boutique commercial development such as an eco-retreat or a fishing lodge.
Find Out More About Buying an Island in Belize
For more info on the the purchase process, please see our guide to: Buying an Island in Belize

Buying Property in Belize
Find out more about buying property in Belize in our guide for property buyers. Discover how to buy real estate in Belize, where to invest and much more.
Read more: Buying Property in Belize