View on Map
3 Bedroom Beachfront Villas for Sale, Itz'ana, Belize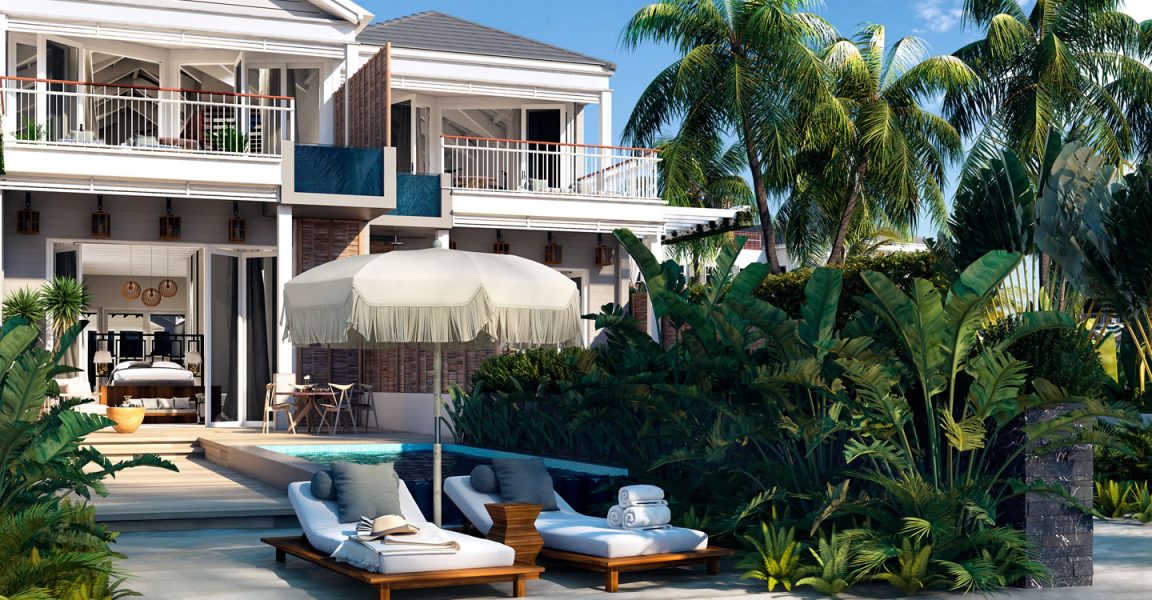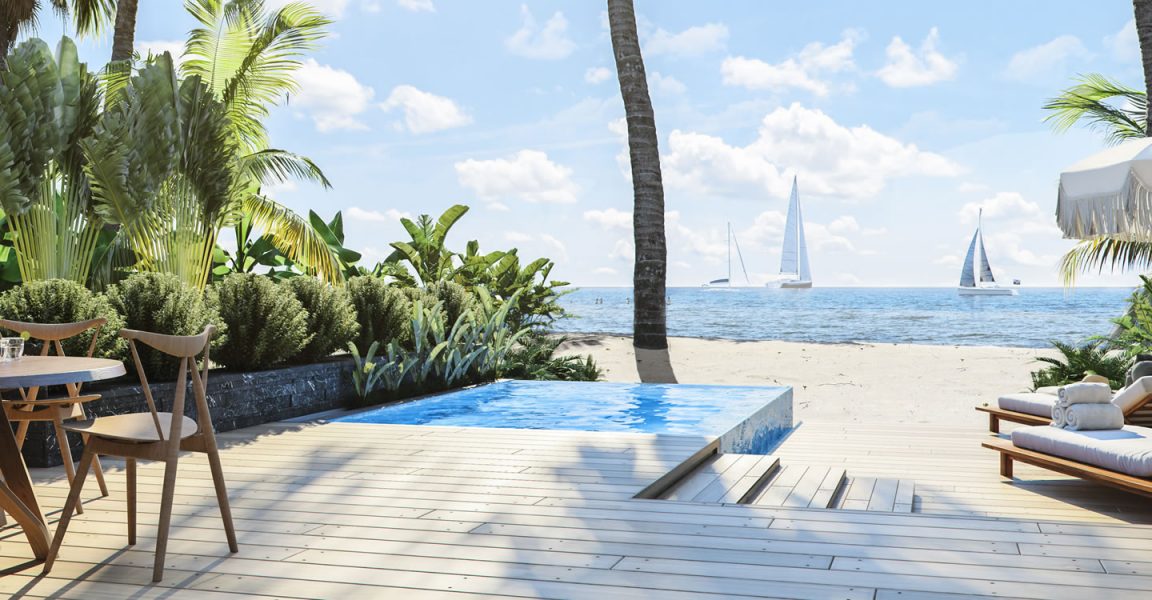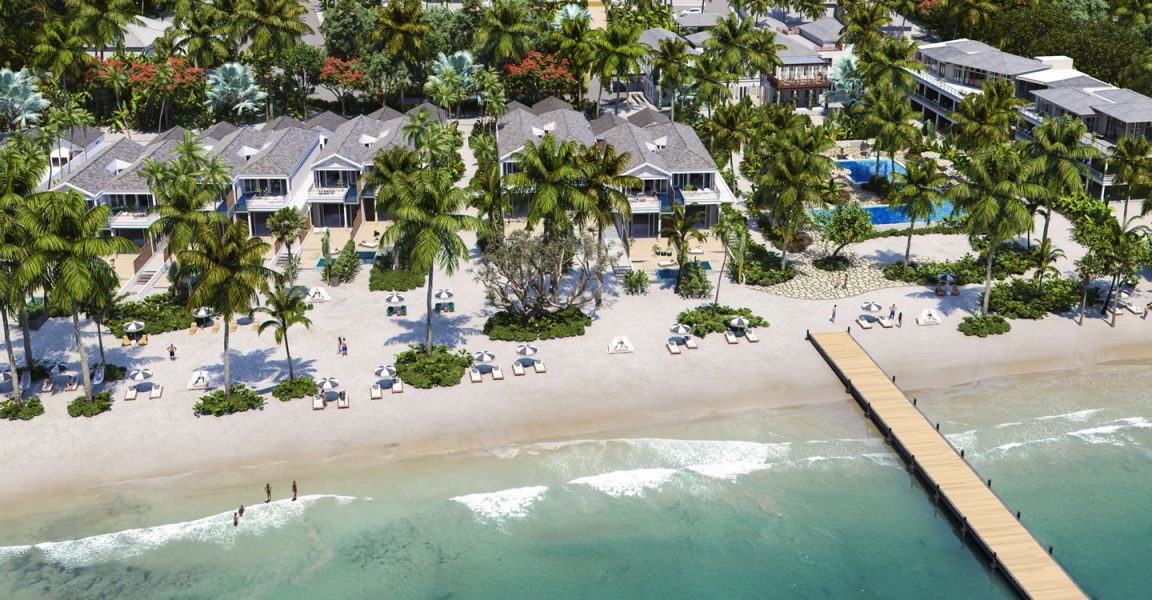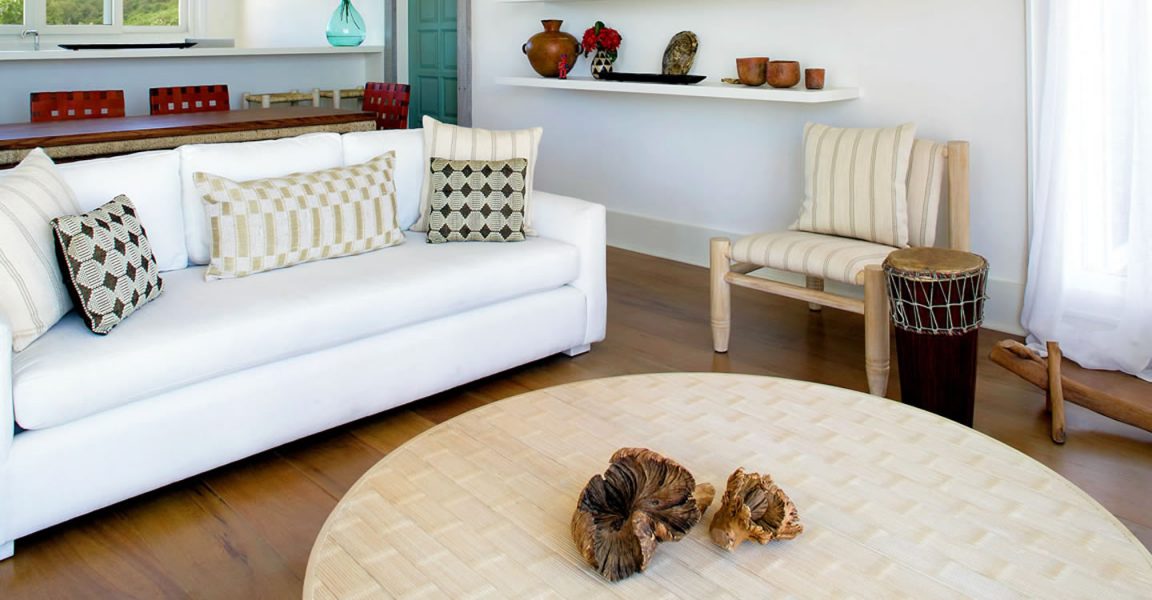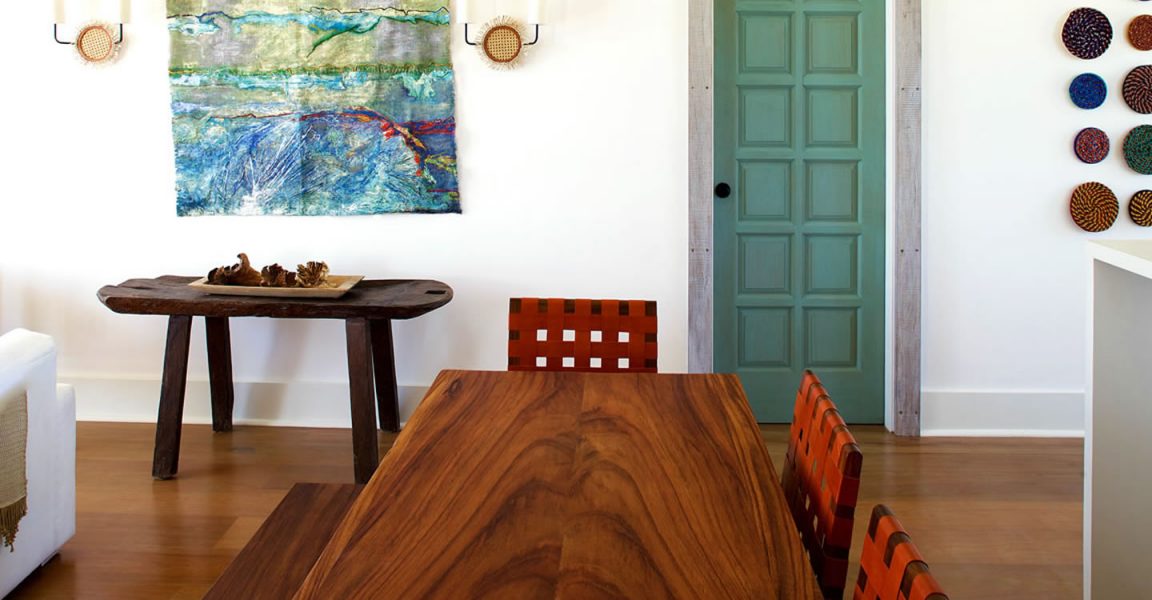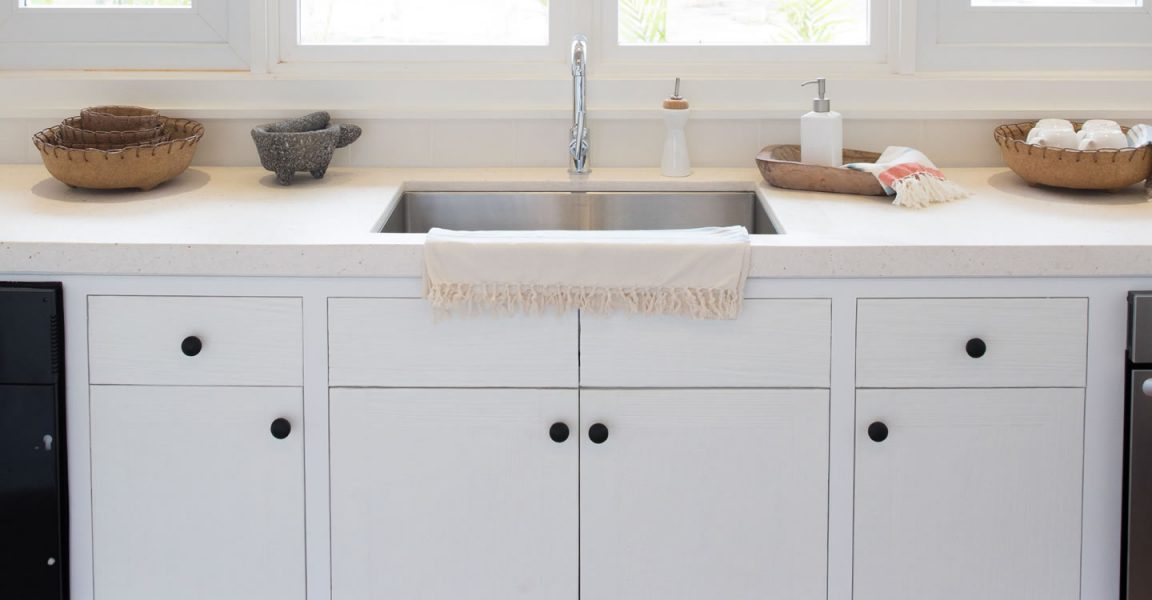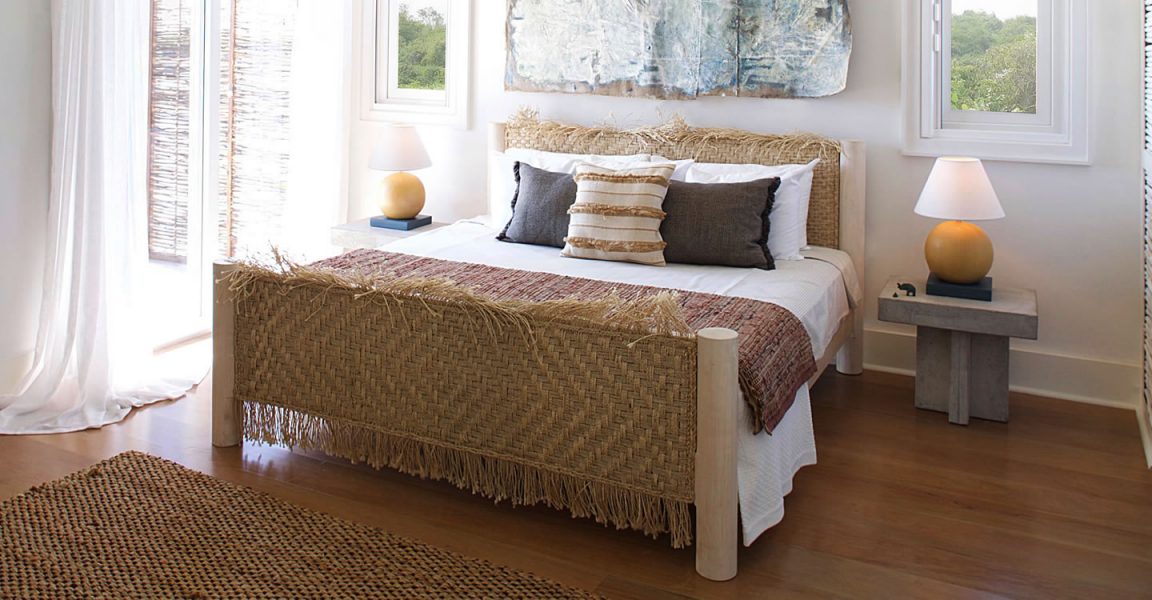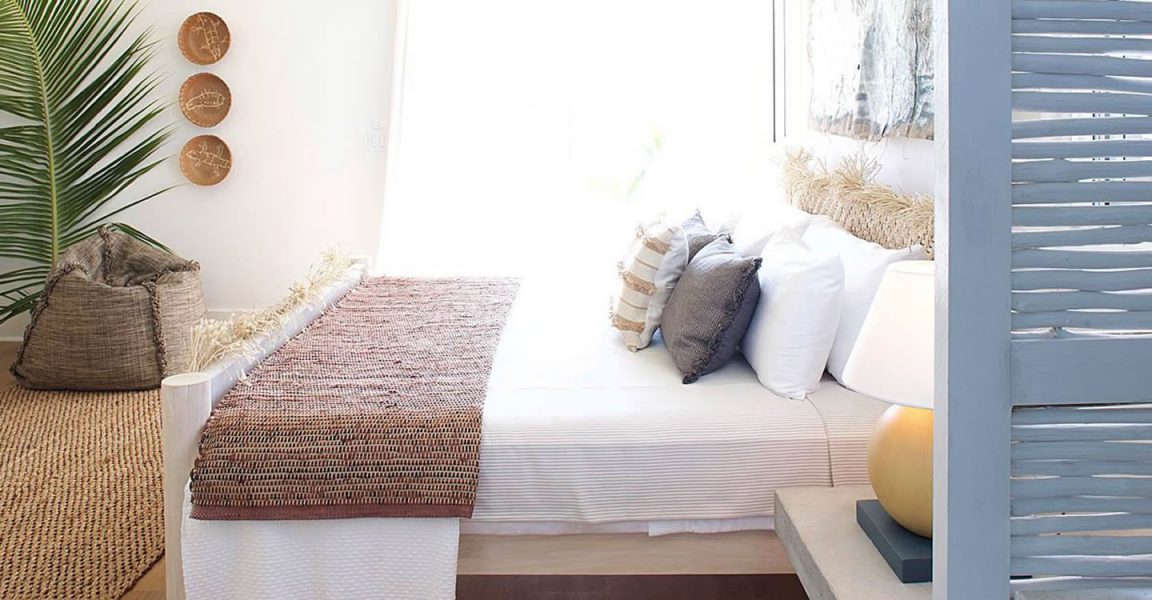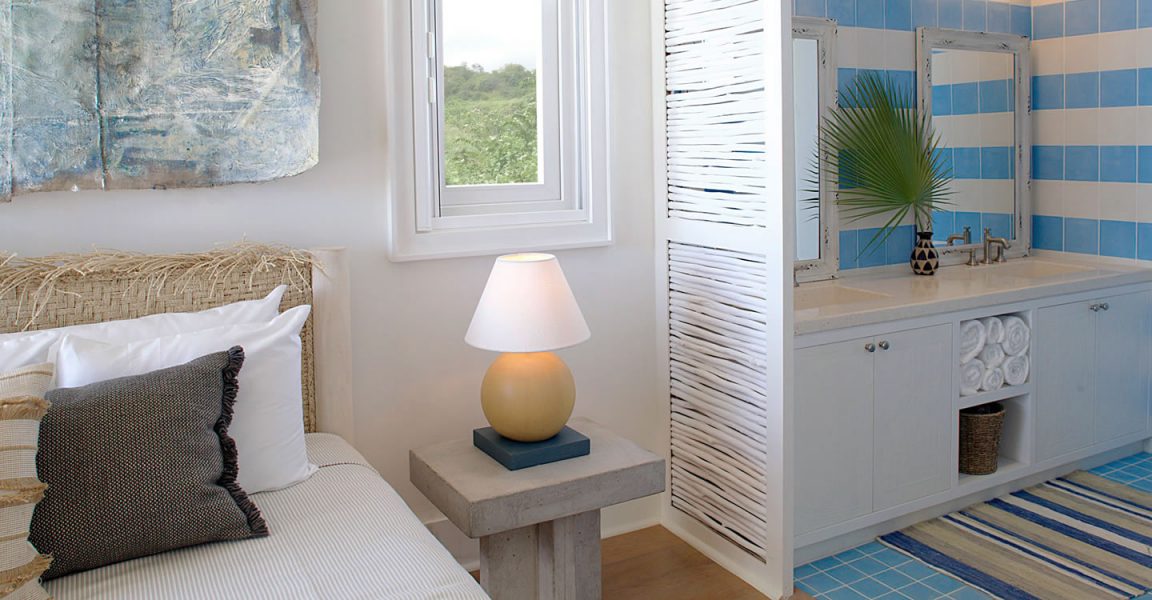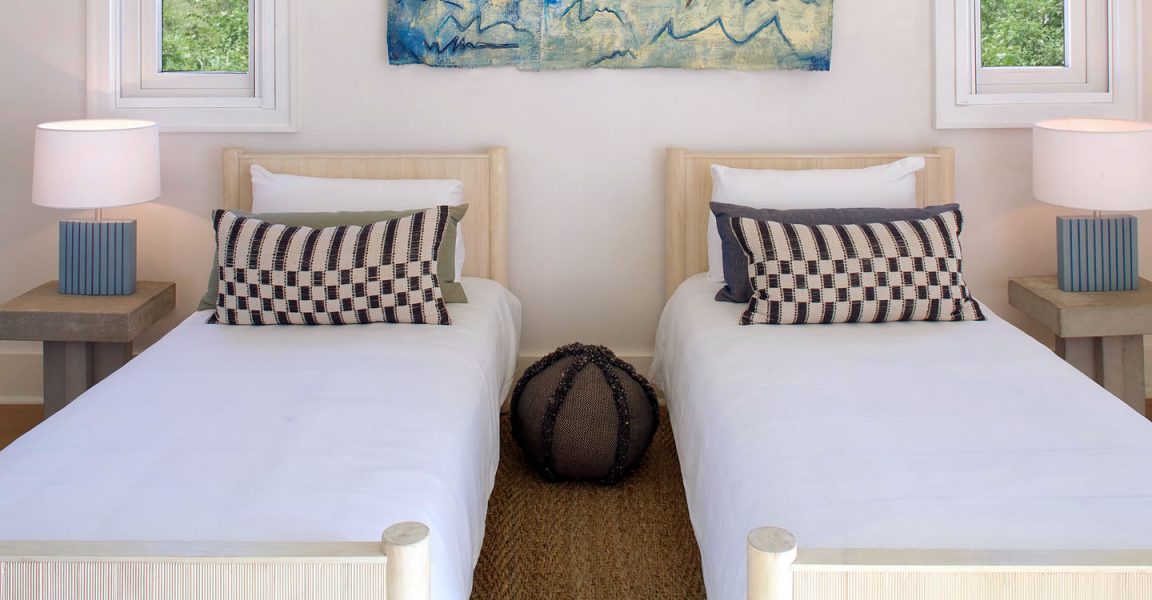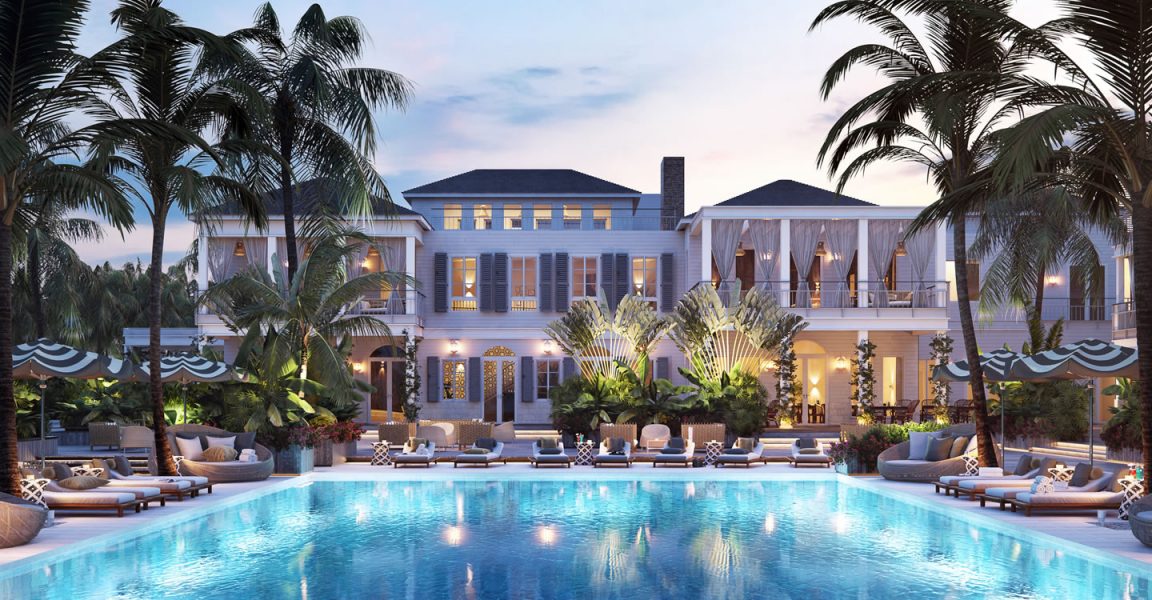 Final remaining 3 bedroom beachfront villas for sale in Belize located at Itz'ana, a boutique resort in Placencia on the Caribbean coast.
Beachfront Villas for Sale in Placencia, Belize
These villas are located at Itz'ana Resort & Residences in Placencia on the Caribbean coast of Belize within one of the world's most highly acclaimed boutique resorts.
Designed for indoor-outdoor living, this villa features 2,350 sq ft of air conditioned interior living space including 3 bedrooms, 3 bathrooms, kitchenette, living room and dining room plus spacious a private beachfront deck encompassing 2,050 sq ft of outdoor space.
Located right on the beach, the villas also include a garden lap pool, rooftop plunge pool and optional beachfront plunge pool.
Final Remaining Units at Itz'ana Resort & Residences
Due to the phenomenal success of Itz'ana Resort & Residences, a large proportion of the homes within the development have sold out.
Buyers can choose from the final remaining formats, as follows:
Beachfront
Lagoonfront
Itz'ana Resort & Residences
The residences, which are some of the finest luxury homes for sale on the Belize real estate market, are located within Itz'ana Resort & Residences, a prestigious resort featuring a Great House, spa, restaurant and bar, 18-slip marina, yoga deck and private island for day trips and overnight camping.
Itz'ana has emerged as one of the most successful real estate investment opportunities in Belize. The properties are already over 40% sold out.
A rental program will also offer property buyers high potential for generating significant rental income from their properties when not in personal use.
Placencia, Belize
The Placencia Peninsula is one of the most popular destinations on Belize's Caribbean coast.
This resort is the ideal base from which to explore the beautiful beaches, rivers, jungles and caves that Placencia is so well known for.
The location is also the perfect spot from which to visit the Belize Barrier Reef, the second largest barrier reef in the world.

Buying Property in Belize
Find out more about buying property in Belize in our guide for property buyers. Discover how to buy real estate in Belize, where to invest and much more.
Read more: Buying Property in Belize