Listing real estate for sale from across the entire Caribbean and Central America, 7th Heaven Properties has emerged as one of the world's leading independent Caribbean property specialists. Our extensive portfolio spans the entire region from the islands of the Caribbean Sea to the Central American countries bordering it. We list both residential homes and commercial real estate for sale.
So, whether you are looking to buy a luxury beachfront residence, a private island, a hotel or a parcel of land for sale, we are dedicated to assisting you to find property that meets your unique specifications.

Your Destination for Caribbean Real Estate
With an exclusive focus on the Caribbean, our listings range from lavish mansions and historic houses in Barbados and St Barts to income-generating investment properties, vacation homes and beachfront condos in the Dominican Republic, Cayman Islands and The Bahamas. We are experts in Caribbean property and would be delighted to assist you to buy, sell or invest in Caribbean real estate.
We have built a powerful network of handpicked, trusted partners across the Caribbean, including leading real estate agents, property developers and individual sellers to offer buyers unrivaled market insight and advice.
With a portfolio of residential and commercial real estate spanning the entire Caribbean, we are uniquely positioned to assist you. Our website serves as a one stop shop for searching Caribbean real estate and accessing detailed buying guides.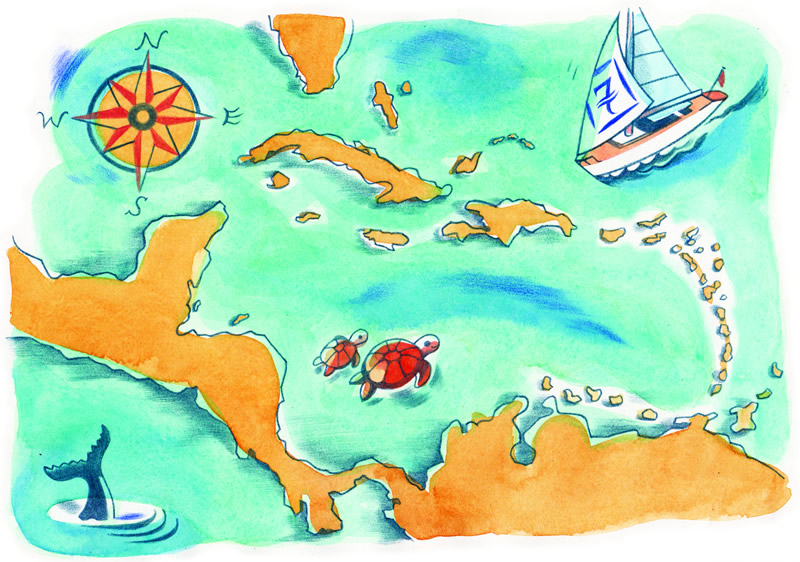 Personalized Service & Unequaled Insight
We pride ourselves on offering a highly personalized service. That's why we take the time to discuss your specific requirements in detail. We then begin a bespoke property search to seek out real estate matching your requirements.
To provide you with a wealth of information on the very best the Caribbean has to offer, our annual magazine The Caribbean Property Investor has emerged as the definitive guide to Caribbean prime property and luxury lifestyle.
Whether you are looking to purchase real estate in the Caribbean, planning a new development or looking to sell an existing property, 7th Heaven Properties offers unrivaled knowledge and expertise in Caribbean real estate.