Christmas is coming a little early for property buyers on the lookout for homes for sale in St Kitts & Nevis.
New Delta Flights to St Kitts & Nevis
This Winter Delta Airlines will launch new nonstop flights to Robert L Bradshaw International Airport, the main international gateway to St Kitts & Nevis.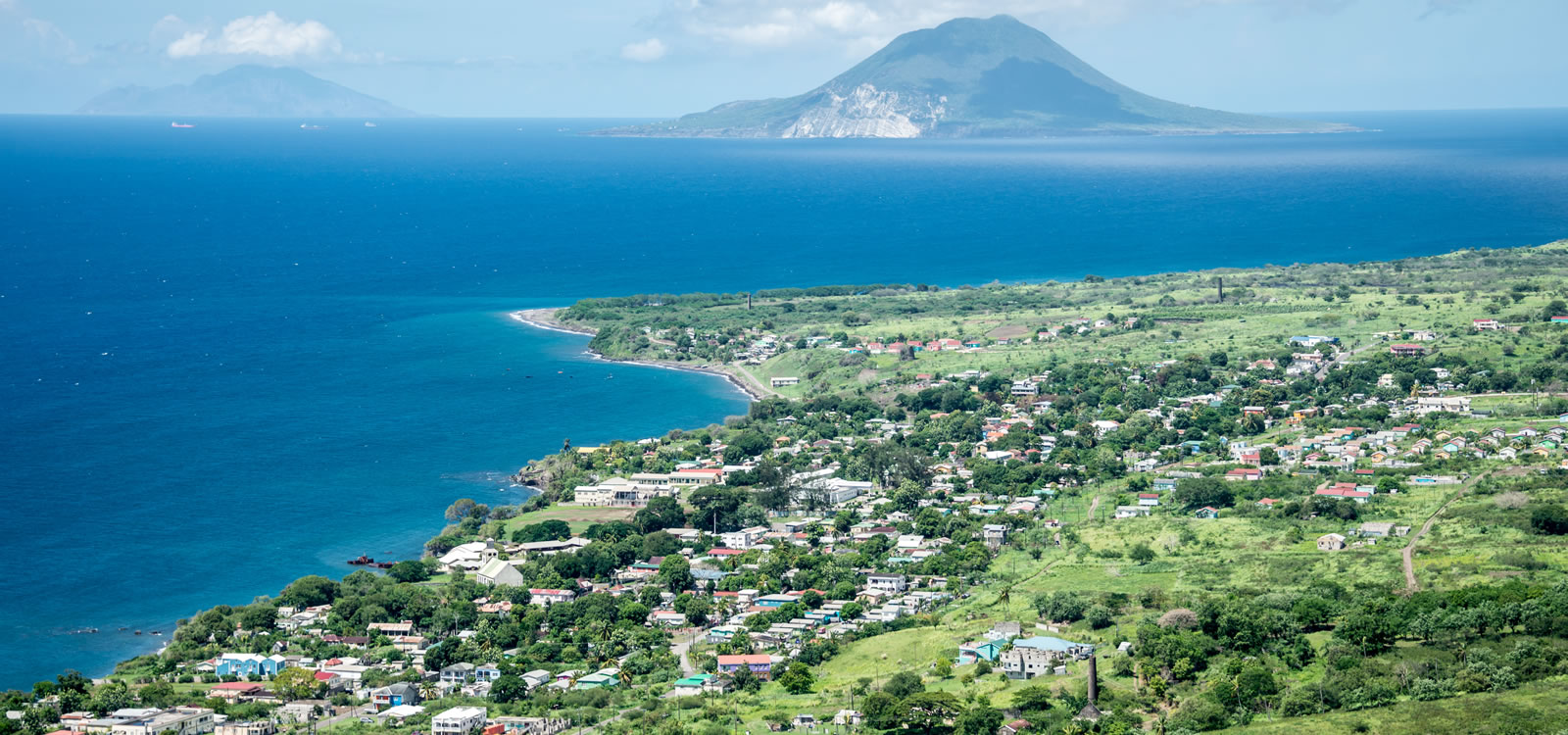 Flights from New York to St Kitts
The US-based carrier will launch a new Saturday flight from New York's John F Kennedy Airport to St Kitts on 23rd December 2017.
Flights from Atlanta to St Kitts
Delta also plans to launch a second weekly flight from Atlanta to St Kitts on 9th January 2018.
This flight will be operated on Tuesdays from Hartsfield-Jackson Atlanta International Airport.
Both flights will be operated using a Boeing 757-200 aircraft, which will offer 16 Business Class, 36 Premium Economy and 108 Economy seats.
Positive News for St Kitts & Nevis Tourism & Real Estate
The announcement will be welcome news for tourists as well as for investors with an eye on real estate in St Kitts & Nevis.
Greg Phillip, CEO of the Nevis Tourism Board, commented: "The Northeastern US has always been a prized market for tourism to Nevis so this will be very welcomed news to the growing number of travelers who visit our beautiful island… And the additional flight from Atlanta will help to satisfy the growing tourism demand from not only Atlanta, but also from their greater network across the US as one of the largest airlines."
Lindsay Grant, St Kitts & Nevis's Minister of Tourism, International Trade, Industry and Commerce, commented: "The launch of this additional service from Delta is very significant for St Kitts and demonstrates confidence in our expanding tourism product by a key airlift partner."